This post may include affiliate links. Read our disclosure policy for more information.
Information about this weeks menu and why I've chosen some of the recipes, things that are happening around our home this week. [KEYWORK – MEAL PLANNING]
Here's what our meal plan looks like this week: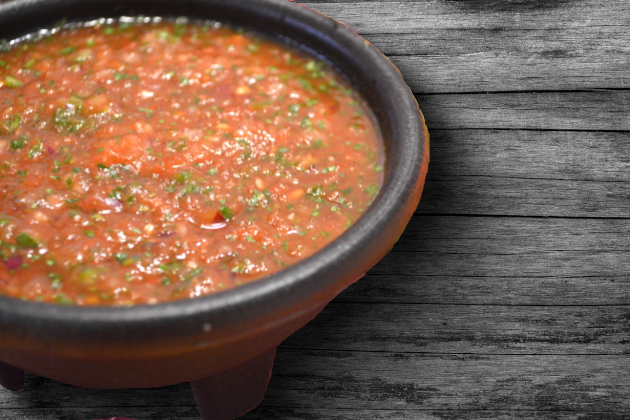 Budget Friendly Meal Planning
Monday
Memorial Day – hamburgers, corn salad, baked beans, chips and for dessert lemon cheesecake bars (Just a Taste).
Serves 4 

Recipe Notes:

One 1/4 pound hamburger per person

Cost Cutting Tips:

You can easily make your own hamburger and hot dog buns, they add a nice homemade touch to the meal and they taste amazing.
Tuesday
Zeayla Casserole – served with a tossed salad.
Serves 6 (save leftovers for Wednesday's dinner)

Cost Cutting Tips:

Don't buy the bags of salad, instead purchase salad ingredients separately, it's cheaper and you'll get more for your money.

Make your own salad dressing, it's cheaper and tastes better. Bonus, you only have to make what you'll use so no more wasted space in the refrigerator.
Wednesday
Leftovers – mushroom & spinach lasagna, zeayla casserole and a tossed salad.
_________________________________

More Ideas You'll Love

_________________________________


3 SIMPLE STEPS TO MEAL PLANNING
Creating a weekly meal plan saves time and money,

improves nutrition, makes…. 

Continue Reading

_________________________________________________________
Thursday
Insta Pot Pork Tacos (Cook Eat Go) – served with seasoned black beans and corn.
Serves 8

Recipe Notes:

Optional: Instead of serving the pork tacos with plain cabbage, you could serve it with some Mexican coleslaw.

Cost Cutting Tips:
Friday
Beefy Flat Bread – served with Spanish rice.
Serves 4

Cost Cutting Tips:
Saturday
Leftovers – Mexican pulled pork (pork tacos – carnitas), seasoned black beans and corn from Thursday's dinner.
Sunday
Brined Chicken (All Recipes)- served with mashed potatoes, corn and for desert pineapple delight (Cincy Shopper).
Download – Week 21: Menu & Shopping List
Budget Friendly Tips
✔ Keep a well stocked pantry, it is an essential part to feeding a family on a small budget. Plus it's comforting knowing that there is always something at home to cook.
✔ Stock up when prices are at there lowest. Sales usually go in a 3 month cycle, so if you see an item at it's rock bottom price, buy enough to use between now and the next sale.
✔ Another way to keep your grocery bill low is by using coupons for the items that you need. I rarely plan my menu around coupons that are available, I find that I end up spending more. Instead I create my menu first and then look for coupons that will lower the bill.
Time Saving Tips
✔ Do your grocery shopping online, you'll save so much time because someone else does the shopping for you. It also allows you more flexibility for staying on budget, you don't check out until your total is just right. Use my Walmart Grocery Pickup link and get $10 off your first order of $50 or more.
✔ A simple way to save yourself some time in the kitchen is by prepping your food for the week. This can be done by simply washing your fruits, chopping your vegetables or portioning the food for each meal. It's up to you how much you want to do to save yourself sometime later in the week.
Related Posts You'll Love
Budget Friendly Meal Plan (Week 20)
Budget Friendly Meal Plan (Week 19)
Budget Friendly Meal Plan (Week 18)
Budget Friendly Meal Plan (Week 17)
---
About the Author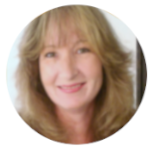 Robin
A mother to three amazing boy, wife to an incredible husband and a former finance manager who traded in her spreadsheets for cookie sheets. I blog about things that make life a little more fun, a bit more manageable, slightly prettier, a great deal tastier and considerably cheaper.
---
Recent Posts
Disclosure: Some of the links in this post are affiliate links. If you click on the link and purchase the item, I will receive a commission. I only recommend products or services that I personally believe will add value to my readers. All opinions stated are strictly my own. Read our full disclosure policy for more information.
Categories
   Main Dish  Space   Side Dish   Space   Soup & Salad   Space   Dessert