This post may include affiliate links. Read our disclosure policy for more information.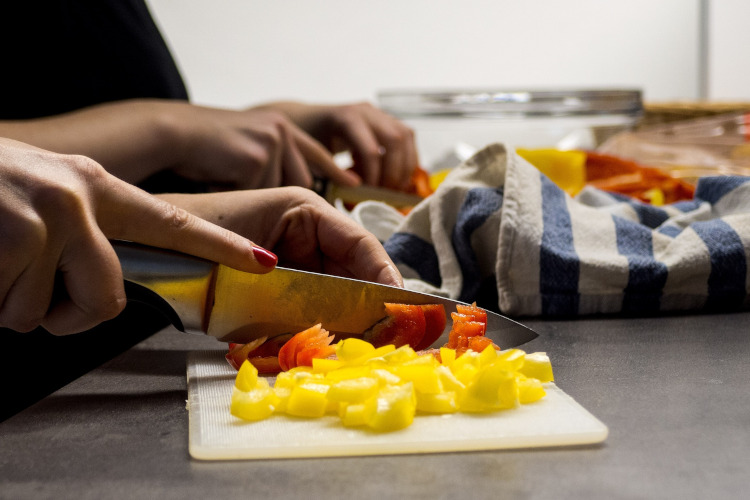 How often do you skip making dinner because you're just too tired and stressed out to deal with it? With two very active boys, I can tell you, tired and stressed is almost a daily occurrence for me. I'm a little embarrassed telling you this, but fast food is consumed a lot in our house, mainly because of after-school activities run so late. The worse part is the mommy guilt, you know when we beat ourselves up because we're not providing the best for our kids.
Recently I decided enough was enough, no more fast food (at least not as often). I decided I'm going to make meal time easier on myself and see that my family is eating healthier, especially on those busy nights. The only way this could be accomplished is with meal prepping.
WHAT IS MEAL PREPPING

?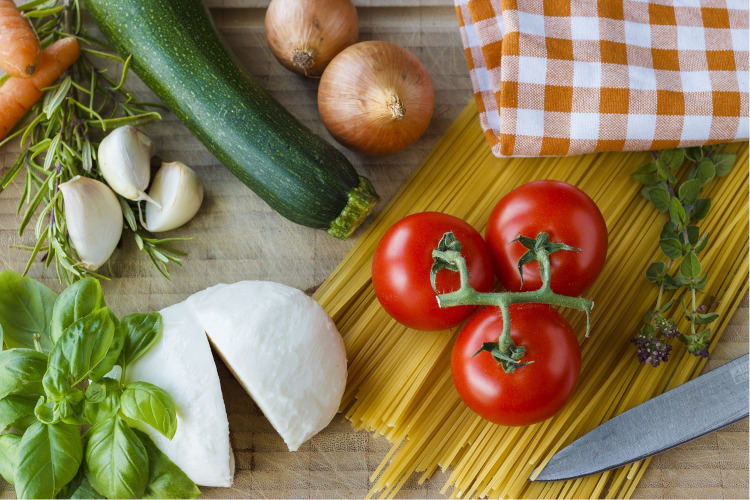 It's creating a weekly menu, shopping for the items, and then preparing the food for the week ahead.
You can go crazy with the prepping by cooking all of the meals ahead of time, or you can prep by portioning out the meat you'll need, washing the fruit, or chopping the vegetables. The beauty about meal prep is that you decide what works best for you, there is no wrong or right way of doing it.
Don't Overwhelm Yourself!
MAKE A PLAN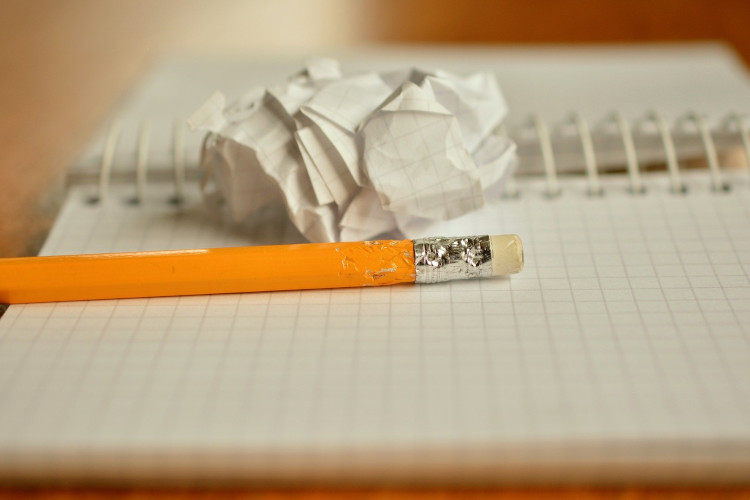 It all starts with the plan! You need to know what you're cooking and when you're cooking it.
Begin by writing down what you'll eat for breakfast, lunch, dinner, and snacks throughout the week. Use recipes you know your family loves and can be prepared in advance. If you need some tips on creating a menu, you can find a number of helpful websites that make meal planning a whole lot easier. Remember to keep a day or two on your menu available for leftovers.
Once you've created your menu, pick a day when you'll have enough time to go shopping and prep the food.
A Goal without a plan is just a wish!
SHOPPING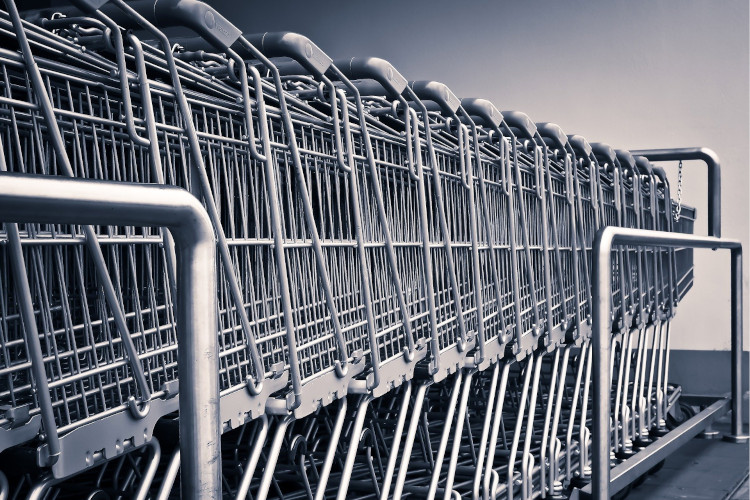 Using the menu that you created, begin making your shopping list. A helpful tip, to save you time, is to categorize all of the items on your list. This keeps you from running from one end of the store to the other. To save even more time, ask someone from the courtesy desk for a map of their store and arrange your grocery list according to the map.
In the beginning, keep it simple!
PREPPING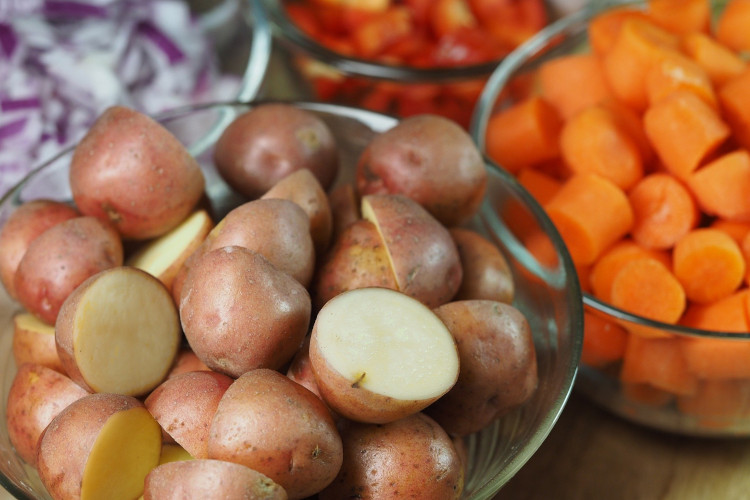 You can take this as far as you want or keep it as simple as you want. If you're just starting out I would suggest keeping it simple, starting off with prepping 2-3 meals, or just washing the fruit, chopping the vegetables, and portioning the food for each meal.
I started slowly by prepping the breakfasts for the week. I'm not a morning person, so the less time spent in the kitchen means the later I can get up. I keep my breakfast menu pretty simple during the week with things like Overnight Steel Cut Oats, Baking Mix Coffee Cake,  Hard Boiled Eggs, or Breakfast Burritos, all of which can be made ahead of time and will stay fresh or can be frozen.
Cooking is love made visible!
COOKING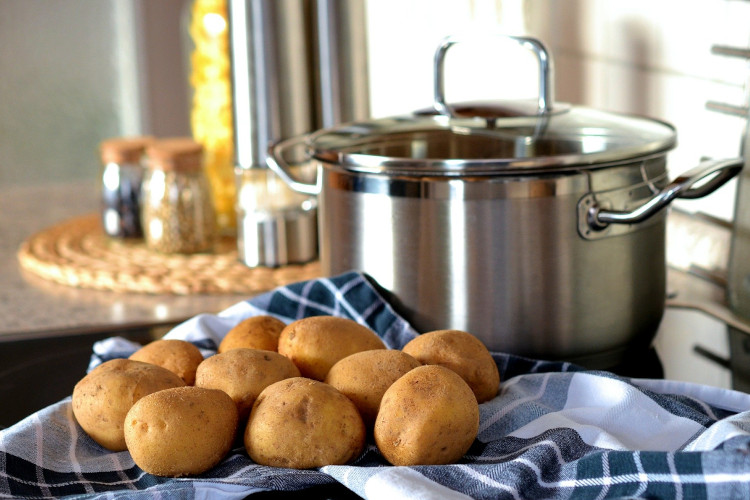 Meal prep is about making life a little more simple, it doesn't mean sacrificing taste. I personally don't do a lot of cooking when it comes to meal prep, especially the meat. I'm partial to freshly cooked meat. I do, however, cook up the sauces that I'll be using, the marinades, and some of the side dishes, like quinoa and rice.
I also will do a bit of baking. Mainly my baking consists of some Simple Cream Cheese Danish for breakfast and some Chocolate Chip Cookies for snacks. However, when the baking bug bites me, I might bake up a batch or two of my own Hamburger & Hot Dog Buns, it just depends on how crazy I want to get.
I Sustain myself with the love of Family
STORING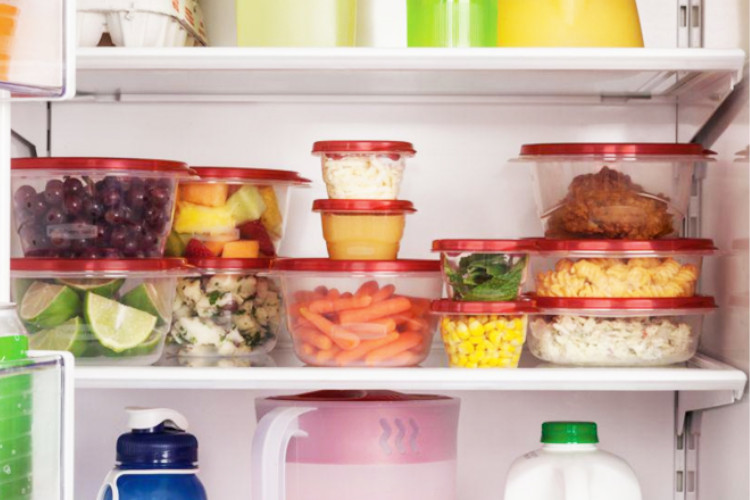 It's up to you, and the expiration date, of how you want to store the food. Some things might need to be frozen while others will keep for the week in the refrigerator. Determine what is the best way to store the food to avoid waste.
There are a lot of options when it comes to containers for storing food, and some can be pricey. Don't let this keep you from starting. Simple Rubbermaid containers, Ziploc bags, a sharpie, and a dry-erase marker are all you really need.
MORE IDEAS YOU'LL LOVE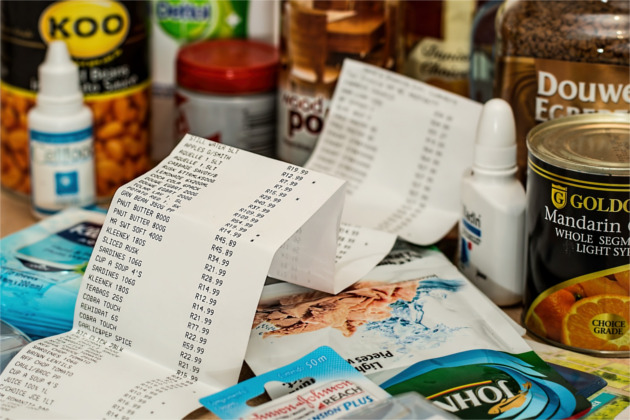 Meal prep is about making your life a little easier, not more stressful. Remember to keep it simple and if it begins to stress you out, then dial it back. Start slow, build on what you know and before you know it you will be a meal prep pro.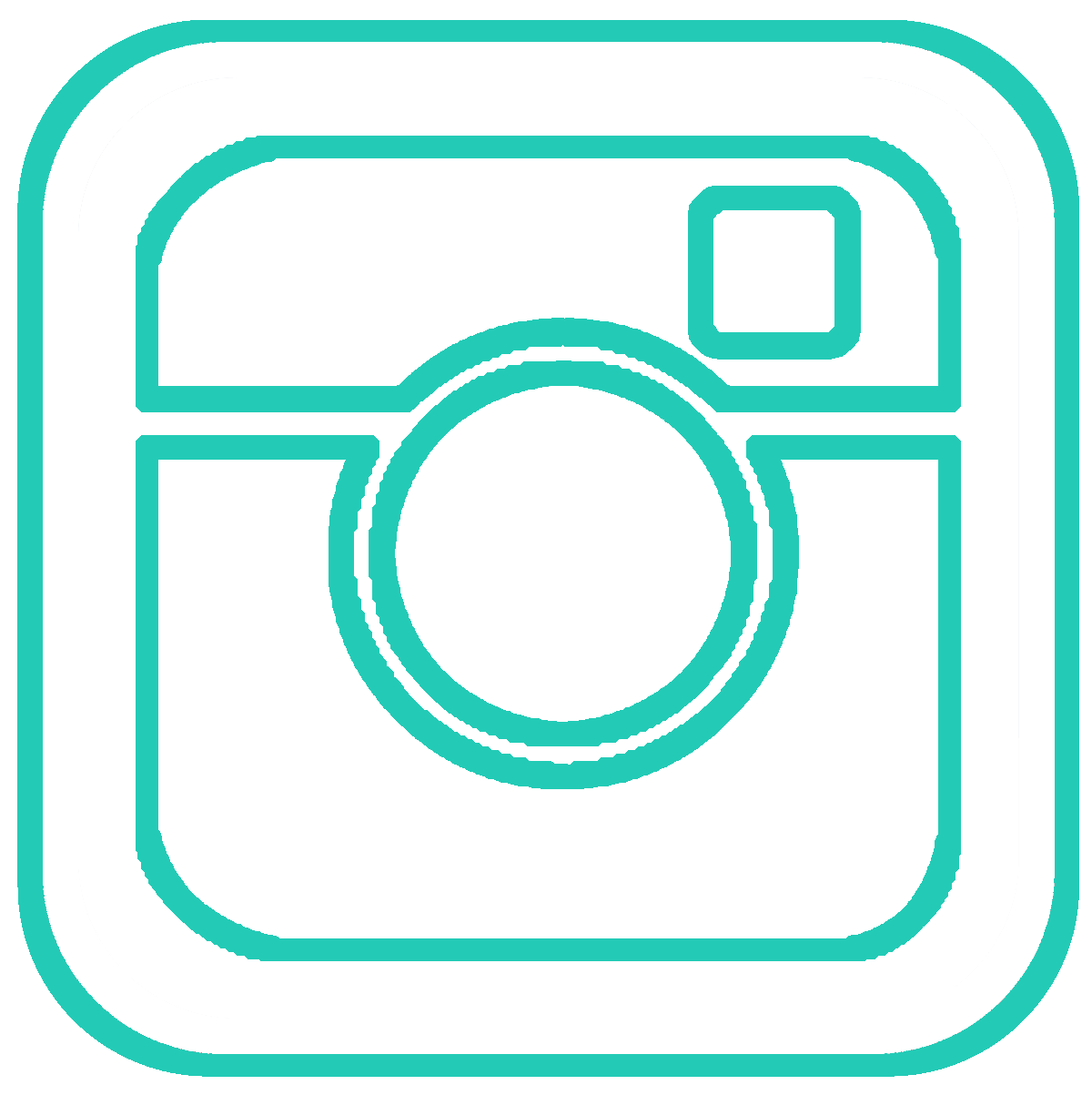 Giving This a Try? Take a quick pic and share it on Instagram! Then, tag it with @flusterbuster so we can check it out.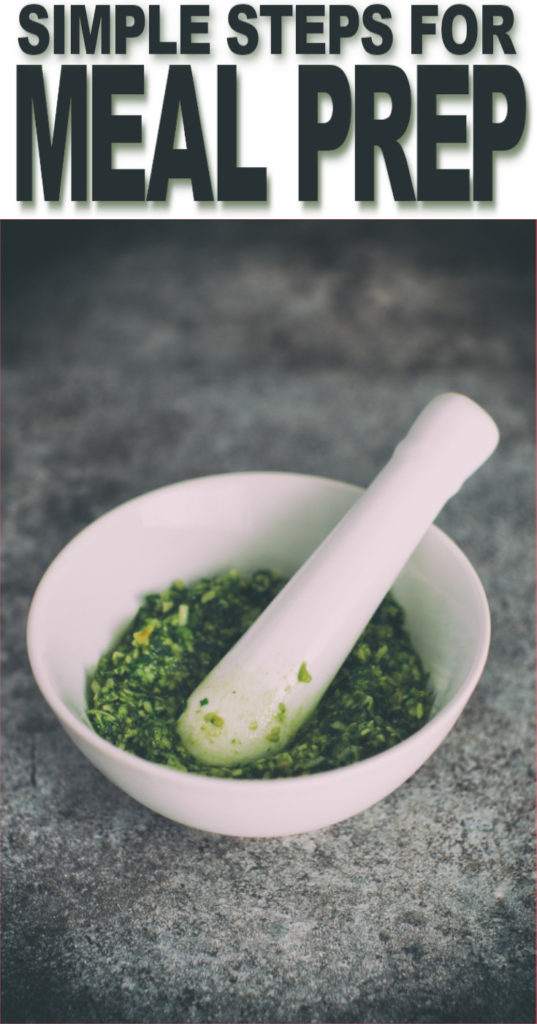 _______________
MORE INSPIRATION
Disclosure: Some of the links in this post are affiliate links. If you click on the link and purchase the item, I will receive a commission. I only recommend products or services that I personally believe will add value to my readers. All opinions stated are strictly my own. Read our full disclosure policy for more information. 
originally posted 11/25/19