This post may include affiliate links. Read our disclosure policy for more information.
Quinoa – It has a bit of a nutty flavor and the texture is kind of creamy, yet crunchy, it's similar in taste and texture to brown rice. It's considered to be a super food and it can be used in a variety of recipes.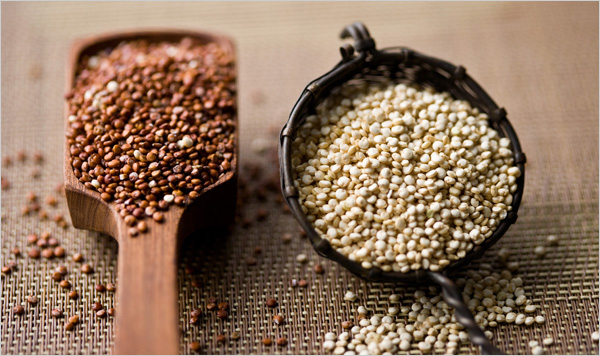 Are you familiar with Quinoa? When I first read the word I didn't know what it was or how to say it, so I had to look it up. It has two pronunciations, either keen-wah or kee-noh-uh, I prefer the first it rolls off your tongue a little easier. Quinoa, is considered to be a superfood. Here are just some of the highlights of what makes it a superfood: it's a complete protein, a good source of dietary fiber and phosphorus, it's high in calcium, magnesium and iron, it's packed with amino acids, vitamins and antioxidants and the best part is that it is gluten-free.
Looking at it, you would think that it's a grain, but it's not, it's actually closely related to a leafy green vegetable like spinach or Swiss chard. Quinoa, grows high in the Andes Mountains and it has a mild, nutty flavor. It can be served for breakfast, lunch, dinner or as a side dish. It also works great in soups, rice dishes or pasta dishes.
How to cook Quinoa
Soak in water for 15 minute to remove the bitter coating, then rinse.

In a saucepan, mix 1 part Quinoa and 1-1/2 parts liquid.

Bring to a boil, then cover and reduce to a simmer.

Cook for 30 minutes or until liquid is gone.

Remove from heat and let it stand for 5 minutes.

Fluff and serve or add it to your favorite recipe.
Quinoa Recipes
Check for coupons before heading to the store.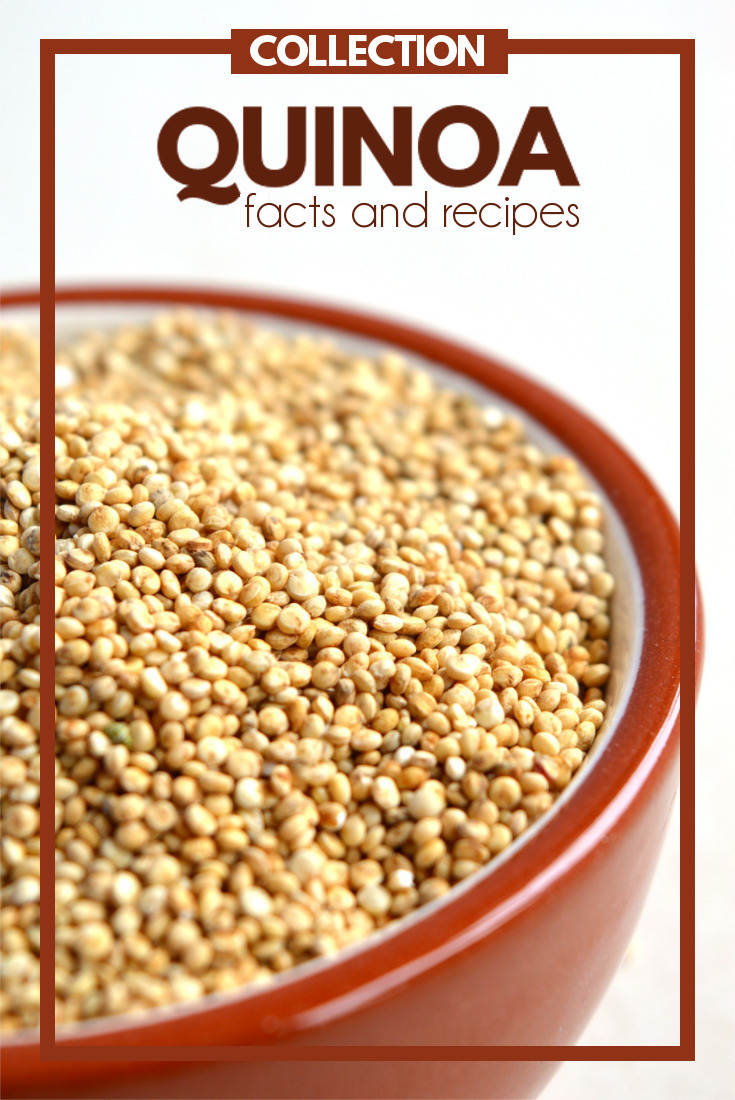 Disclosure: Some of the links in this post are affiliate links. If you click on the link and purchase the item, I will receive a commission. I only recommend products or services that I personally believe will add value to my readers. All opinions stated are strictly my own. Read our full disclosure policy for more information.