This post may include affiliate links. Read our disclosure policy for more information.
Have you cleaned under your kitchen sink lately? I cleaned mine yesterday and was amazed at how many products there were that I seldom use. They were products that I bought for a specific problem and apparently I didn't need them again. There they sat collecting dust and taking up valuable cupboard space.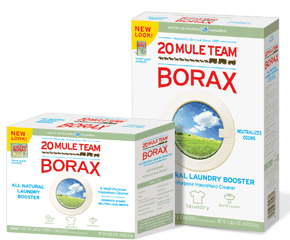 After I agonized over whether I should keep those expensive, dust collecting products I reluctantly, tossed them. I knew that there had to be some simple remedy to avoid this from happening again.
One of the products that was collecting dust under my sink was a rust remover, how and why it was there was beyond me. There was also a box of flea killer powder, we haven't had any pets for a couple of years so that one made it's way to the garbage can too.
30 WAYS TO USE BORAX
After consulting family and doing a little research I found that Borax, the stuff that I buy specifically for my Homemade Laundry Detergent, would solve a number of different problems, more specifically it can be used on rust and flees. I was no longer agonizing over tossing out those cleaners once I figured out all of the surprising things I can do with Borax.
1. Carpet Stain Remover – to remove stains, mix 1/4 cup Borax and 1 cup water in a spray bottle. Spray the stain and blot the area to remove. Repeat until stain disappears
2. Homemade All-Purpose Cleaner – to make your own, mix 1/2 cup Borax, 1 teaspoon ammonia and 1 teaspoon dish soap in 2 gallons of warm water.
3. Stain Remover – mix 1 cup Borax and 1/4 cup lemon juice. Rub the stain with the mixture and rinse with warm water. Works great on tubs and sinks.
4. Toilet Cleaner – pour 1/2 cup Borax into toilet. Let sit for 1 hour then scrub with a toilet brush. Flush to rinse.
5. Garbage Can Cleaner – pour 1/2 cup Borax and 1 gallon warm water into the can. Scrub with a brush or rag. Rinse and let dry.
6. Rust Remover – make a paste using Borax and lemon juice. Scrub rust with the paste. Rinse with clean water.
7. Water Spots – to remove, add 1 tablespoon of Borax to your dishwater.
8. Cleaning Hair Brushes and Combs – mix 1/4 cup Borax and 1 tablespoon dish soap in a sink of warm water. Soak brushes for 30-45 minutes. Rinse and allow to air dry on a towel.
9. Cleaning Delicates/Hand Washables – in a sink or bucket, dissolve 1/4 cup Borax and 2 tablespoons of laundry detergent in warm water. Soak garments for 10-15 minutes. Rinse with cool water, blot with a towel to remove excess water. Hang to dry.
10. Teapot Cleaner – to clean a metal teapot or coffee pot, fill it with water and add 1 teaspoon Borax and 1 teaspoon laundry detergent. Boil the water and let it sit until cool. Rinse.
11. Mattress Stains – to remove, mix 1 cup Borax with 2 cups warm water. Rub the mixture directly onto the stain and let dry. Vacuum and repeat if necessary.
12. China – to clean and shine, mix 1/2 cup Borax in a sink of warm water. Wash China and rinse with clean water.
13. Mildew Remover – mix 1 teaspoon Borax, 1 teaspoon of dish soap and 4 cups of warm water in a spray bottle. Spray the mixture on the mildew, wipe clean and rinse. Works great on outdoor furniture.
14. Metal Cleaner – create a paste using Borax and water. Scrub the metal with the paste and rinse with clean water. This won't damage metal because it's non-abrasive.
15. Refrigerator Cleaner and Deodorizer – mix 1 tablespoon Borax and 2 cups warm water in a spray bottle. Spray and wipe clean.
16. Garbage Can Deodorizer – sprinkle some Borax in the bottom of the can it will absorb the odors.
17. Urine Deodorizer – dampen the urine spot with water then sprinkle it with Borax, rub it in. Let dry, then brush or vacuum clean.
18. Mattress Deodorizer – sprinkle mattress with Borax. Let is sit for 15-30 minutes before vacuuming.
19. Drain Deodorizer – pour 2-3 tablespoons Borax into the drain. Let it sit for 15 minutes before flushing it with hot water.
20. Clogged Drains – pour 1/2 cup Borax in the drain, followed by 2 cups of boiling water. Let it sit for 15-30 minutes. Run the water for a few minutes to rinse.
21. Poison Ivy – to alleviate itching, wash infected area with Borax.
22. Skin Softener – use Borax to wash with, be sure to rinse well.
23. Shampoo – softens hair and conditions scalp. Mix 1 part Borax with 5 parts water. Shake and let it sit for a couple of hours. Pour onto hair and work into scalp. Rinse well
24. Acne – wash affected area daily to control. Rinse well
25. Liver Spots – wash affected area daily. Rinse well
26. Flea Killer – sprinkle Borax on your carpet and let it sit for 1 hour before vacuuming.
27. Insecticide – sprinkle Borax around the perimeter of your house and any areas inside your home where the insects are entering.
28. Mice – sprinkle Borax on the floor along the wall to keep these little rascals out of your home.
29. Weed Killer – sprinkle where you've seen unwanted weeds, such as in the cracks of your concrete. * Don't use in gardens, it will kill the plants.
30. Candle Wicks – to make long lasting wicks, dissolve 4 tablespoons Borax and 2 tablespoons of salt in 1 1/2 cups warm water. Soak cotton, kite string in the solution for 15 minutes. Hang the string to dry for a few days, then dip it in wax a few times before using.
Jerolyn – I use it in my rock tumbler during the burnishing stage. And when I wash my bedding.
SOME FUN WITH BORAX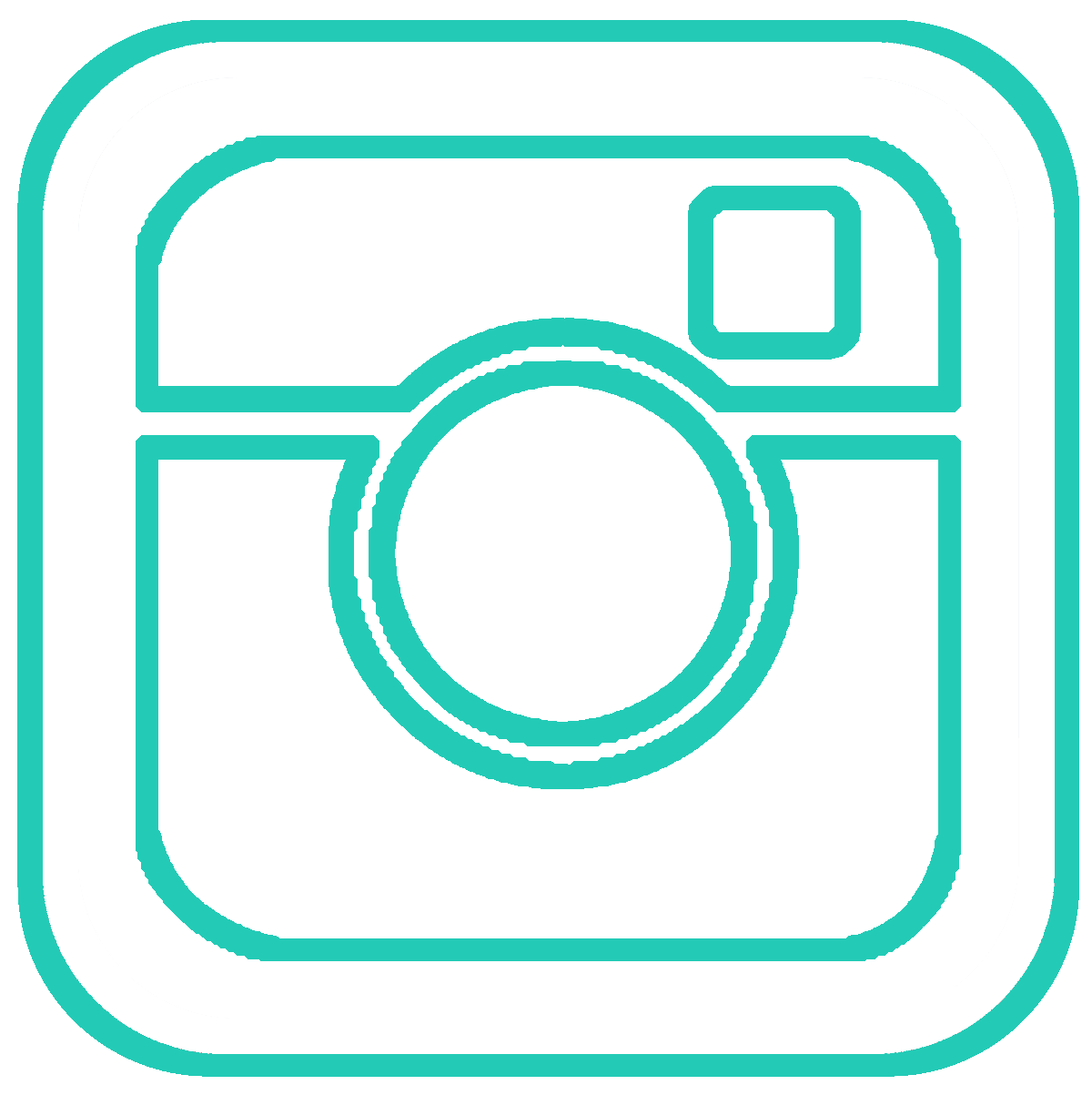 Have you tried any of these tips around the house? We'd love to see how it turned out. Snap a pic & tag it on Instagram with @FlusterBuster and #boraxuses
_______________
MORE INSPIRATION
Disclosure: Some of the links in this post are affiliate links. If you click on the link and purchase the item, I will receive a commission. I only recommend products or services that I personally believe will add value to my readers. All opinions stated are strictly my own. Read our full disclosure policy for more information.