This post may include affiliate links. Read our disclosure policy for more information.
Everyone has Sugar in their cupboard but not everyone knows all of the amazing things that it can do. It has the power to solve a variety of everyday problems, from minor health issues to removing stains.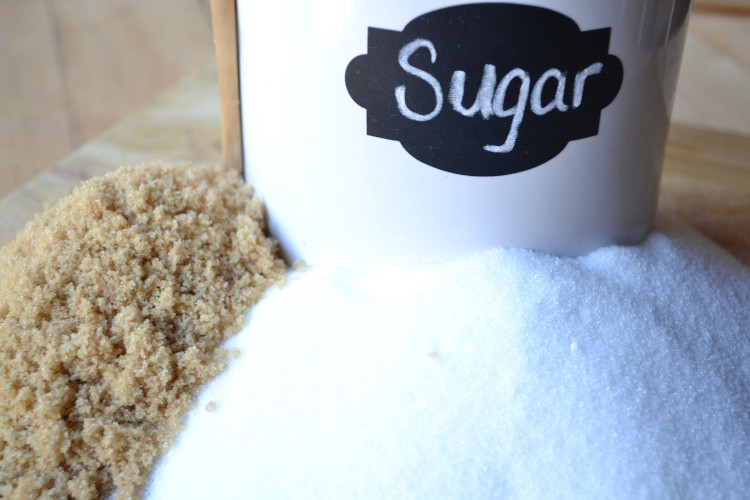 Who knew sugar was that useful? The only thing I can remember it being used for, besides in recipes, was to help with the taste of medicine. My mother used to crush up our aspirin between two spoons, then add a little sugar and water. Amazingly the medicine went down really easy.
With the help of family and friends, I've come up with a list of some of my favorite uses for sugar. Check it out!
HOW TO USE SUGAR TO FEEL GOOD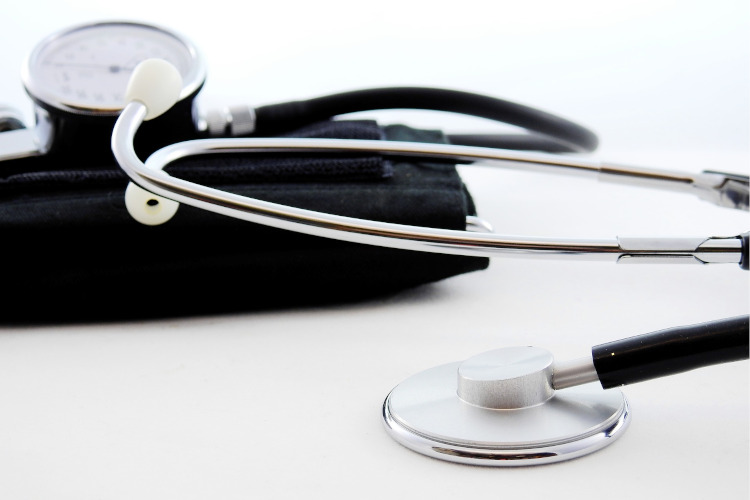 Bee Stings
To soothe bee stings, apply a paste made with equal parts sugar and water to the affected area. Reapply as needed.
Cuts
Once the bleeding has stopped, rinse the wound and sprinkle with sugar before bandaging. The sugar will kill any bacteria, which will keep the wound from getting infected.
Hiccups
Do you have a case of the hiccups? After trying all of those silly tricks, like holding your breath for 20 seconds, try sucking on a sugar cube, they'll be gone before you know it.
Bug Bites
Like the bee stings, a bug bite can be soothed by applying a paste made with equal parts sugar and water and reapplying as needed.
Immunizations
To ease your little ones' pain when it comes time for their shots, give them some sugar water beforehand, the sweetened water has a very calming effect on them. Many hospitals use sugar water during circumcisions or when drawing blood.
Tongue
Here's the trick to soothing a burnt tongue. Rinse with cool water for a few minutes, then suck some sugar, cubes work really well for this. Avoid warm liquids, they will irritate the burn.
Boils
We used to use sugar and bar soap that had softened due to laying in wet the soapdish and put it on boils and such. Works good. ~Vickie
HOW TO USE SUGAR TO LOOK YOUR BEST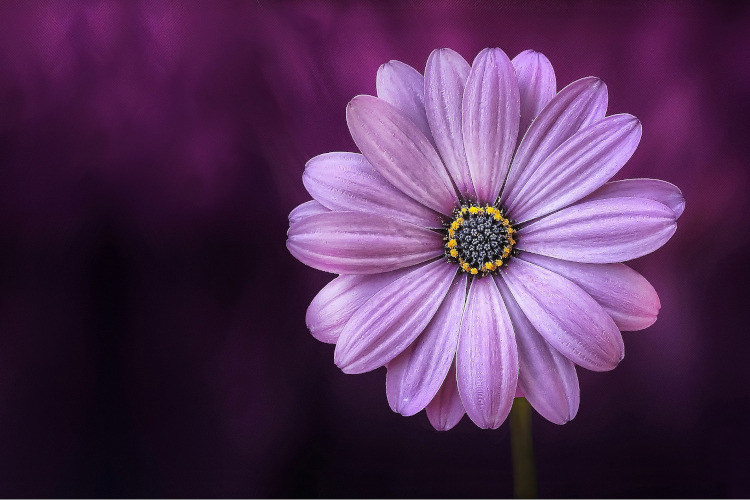 Hands
For dirty hands, clean them by adding a little sugar with your soap. The sugar will act as an abrasive and it will help scrub away any ground in dirt.
You can also make a paste using olive oil and sugar, this also does a great job at cleaning your hands, but it will also moisturize them. 
Lips
Next time you want to exfoliate your lips, make a paste using sugar, olive oil and vanilla. Use it by gently scrubbing your lips with the mixture, then wiping it off. If you don't have anything handy to wipe it off with, you can just lick it off, it doesn't taste that bad. 
Lipstick
Do you want to make your lipstick last all day? Sprinkle freshly applied lipstick with a little sugar, let it set for a couple of minutes, then lick the sugar away. You won't have to reapply for hours.
Skin
You can naturally exfoliate your skin with a mixture made with sugar and olive oil. The sugar exfoliates the skin, while the olive oil moisturizes it. Try adding some lavender essential oils to the mix for a spa like experience.
RELATED: 5 Confidence Boosting Beauty Hacks That Will Make You Feel More Attractive
HOW TO USE SUGAR IN THE KITCHEN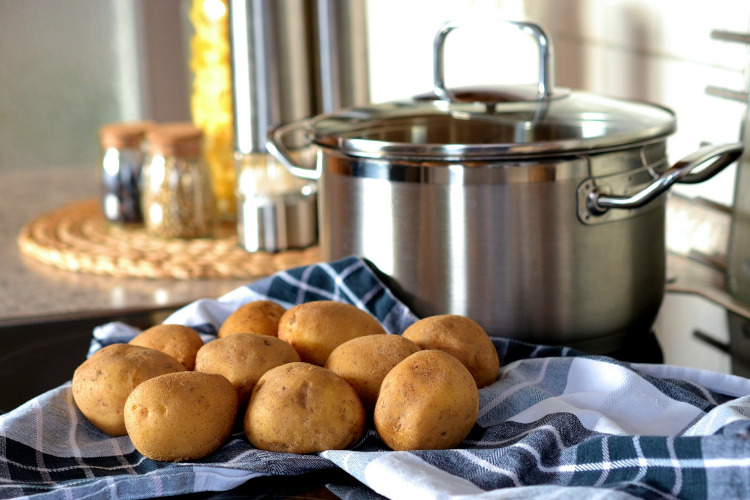 Cakes
A little trick for keeping your cakes super fresh is by storing them in an airtight container along with a couple of sugar cubes.
Cookies
If you want to keep your cookies fresh longer, try throwing a few sugar cubes in the bottom of your cookie jar.
Cheese
My grandmother never had cheese that molded. Her trick was that she would store it in an airtight container or plastic storage bag along with a couple sugar cubes. Surprisingly it works really well! You can also wrap it in a cloth soaked in vinegar, but the cheese tends to absorb the flavor of the vinegar.
Odors
To control lingering odors caused from cooking, boil some sugar water and allow it to simmer until the odors are gone.
Grinders
Is your grinder not looking or smelling that fresh? Run some sugar through it, the abrasiveness of the sugar will clean it, while also absorbing any odors.
Spicy Food
To ease the heat in your mouth caused from eating spicy food, suck on some sugar cubes, the sugar helps tame the burn.
RELATED: How To Make Fontina Cheese
HOW TO USE SUGAR TO REMOVE STAINS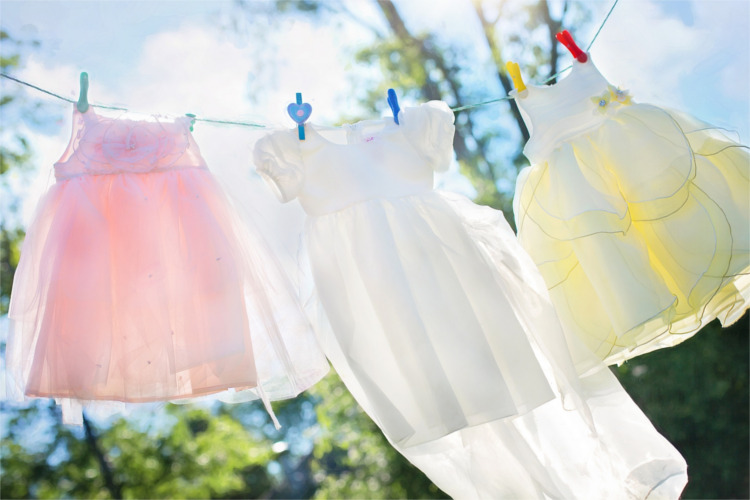 Grass Stains
To treat grass stains, apply a paste made of sugar and water, allow it to sit overnight before washing.
OTHER AMAZING USES FOR SUGAR
Bugs
Are you having a problem with bugs? To exterminate, dissolve one tablespoon sugar and one tablespoon of borax in a cup of warm water. Soak cotton balls in the mixture, then place them around the area where you discovered the bugs.
Flowers
To make cut flowers last longer, add 3 tablespoons sugar and 2 tablespoons of vinegar to a quart of warm water. Replace the water daily with this nutrient rich solution.
Flies
Make your own fly strips. Begin by boiling equal parts sugar, honey and water, until it thickens. Let it cool, then dredge strips of paper bags in the mixture, hang using fishing line.
Fireplace
Having a hard time getting your fire to ignite, throwing a handful of sugar on it ought to do the trick.
Garden
To kill parasites in your garden, apply sugar to soil, as it dissolves it will take care of the problem.
Roaches
To exterminate, mix equal parts sugar and baking soda, then sprinkle around the areas where the roaches gather.
Wasps
To kill wasps, make a simple syrup by boiling together water and sugar. Pour the syrup in a jar and set outside. The syrup will attract the wasps and you can trap them in the jar.
TIPS
✔ If stored properly, in an airtight container and in a cool, dry place, sugar can last indefinitely.
✔ Place a piece of bread in your brown sugar container, it will help the sugar stay soft. Change out the bread when it becomes dry.
✔ Put a couple of saltine crackers in the bottom of your sugar bowl to help keep the sugar from clumping up.
* If, by some small miracle, you worked at Amway in Ada, MI in the 1980's and were the person my mother loaned the notebook to, please Contact Me. The notebook is a small (aprox. 6″x9″) black leather, 3-ring binder, and contains hand drawn patterns (teddy bear), recipes and household tips and tricks. It would mean so much to my family to have it back.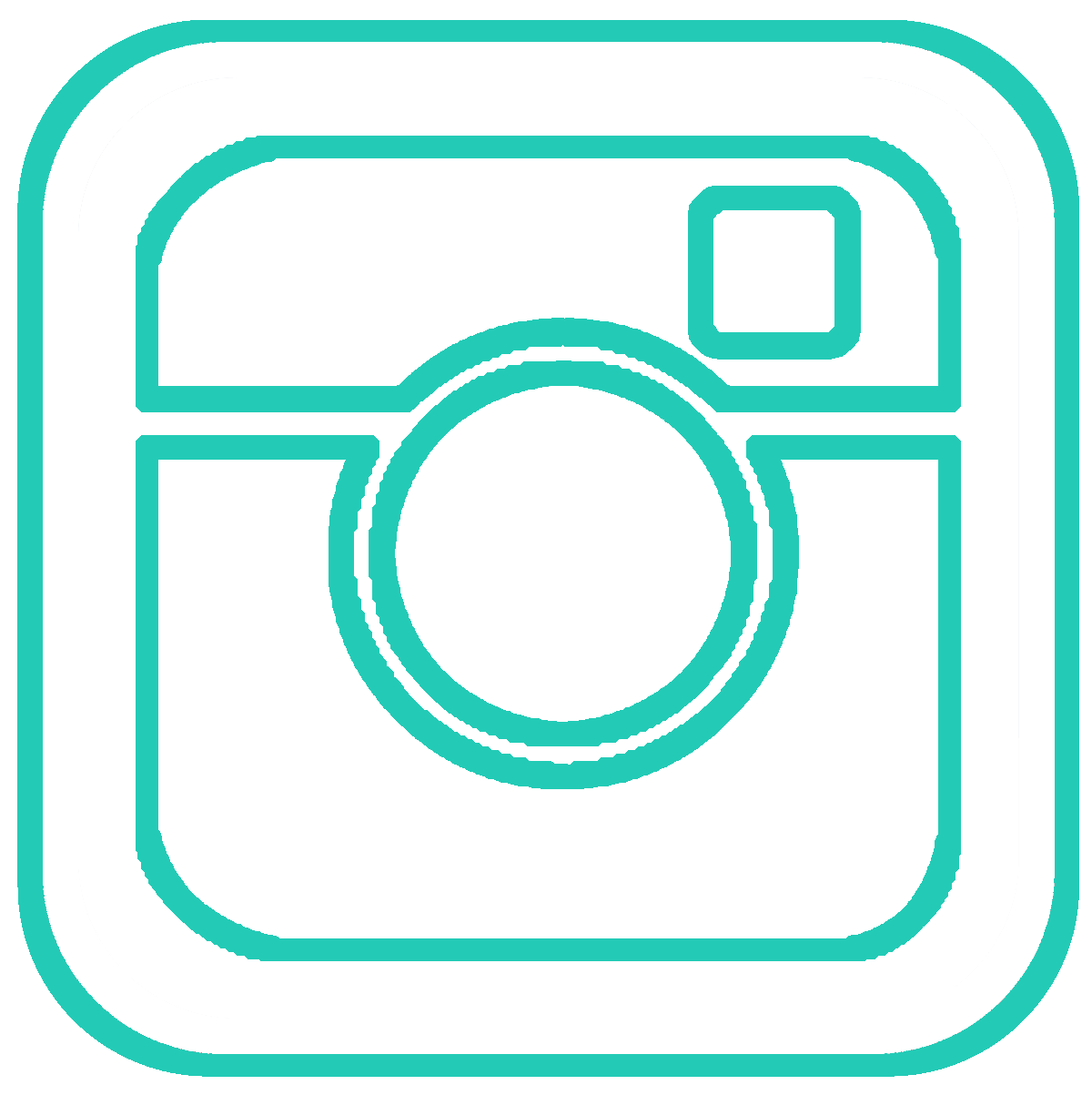 Did You Try Any Of These Solutions? We'd love to see how it turned out. Snap a pic & tag it on Instagram with @FlusterBuster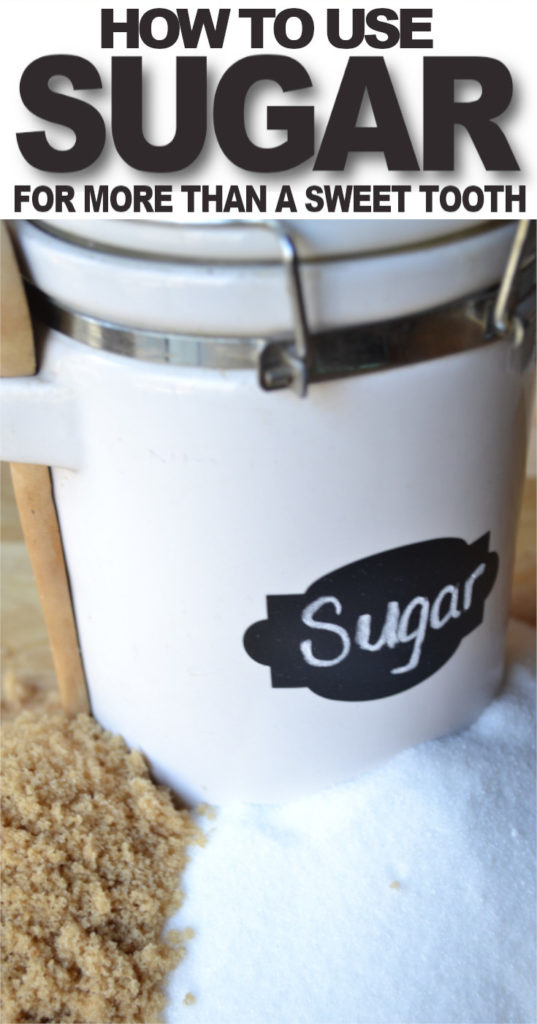 _______________
MORE INSPIRATION
updated: 12/9/19 (pictures & format)