This post may include affiliate links. Read our disclosure policy for more information.
What is Fontina cheese and how should you use it? It is a special type of cheese. Follow my simple advice, and you will be blown away with delicious fontina cheese.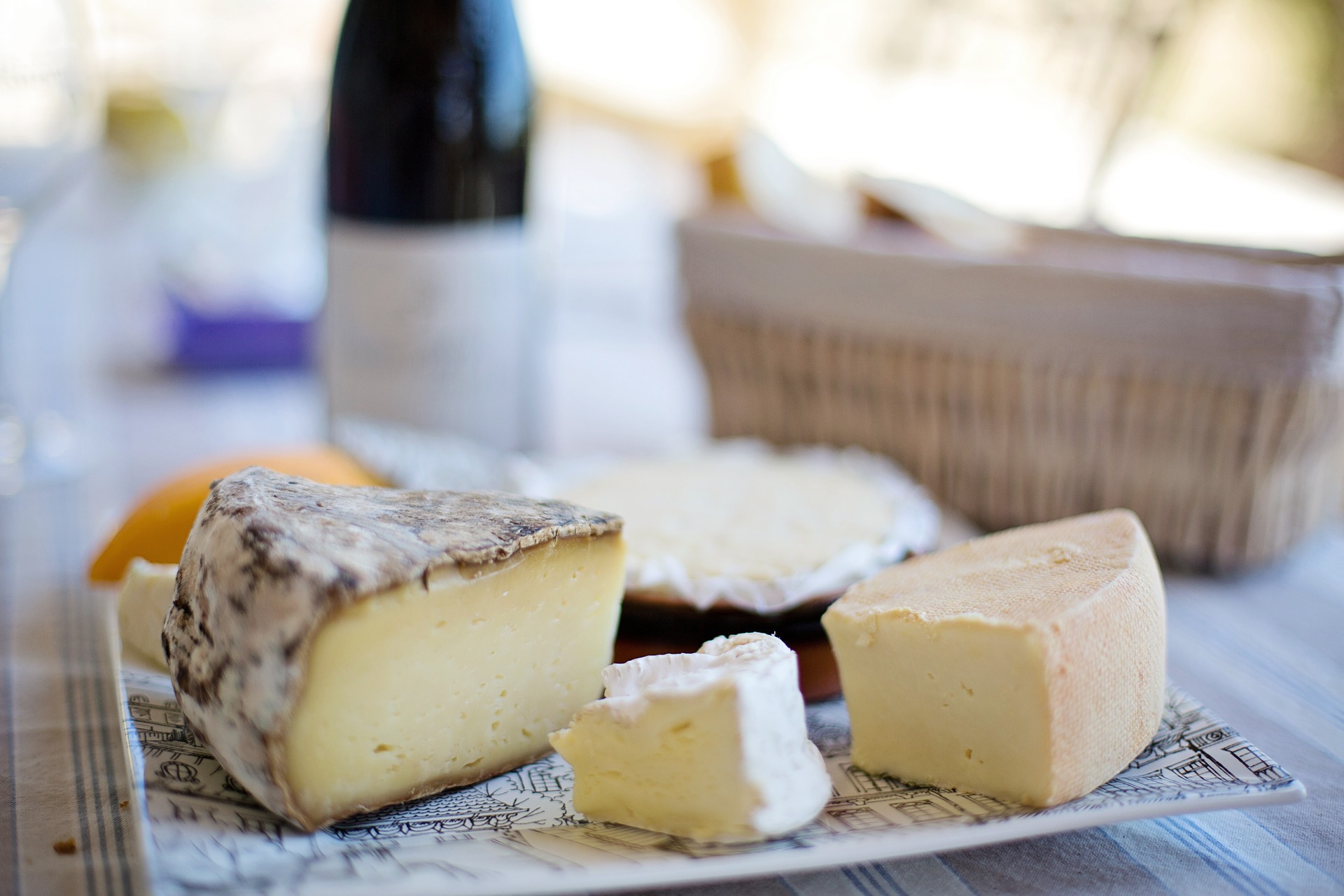 There is no doubt that Fontina cheese is regarded as one of the best cheeses you can find in the world. For decades, many generations have been into its amazing creamy and nutty flavor.
The applications of Fontina cheese are incredibly versatile. It means that you can use it in every course of your meal. But many of you might resist it because you think it makes you obese.
Nonetheless, it is not true to some extent. I used to be ready to give up cheese in my diet, but I soon realized that Fontina cheese has been famous for its richness of nutrients. It brings a lot of benefits indeed.
Do you know that it is good for your heart as well as the prevention against cancer or cell damages? There is nothing wrong with the regular use of Fontina cheese.
What is Fontina Cheese?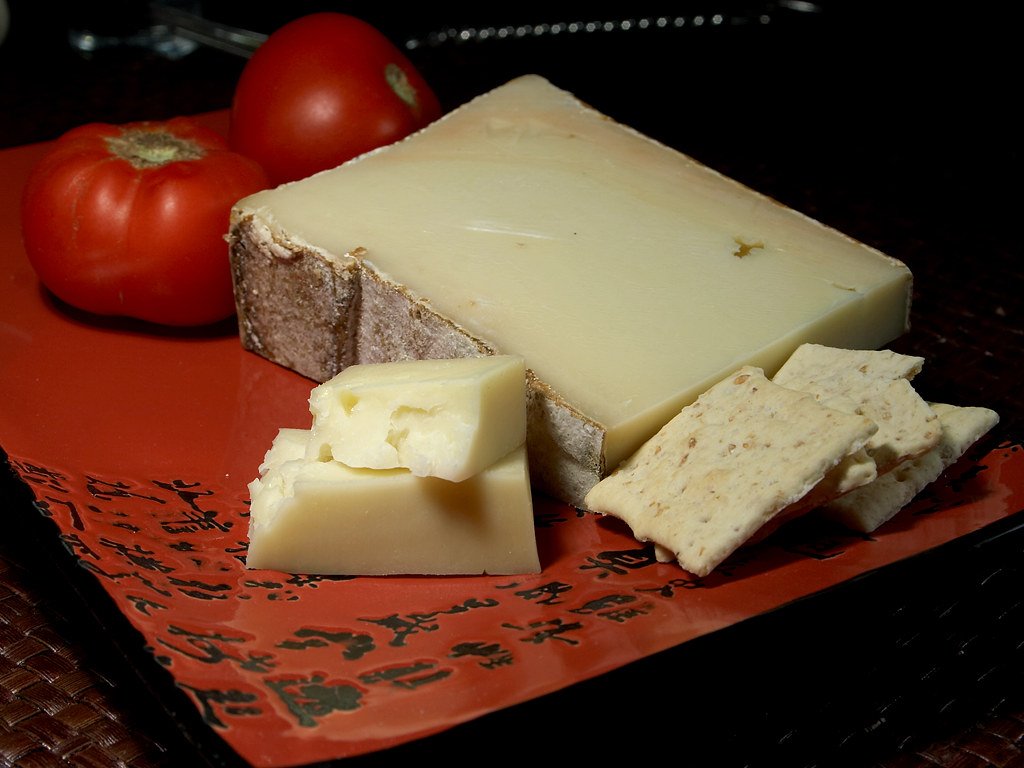 Fontina cheese originated from Italy in the 12th century. But only until 1957 was it protected by all cheese makers and dairy producers, and it became a famous brand shortly.
Normally, you might notice that the flavor of Italian fontina cheese is quite flowery and summery. It is because cows producing Italian fontina cheese have a special diet.
Some other cheeses, in fact, provide almost the same flavor as fontina cheese, such as fontinella. And they serve as great substitutes for fontina cheese.
The lifespan of Fontina cheese is longer than that of other types, and you may find it slightly harder. Its rind seems to be dark brown and becomes darker throughout time.
The Recipe for Fontina Cheese for Breakfast
Fontina cheese has been well-known for its various uses. Many people see it as an important element when making pizza or spaghetti. Undeniably, fontina cheese contributes to the great flavor of Italian dishes.
However, today I will shed light on a very special, but simple recipe that shows you how to use fontina cheese for breakfast. It will be an amazing dish which provides you with energy to start a new day actively.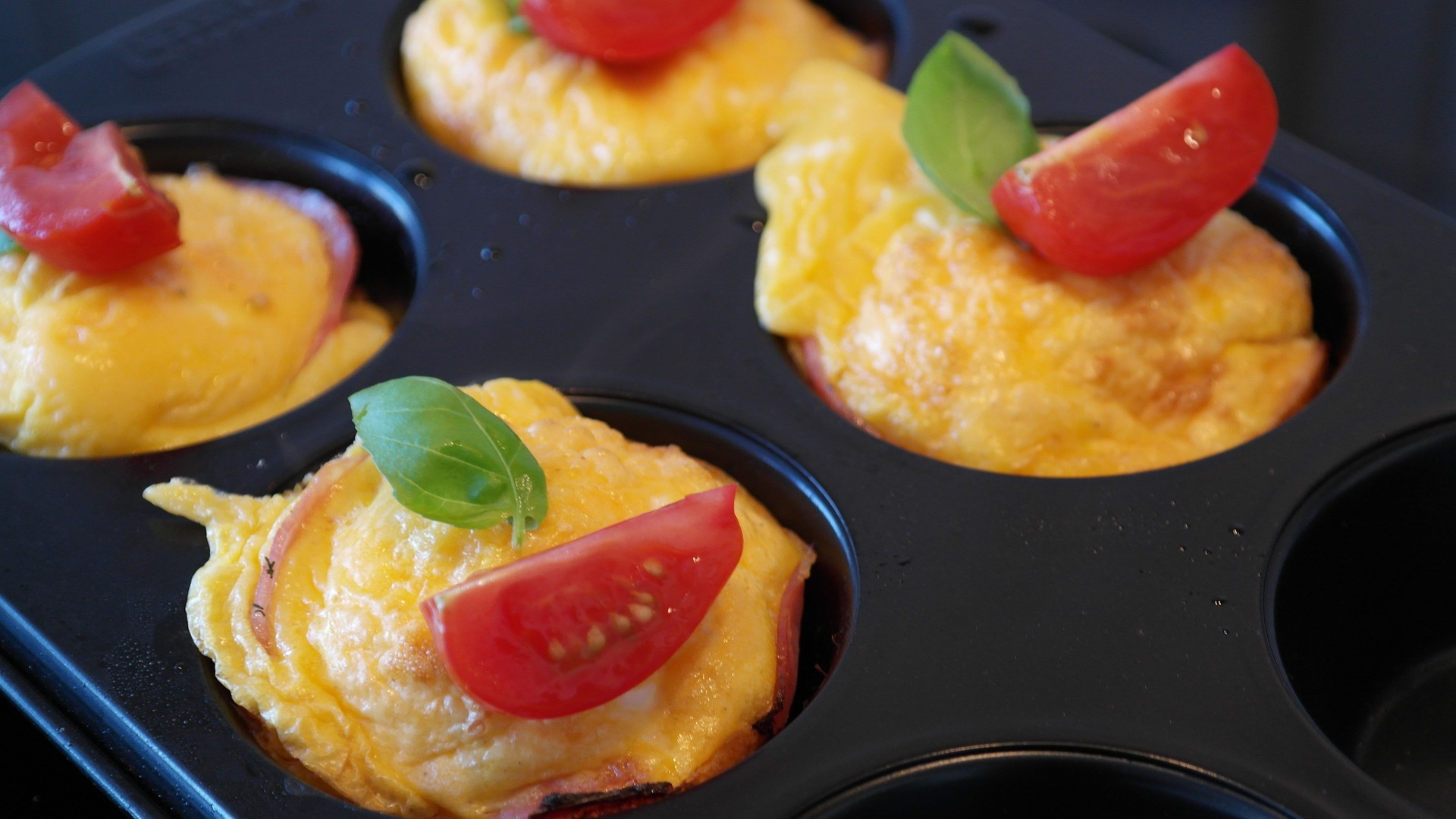 What You Need to Prepare
Fontina cheese (3 ounces)

Diced tomato (1 medium-size)

Chopped fresh chives (2 tablespoons)

Butter (2 teaspoons)

Eggs (4 large ones)

Low-fat milk (Half a cup)

Salt (Half a teaspoon)

Ground black pepper (1/4 teaspoon)
How to Do
First of all, you should start by preheating your oven. Set the temperature to 375 degrees F

At the same time, you can prepare other things. Put pepper, salt, milk and eggs in a medium bowl. Mix them together very well

Then, diced tomato, as well as chopped chives, should be mixed too

Use a nonstick 10-inch skillet to melt butter. Remember to use medium heat only. If butter is not available, you can switch to use Smart Balance spread

Next, combine melted butter with egg mixture. Fontina cheese should be sprinkled over the mixture's top

You had better continue cooking in the next 3 or 4 minutes. When you notice the appearance of frittata around its edge, it is okay to move to the next step

The skillet should be placed in the already preheated oven

Set the timing of 9 or 10 minutes to bake them
This breakfast can be served for up to 4 people, and it is a great dish to start a brand new day with energy and freshness.
Some Tips with Fontina Cheese
As fontina cheese is often sold in large quantity at the supermarket, it is important to learn how to preserve it until the next time you use it again.
The crucial point is to refrigerate fontina cheese. Once you have already cut it, you need to use aluminum foil or plastic wrap to cover this area very tightly. Otherwise, you cannot expect it to last about 4-5 months.
Following the preservation instructions, your fontina cheese will age naturally, which has positive impacts on its flavor.
When you choose fontina cheese at supermarket or stores, the best piece will be evenly textured, and there is no discoloration on it.
Normally, the older cheese will come with such strong aroma. On the other hand, the flavor of young cheese is relatively neutral.
If you notice the consortium's mark on the cheese, it means this product is guaranteed to be high quality. Though, the price might be higher than other brands.
Conclusion
Fontina cheese appears from complex dishes to simple recipes, for example, baked potatoes. No matter where it appears, it improves the flavor of the dishes greatly.
With the recipe for fontina cheese for breakfast, I hope that you can learn something new to make you more excited about breakfast every day.
About the Author Vickie Evans:
Hi there! I'm Vickie Evans, the founder of Sweet Lady Cook. I have been cooking for years, and it develops into a passion in me. I always try my best to get amazing recipes. I hope to learn and share simple and quick ways to prepare delicious foods.