This post may include affiliate links. Read our disclosure policy for more information.
Do you have a nagging cough that just won't go away? There are some simple and natural solutions that work better than those over the counter remedies and they'll cost you a lot less.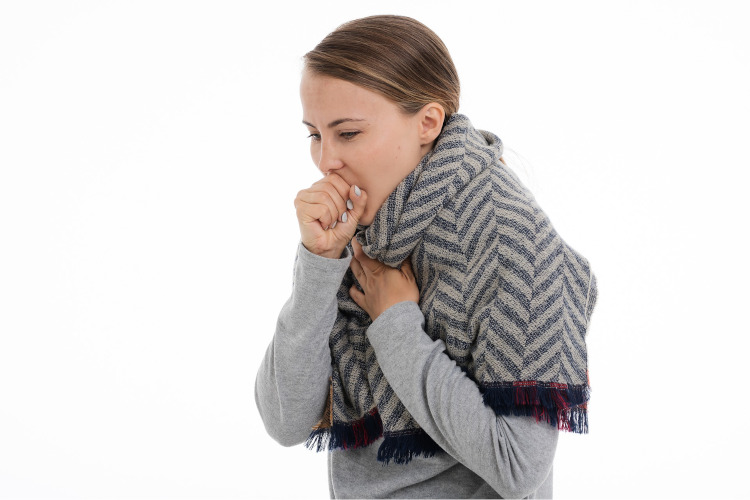 Who hasn't had a cough at one time or another especially during cold season. While most coughs are nothing serious they can be extremely irritating, not only for you but the people around you.
Did you know that consumers spend billions, yes I said billions, every year on over the counter (OTC) cough medicines trying to find some relief. What makes this number so shocking is the studies that have been done on them. These studies found no evidence that OTC medicines help with coughs caused by virus'.
With that being said why would you waste your money on OTC medicines, when you can definitely find some relief with one of more of these home remedies for coughs at a fraction of the price.
COUGH REMEDIES
Drink 3-4 cups of cool mint tea throughout the day, sipping on it at least once every 30 minutes.
Bring 4 cups water, 3 tablespoons chopped ginger and 1 tablespoon mint to a boil. Lower heat and simmer until liquid is reduced by half. Once cooled, stir in 1 cup honey. Refrigerate. Take 1 tablespoon every 3-4 hours
Add ½ cup apple cider vinegar, 4 teaspoons honey and 1 teaspoon Tabasco sauce to a ½ cup warm water, Take 1 tablespoon every 4-6 hours to control cough.

In 1 cup of boiling water steep 2 teaspoons of crushed thyme leaves for 10 minutes. Strain and drink.

Take 1 tablespoon of honey 1-3 times a day.
Steep a clove of minced garlic in a cup of hot water for 5 minutes. Strain and drink.
Gargle with salt water.
Before going to bed, generously rub Vick's VapoRub on your feet and cover with socks.

Drink a glass of orange juice mixed with a couple of teaspoons of ground almonds.
*Always consult a doctor before trying any home remedies.
When I was doing research for this post I was really shocked when I learned that there was no evidence that prove that the OTC medicines worked. When I think of all of the money that I've wasted on them over the years I could just kick myself. However, I was surprised to learn that all the years that I complained about mom rubbing Vick's on my feet before bed has shown to work. I guess mom does know best.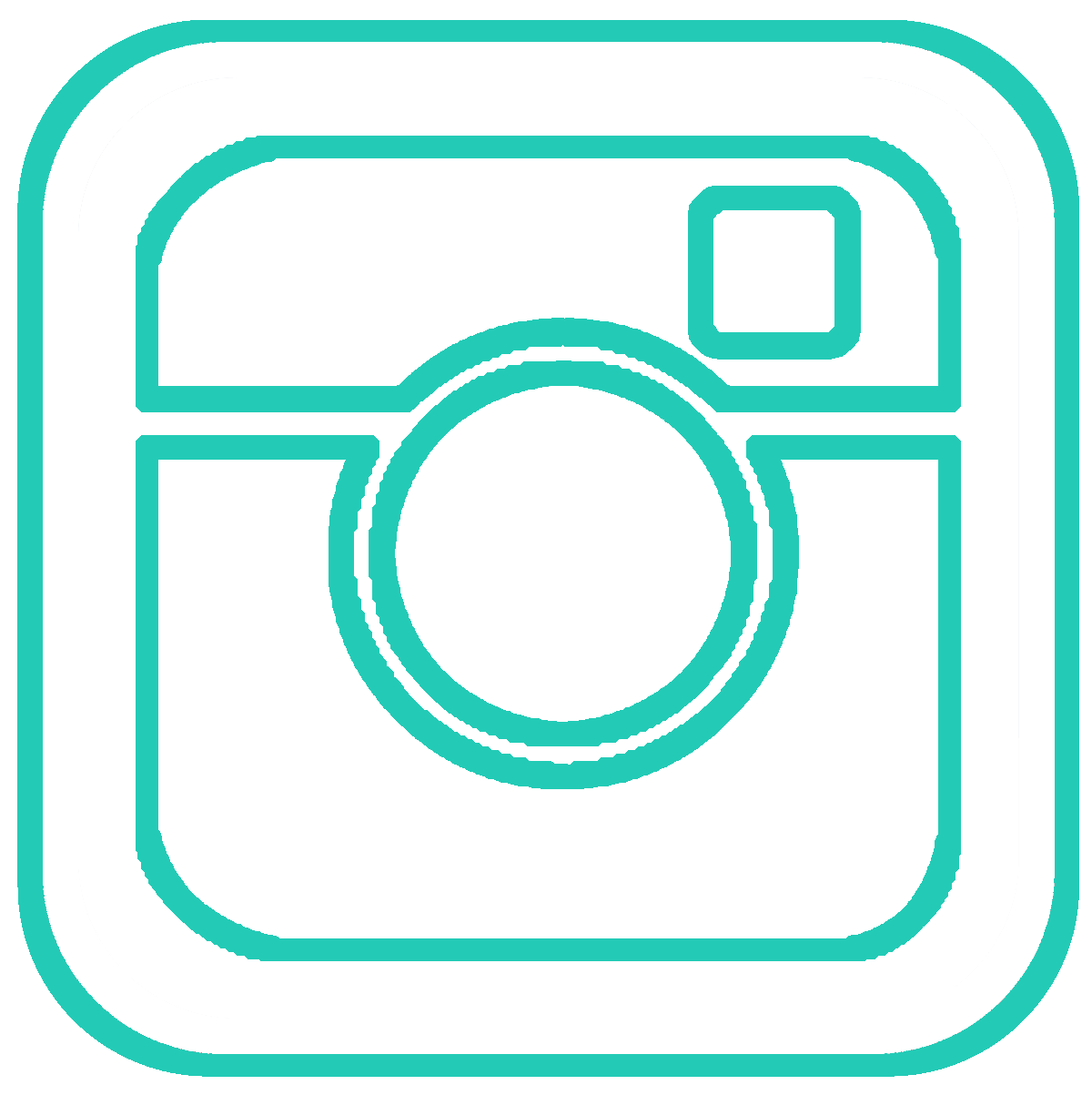 Which One Worked For You? Take a quick pic and share it on Instagram! Tag it with @flusterbuster so we can check it out.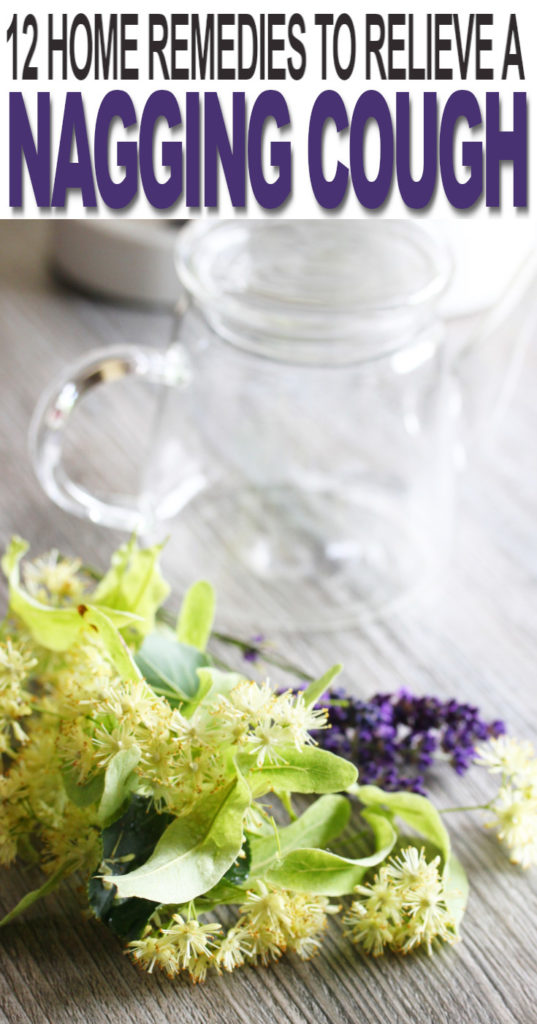 Have you ever tried rubbing Vick's on your feet to cure a cough? 😊
Disclosure: Some of the links in this post are affiliate links. If you click on the link and purchase the item, I will receive a commission. I only recommend products or services that I personally believe will add value to my readers. All opinions stated are strictly my own. Read our full disclosure policy for more information. 
UPDATED: 12/23/19 (images & format)