This post may include affiliate links. Read our disclosure policy for more information.
If you're feeling like you've lost all confidence and you don't like what you see in the mirror, read this article for some beauty advice on being kind to yourself and feeling more attractive.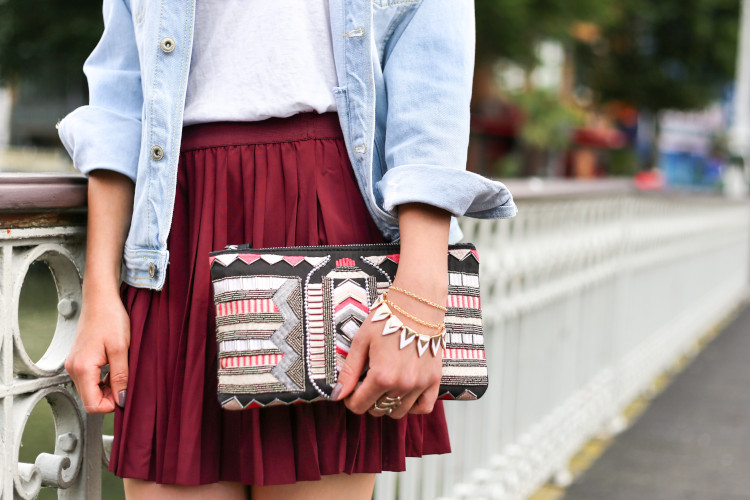 When you're feeling self-conscious and unattractive, it can be hard to know what to do to cheer yourself up and make yourself feel pretty again.
For some women, this could be wearing loose-fitting clothes to feel less self-conscious of your body, or putting on extra make-up to cover up insecurities. But do these really work?
Related: Beauty Tips and Products for Looking Your Best This Fall Season
DRESS TO IMPRESS (YOURSELF)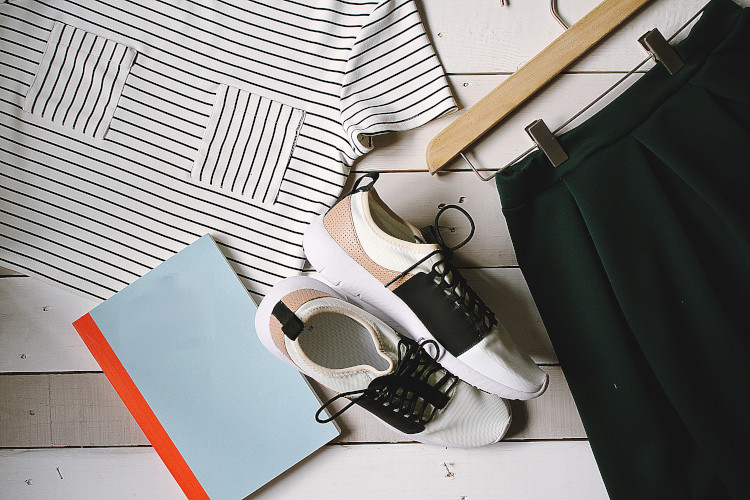 It may sound cheesy, but dressing to impress is a simple beauty hack that will make you feel so much more confident and attractive.
But it's not just other people that you should want to impress — it's yourself too. You need to be happy with how you dress and how you look; this happiness will create positive energy and make you feel like the attractive woman you are.
Be true to yourself — find a style that suits you and highlights your best features. Experiment with your wardrobe and different styles; whether it's loose, flowing bohemian maxi dresses or colorful power suits with wide pant-legs, there is a style out there for everyone — and one that will convey your unique personality.
Wearing clothes, makeup and a style that makes you feel confident and comfortable is the best way to look attractive. The important thing is to focus on the image that you want to portray and ignore what others think you should wear.
NOURISH YOUR BODY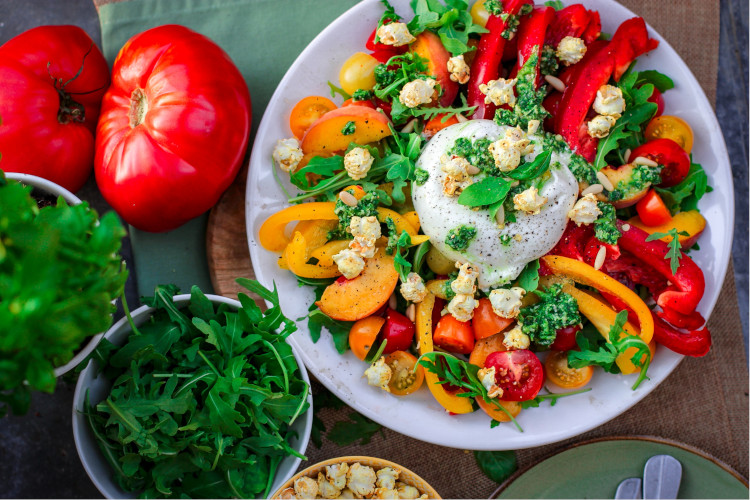 People often think of beauty hacks as "ways to hide your pimples" or the best products to use to make your hair shiny, but sometimes, it can be a matter of changing your lifestyle too.
Nourishing your body with good, healthy habits — like maintaining a balanced diet and staying hydrated by drinking plenty of water — will make you feel way more attractive and boost your confidence hugely.
Of course, we all know how good a diet rich in fruit and vegetables is for our health; keeping our immune systems strong and giving us the energy we need throughout the day. But did you know that the right food can also make your skin glow?
Eating a balanced diet full of nourishment can help your skin feel revitalized, keep your skin soft and supple, and prevent pimples.
And of course, what works for one person might not necessarily work for another — after all, we're all unique individuals with different needs. Finding the right food and diet that works for you, as celebrity nutrition expert JJ Virgin says in this podcast episode, can make you feel amazing and attractive — and stop problems like bloating and inflammation that make you feel frumpy and unattractive.
---

MORE IDEAS YOU'LL LOVE




HOMEMADE ALL-IN-ONE FACIAL WIPES




Anti-Aging, cleansing, repairing and moisturizing, all natural facial wipes made with easy to find ingredients. Repair acne scars, minimize blemishes,

---
FEED YOUR SOUL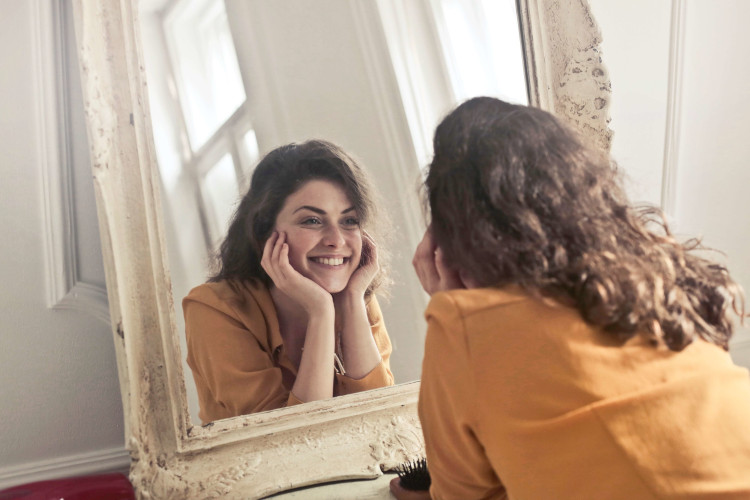 Feeling beautiful and confident is totally a mental thing as well as a physical thing too — we cannot stress that enough. Loving yourself will help you to find happiness in your appearance.
This can be easier said than done; often, we are our own harshest critics. Some of the best advice we've heard about self-love and self-esteem is that you would never say to a friend the things you say to yourself — so don't say those things.
Treat yourself with love and respect. Feed your soul with good stuff and compliments; focus on your strengths and your best qualities, and be sure to remind yourself of these every day. Perhaps you are kind or empathetic; maybe you are intelligent or funny. Make time in your morning routine to spend 30 seconds in front of your mirror, looking into your eyes and repeating your qualities back to yourself. Be proud of who you are.
DON'T JUST FOCUS ON HOW YOU LOOK (THINK ABOUT YOUR OTHER SENSES)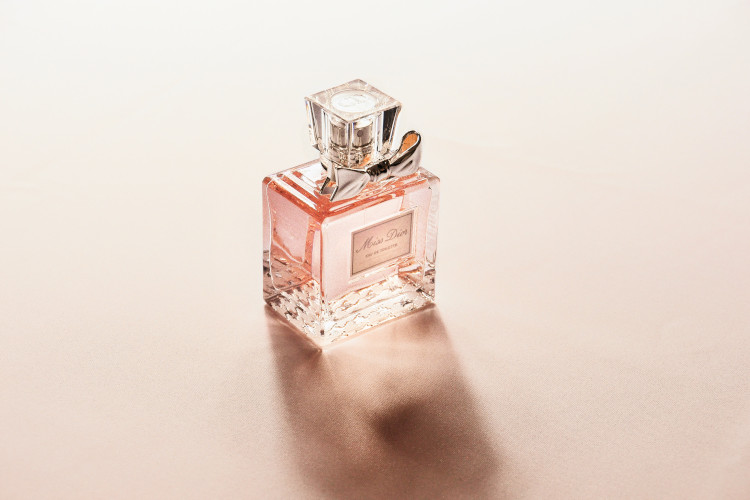 Feeling attractive doesn't just have to be about how you look — it's also about how you feel, as well as other senses beyond sight.
Think about how you smell; smells and scents can elicit strong responses in us, and evoke all sorts of feelings, emotions and memories. So why do we ignore this particular sense when we talk about beauty tips that will make us feel more attractive?
Wear a touch of perfume that suits you and complements your natural scent — whether it contains fresh floral notes, rich musky tones or woody oriental base notes. You don't want to go too overboard when you spray it on, so stick to just a touch on your neck and dab on your wrists.
HAVE A GOOD SKINCARE & CLEANSING ROUTINE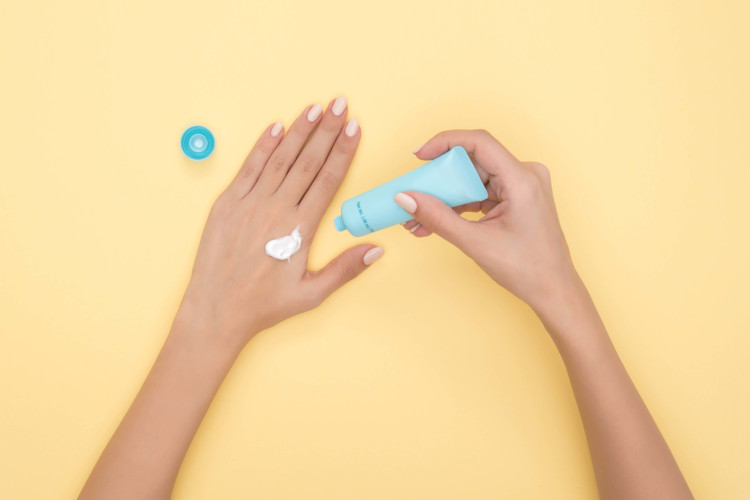 Having a good cleansing routine and high hygiene levels is a super easy change to make to your lifestyle that will make you feel more attractive and boost your confidence.
You might not think that something like skincare will instantly make you feel more attractive, but it will — trust us. Taking care of yourself and keeping clean will help you to feel fresh and prepared for the day that lies ahead of you — whether this is for an important client meeting at work, or that dinner date that you've been looking forward to.
Take a bath or a quick shower every day, and wash your hair regularly to avoid it becoming greasy; this will make you feel you more attractive to yourself and to other people.
Be sure to build a good daily skincare routine as well — using the right products and regime for your skin type will help keep your skin fresh and dewy, and avoid any nasty breakouts.
Related: 3 Brilliant Beauty Tips To Brighten Your Complexion
---

Did You Try Any of These Hacks?

We'd really love to see how it worked out. Snap a pic & tag it on Instagram with @flusterbuster
---
Confidence-boosting beauty hacks don't just mean wearing a push-up bra or doubling up on bronzer all over your body, It's about looking after your body and mind, growing your confidence naturally and finding the right routine for you.
Follow these five tips, and you'll feel more attractive on the inside and the outside.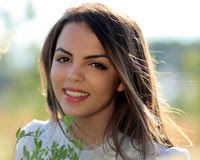 Hollie Jones is an expert lifestyle blogger who lives for writing. Hollie's drive, passion and background come from the arts and media sectors. You can read her latest blog posts on Hollie and the Ivy, where she shares tips and advice about her passions while having a lot of fun along the way
_______________
MORE GREAT IDEAS YOU'LL LOVE
_______________
RECENT POSTS
_______________
CATEGORIES
BBeautyB BHealthy EatingB BSkincareB


Disclosure: Some of the links in this post are affiliate links. If you click on the link and purchase the item, I will receive a commission. I only recommend products or services that I personally believe will add value to my readers. All opinions stated are strictly my own. Read our full disclosure policy for more information.