This post may include affiliate links. Read our disclosure policy for more information.
Brighten your complexion with these three personally tested methods, each one will leave your skin looking and feeling incredible. I've fallen in love with each of them and I'm sure you will too.
Hello Fluster Buster friends! I am excited to meet you, my name is Sharon from Adoring Creations. I am a momma of four and wife to my wonderful husband, Nathan. I enjoy sharing fitness ideas and quick & frugal beauty tips for moms.
Today I am going to share three ways to brighten your complexion that have I have tested and fallen in love with.
Glycolix Elite Glycolic Acid Pads 20%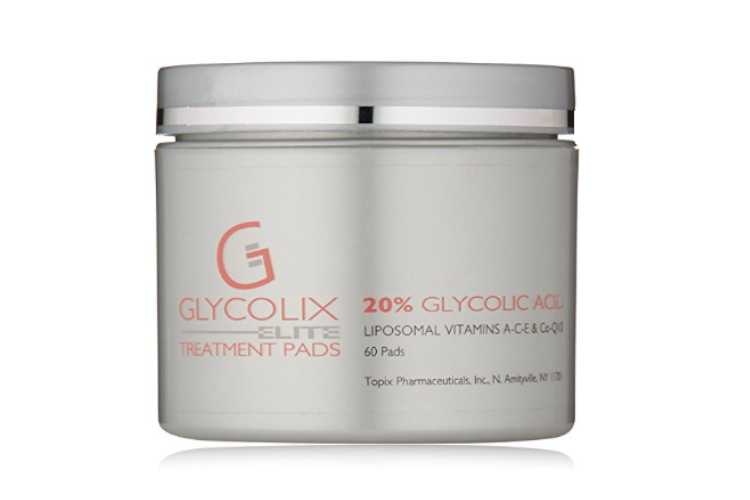 My number one, go to skin care brightener is glycolic acid. I have been using Glycolix Elite 20% pads for four years now and they are my favorite, cannot live without, skincare product. They have 20% glycolic acid in each pad and the best part is that you swipe them over your face and you do not have to rinse the product off like you do with other glycolic acid products.
I cannot tell you enough how these pads brighten and clear my skin. These pads minimize my pores, fine lines and feel so refreshing. I use these in the morning before I pat my vitamin C serum into my skin. They can be a bit pricey but I sometimes cut these in half and they work just as well.
If you have sensitive skin, you may want to test it out in an inconspicuous spot to make sure they do not irritate your skin. You should also try using them every other day until you are sure your skin has adjusted to them. Also, don't use around the sensitive eye area. Try them, I am confident you will see an improvement in your skin.
You will be surprised at how quickly you notice a difference in the texture and tone of your skin when you consume liquid chlorophyll. I enjoy a refreshing, large glass of water with a tablespoon of mint flavored chlorophyll. It's quite invigorating. I also enjoy a savory green smoothie, it's very similar to drinking a creamy V8. This savory green smoothie shake is a satisfying pick-me-up in the afternoon, it contains avocado which gives me a burst of energy and satiates me until dinner.
Chlorophyll is the life blood of plants! It is full of antioxidants, vitamins and helps with cell regeneration so it is naturally anti-aging. Chlorophyll is also an anti-carcinogen (prevents cancer), blood detoxifier, and it is said to eliminate body odor. I notice a difference right away when I am consuming chlorophyll on a daily basis.
Maybelline New York Instant Age Rewind Eraser Dark Circles Treatment Concealer Makeup in Medium
I have been using this concealer for 6 years and I still love it. As a busy momma of four, I use this as a base and don't bother with foundations. I just lightly swipe this over my face and blend it in. It is a brightening product and gives amazing coverage without looking cakey. It's anti-aging and non-comedogenic. Obviously it's a favorite as I've tried other items but always return to this one.
This was an errand day for us and I literally just swiped this concealer over my face and threw on a coat of mascara and some lip color and was out the door in ten minutes.That's another reason I love this brightening concealer is the ease of use and how it just melts into my skin.
I hope you find these tips valuable and give them a try. You will be amazed at how quickly you are able to achieve brighter, clearer skin just from adding these three products to your beauty routine!
Next month I will share my frugal tips on how I get my eyelashes to grow long and thick.
Thank you for reading.
Grace & Peace,
Adoring Family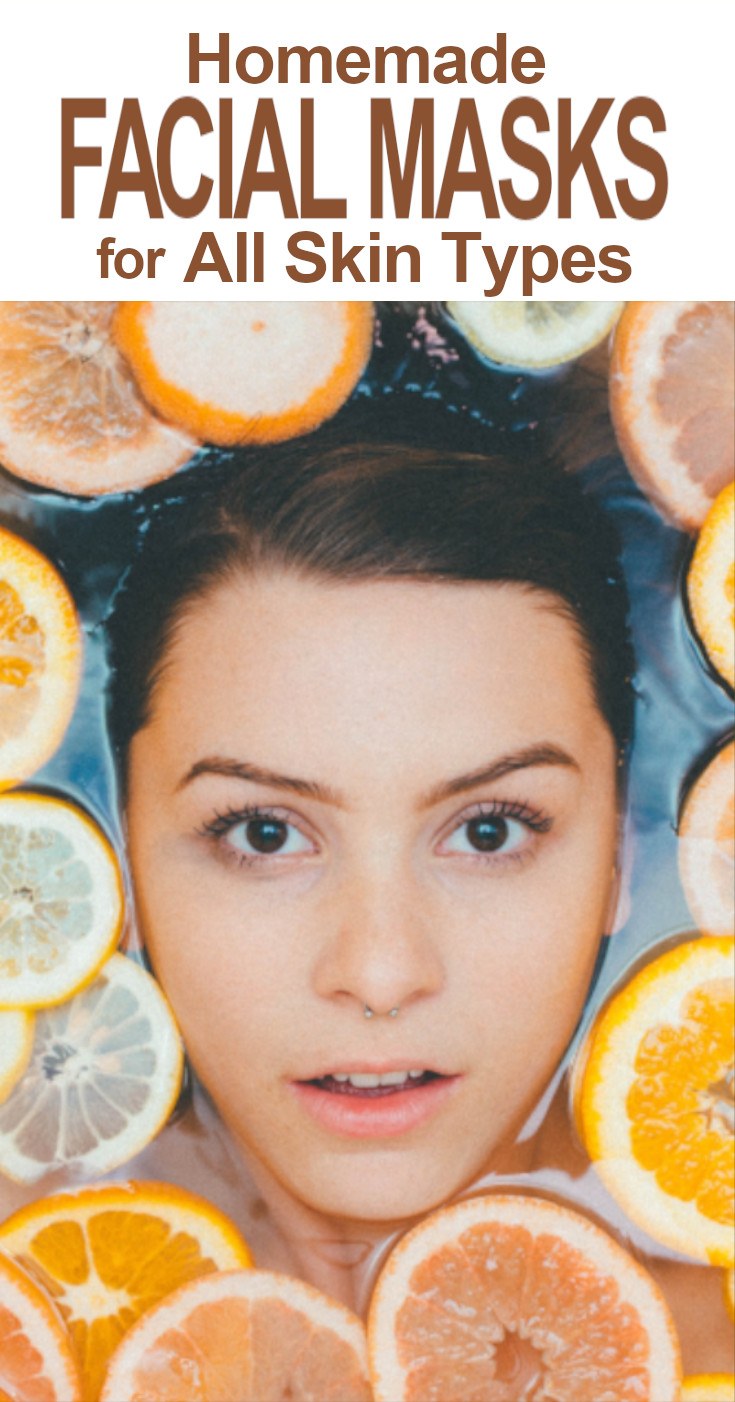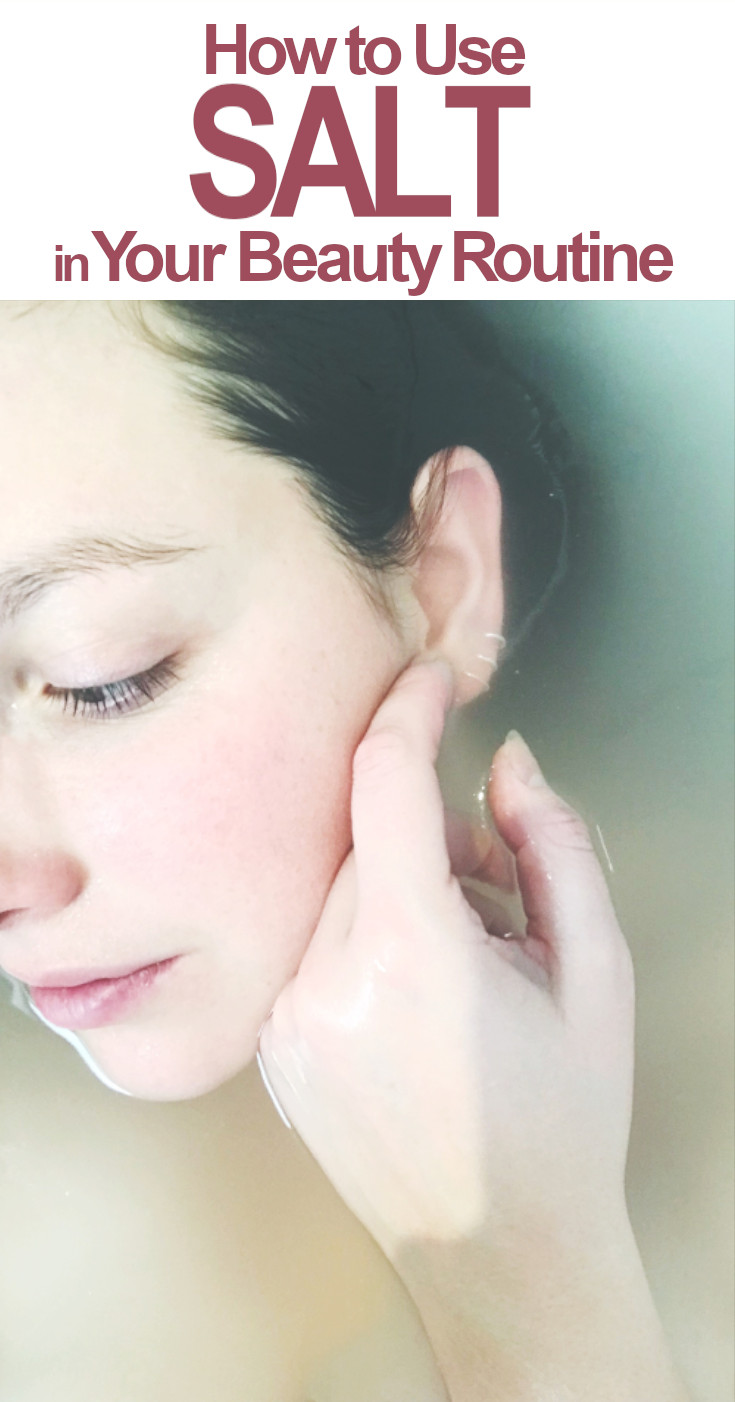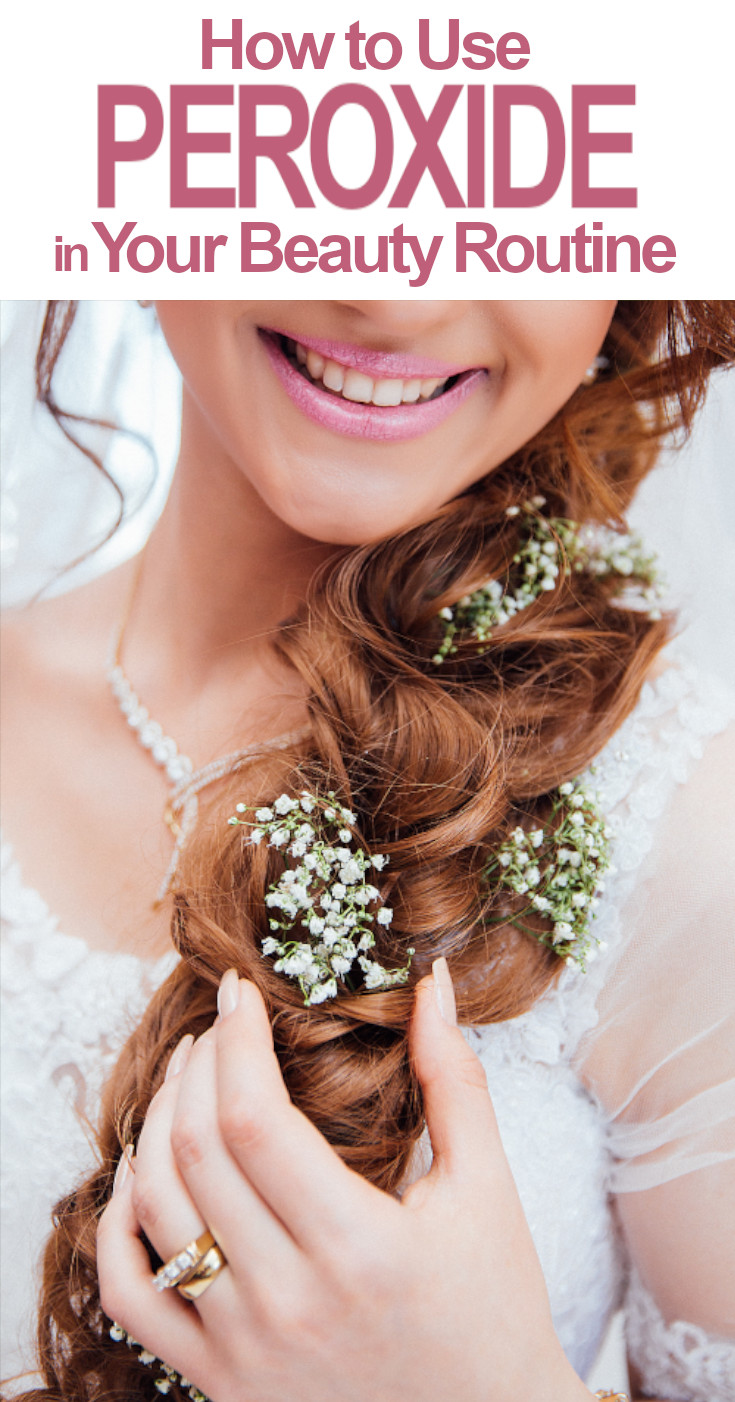 Disclosure: Some of the links in this post are affiliate links. If you click on the link and purchase the item, I will receive a commission. I only recommend products or services that I personally believe will add value to my readers. All opinions stated are strictly my own. Read our full disclosure policy for more information.