This post may include affiliate links. Read our disclosure policy for more information.
Lengthen & Thicken Eyelashes – a tried and true, 3 step system for lengthening and thickening your eyelashes. Nourish and grow thick beautiful lashes that are 100% your own with these simple beauty tips.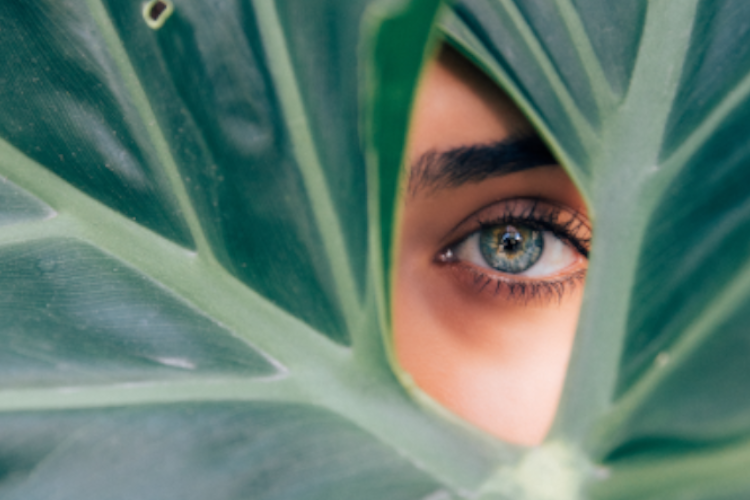 Hi Fluster Buster Friends! I'm Sharon from Adoring Creations. I am a momma of four and wife to my wonderful husband, Nathan. I enjoy sharing fitness ideas and quick & frugal beauty tips for moms. I hope you are having a wonderful March, its time for me to share some of my favorite beauty tips with you today.
I get asked often how I get my lashes so long and many people have mistaken them for fake lashes. They are 100% real! I have spent hours researching and trying out the best products and I have developed a simple 3 step system to nourish and grow my lashes.
This one is my absolute favorites. I think it is a key factor in keep my lashes long and thick although I do believe the other products work with this to enhance it's benefits. I use this at night after I have taken my makeup off. Just one gentle swipe and that's it! I have used many growth serums, including Rodan and Fields which works but are pricey! I have researched the ingredients and found that Rapid Lash Growth Serum has similar ingredients so I gave it a try. It really works! And at a fraction of the cost! It takes about 2-3 weeks to see a difference but I can tell my lashes are noticeably thicker and longer.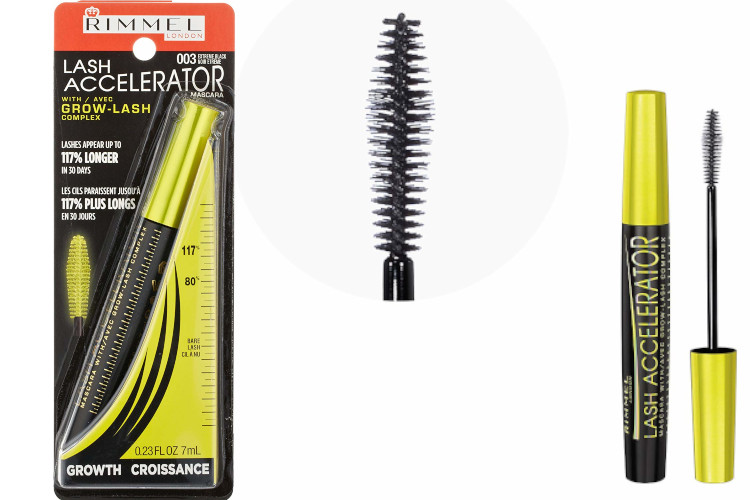 I use a couple of coats of this mascara every morning. It is a nice, smooth formula that really elongates my lashes. This mascara contains castor oil which is a known lash lengthener and strengthener. I have been using this for several years and I love it! I will not let myself run out and I always have an unopened tube on hand. I can feel a difference in my lashes when I use this mascara.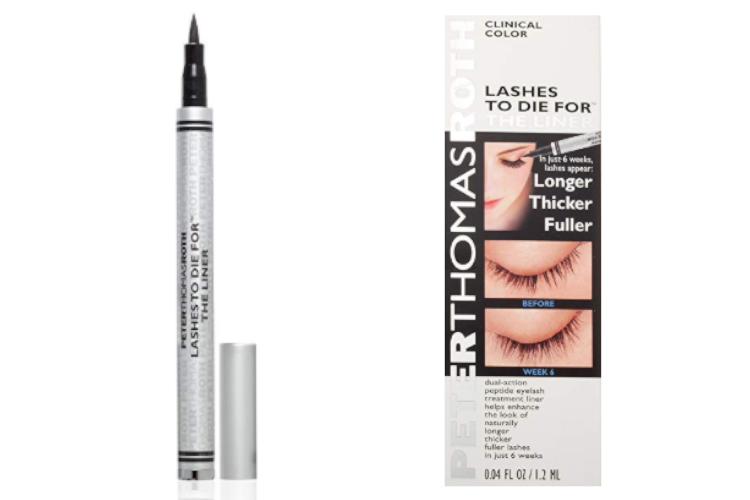 I love this liner and have used it for over two years. I still have one tube left as it was on my subscribe and save on Amazon. Sadly, it has been discontinued 😞. I purchased the Lavish Lash Liner as a substitute, it also contains castor oil and gets 4.5 stars, so I have high hopes for it. I will update you after I've been using it for a few weeks.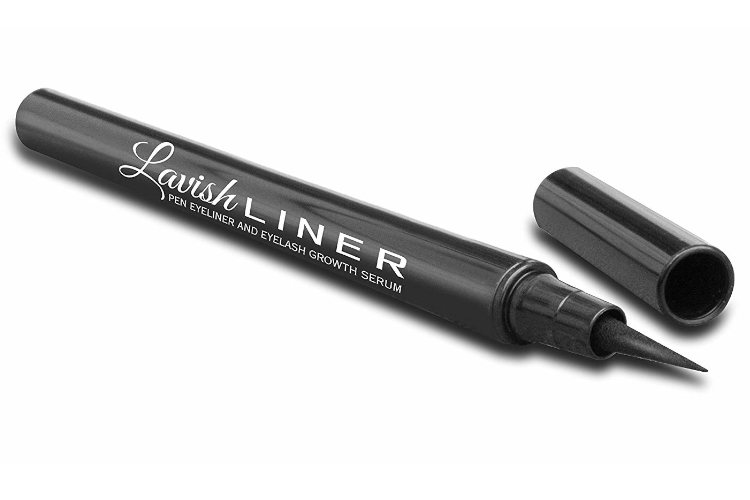 I have tested these products along with many others and these come out way ahead. I have personally used all three for several years and I truly believe they nourish and grow my lashes.
Thank you for reading. I hope you love these products and achieve the same lash growth success I have! Next month I'll be be sharing my 3 simple ways to get fit for the summer.
Grace & Peace,
Adoring Family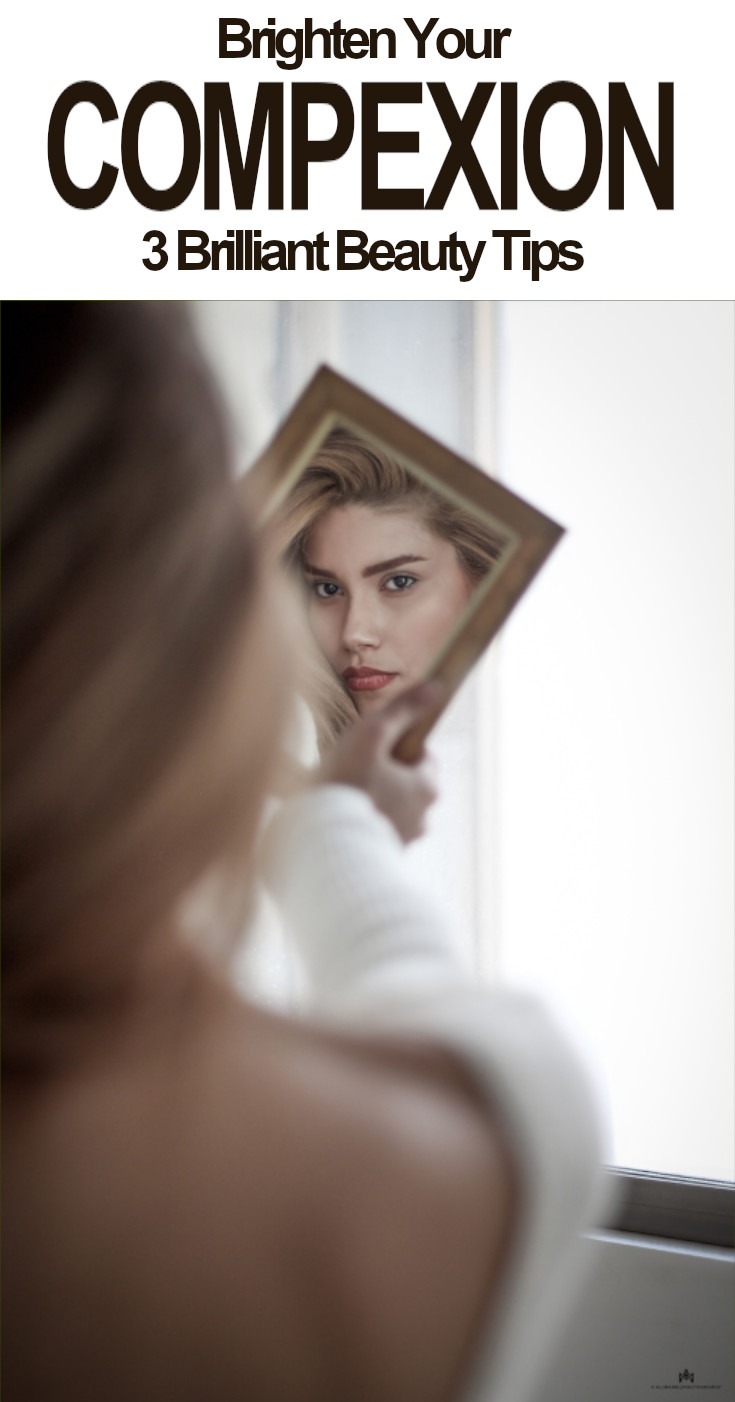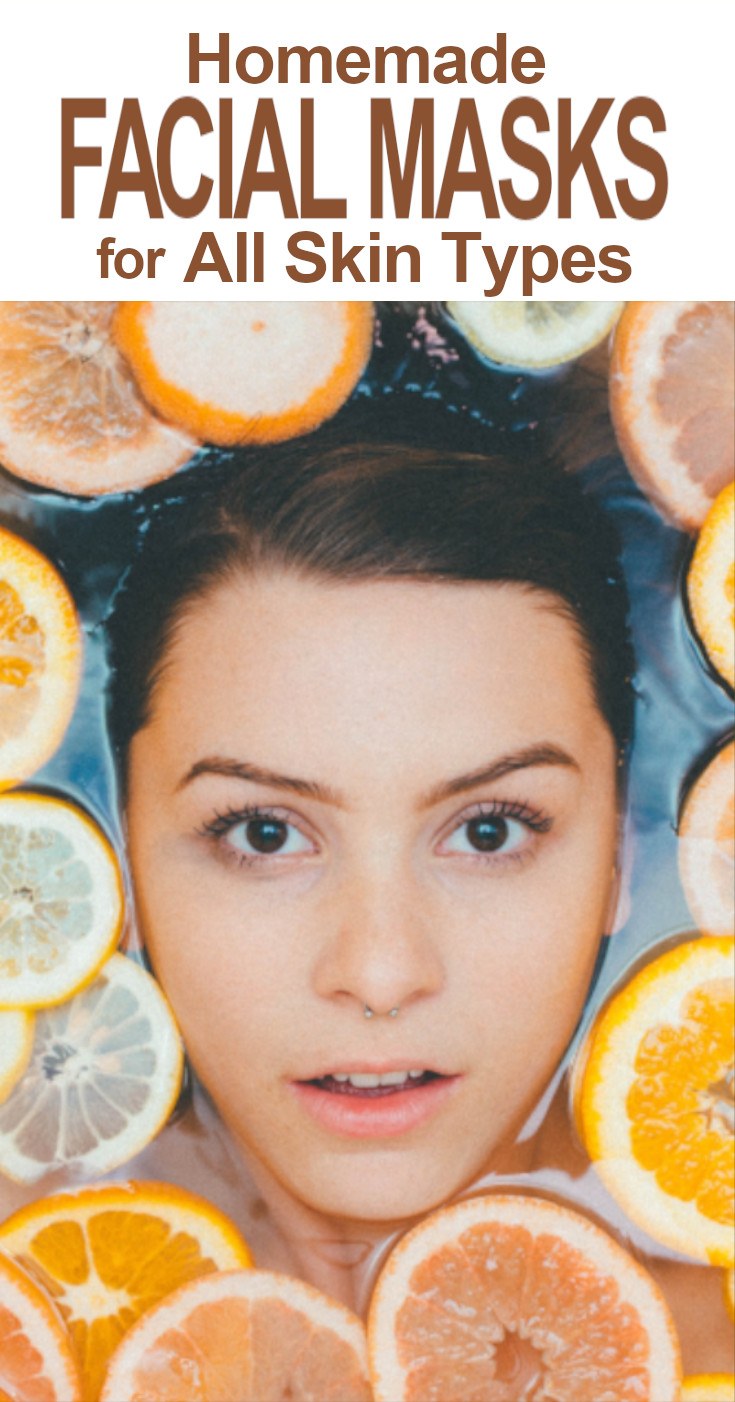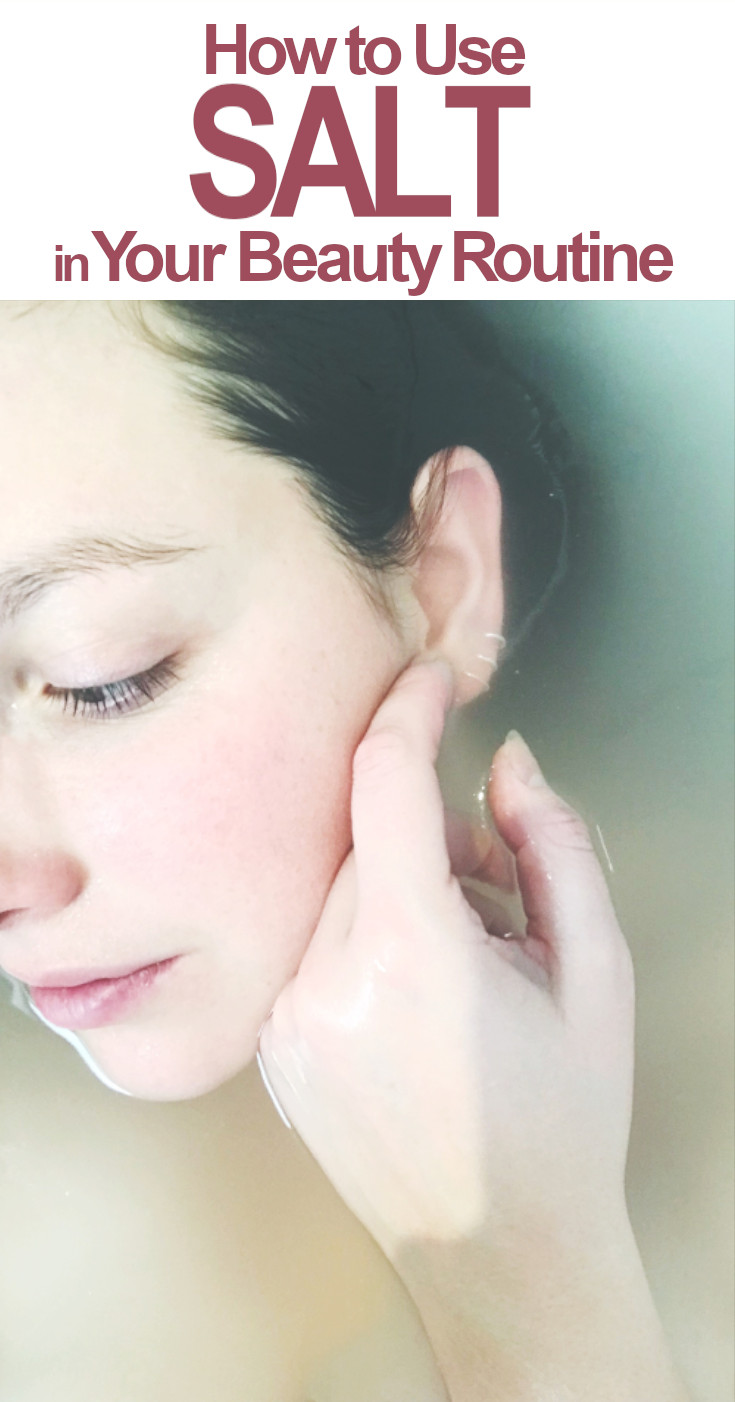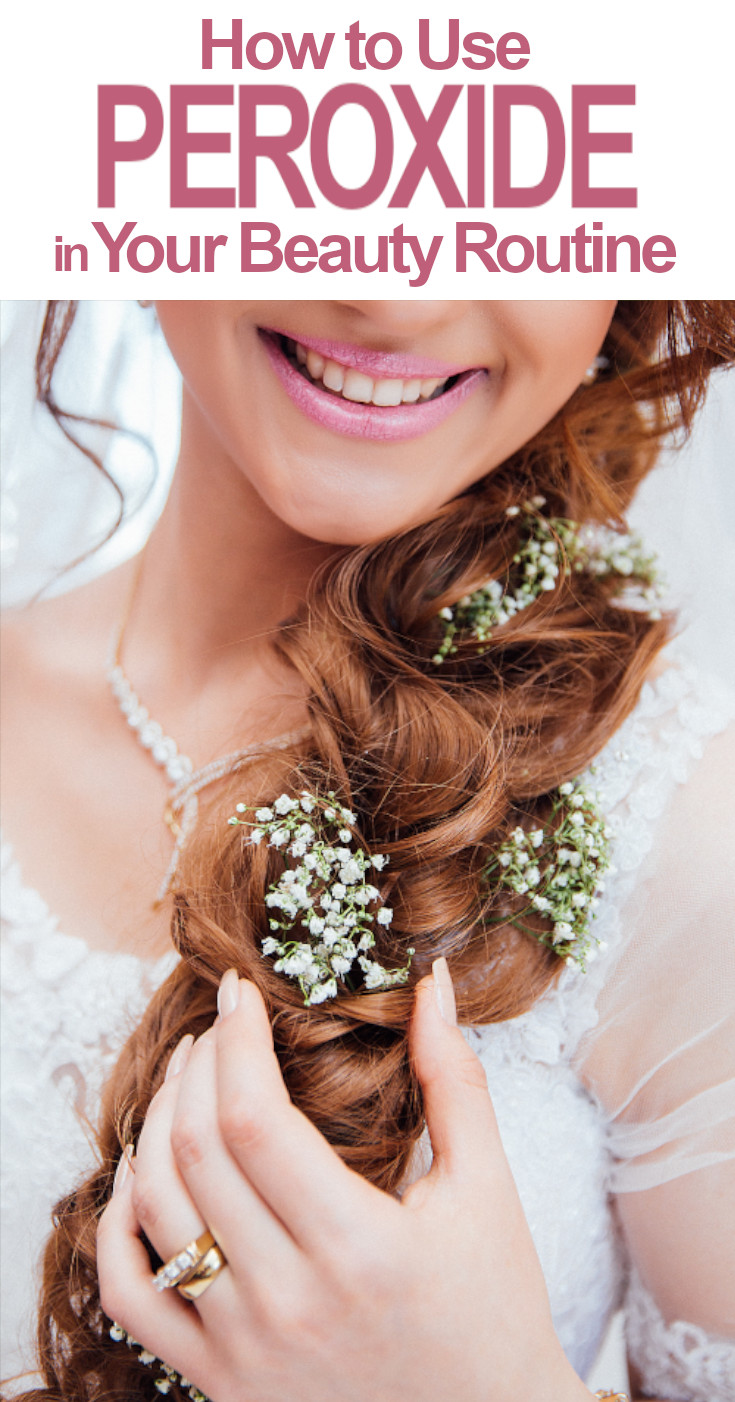 Disclosure: Some of the links in this post are affiliate links. If you click on the link and purchase the item, I will receive a commission. I only recommend products or services that I personally believe will add value to my readers. All opinions stated are strictly my own. Read our full disclosure policy for more information.