This post may include affiliate links. Read our disclosure policy for more information.
Timing is Everything! Knowing what to buy and when to buy can save you a whole lotta' moola. This month's 5 frugal favorites will be saving you hundreds of dollars on things that you use everyday, so be sure to stock up.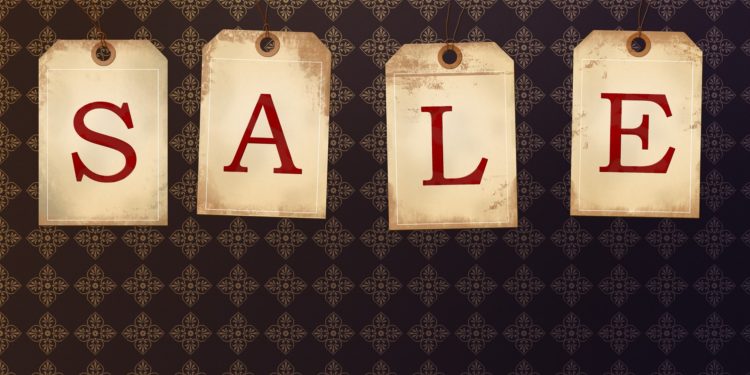 October marks the beginning of fall and the beginning of the holiday season and with these holidays come some pretty amazing deals. If you're in the market for a new car, now is the time to buy. Dealerships want to make room for new inventory and that gives you more negotiating power, which means you can walk out with a pretty sweet deal.
Check out these 5 Frugal Favorites that we always take advantage of in October. 
OUTDOOR FURNITURE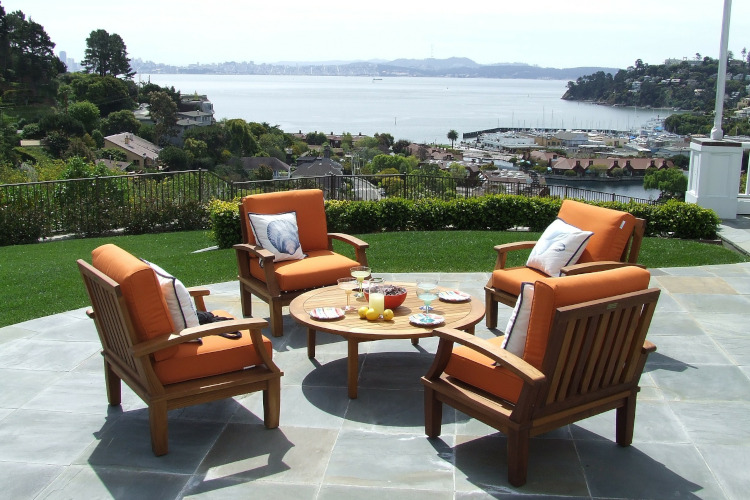 The price of outdoor furniture will be at it's lowest this month. As the temperatures drop so does the price of outdoor furniture. This is a great time to furnish your outdoor living spaces and save a ton of money while doing it.
Related: DIY Weathered Galvanized Blackboard Planter
AIRFARE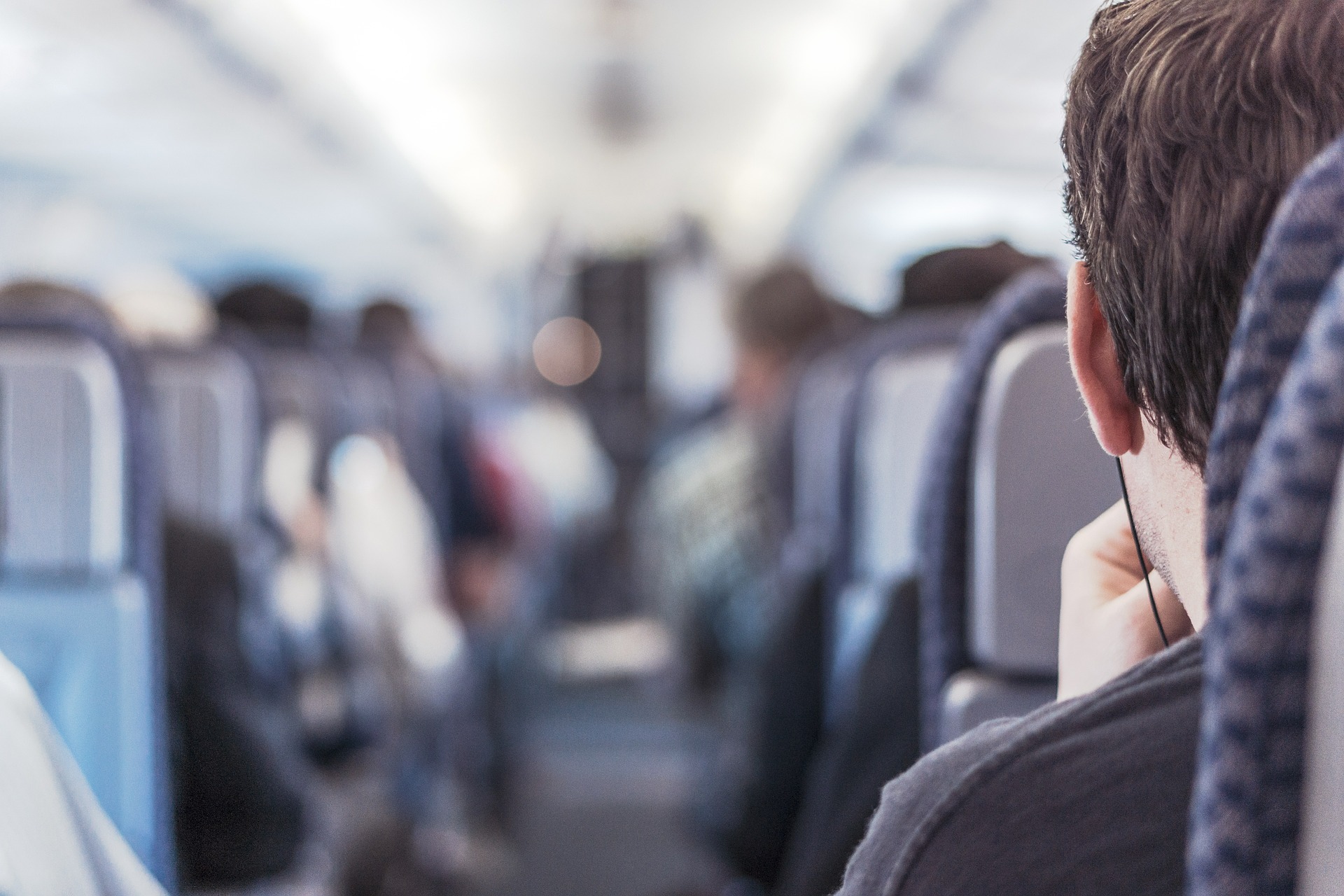 If you have some vacation days to use up before the end of the year, October is the time to do it. Domestic airfares bottom out in October due to summer travel slowing down. Last year at this time I was able to snag round trip tickets for only $237, any other time of the year they're around $800.
Hotels and air travel tend to go hand in hand, so keep your eye out for hotel deals as well.
Related: Shopping Target Clearance Sales
GARDEN EQUIPMENT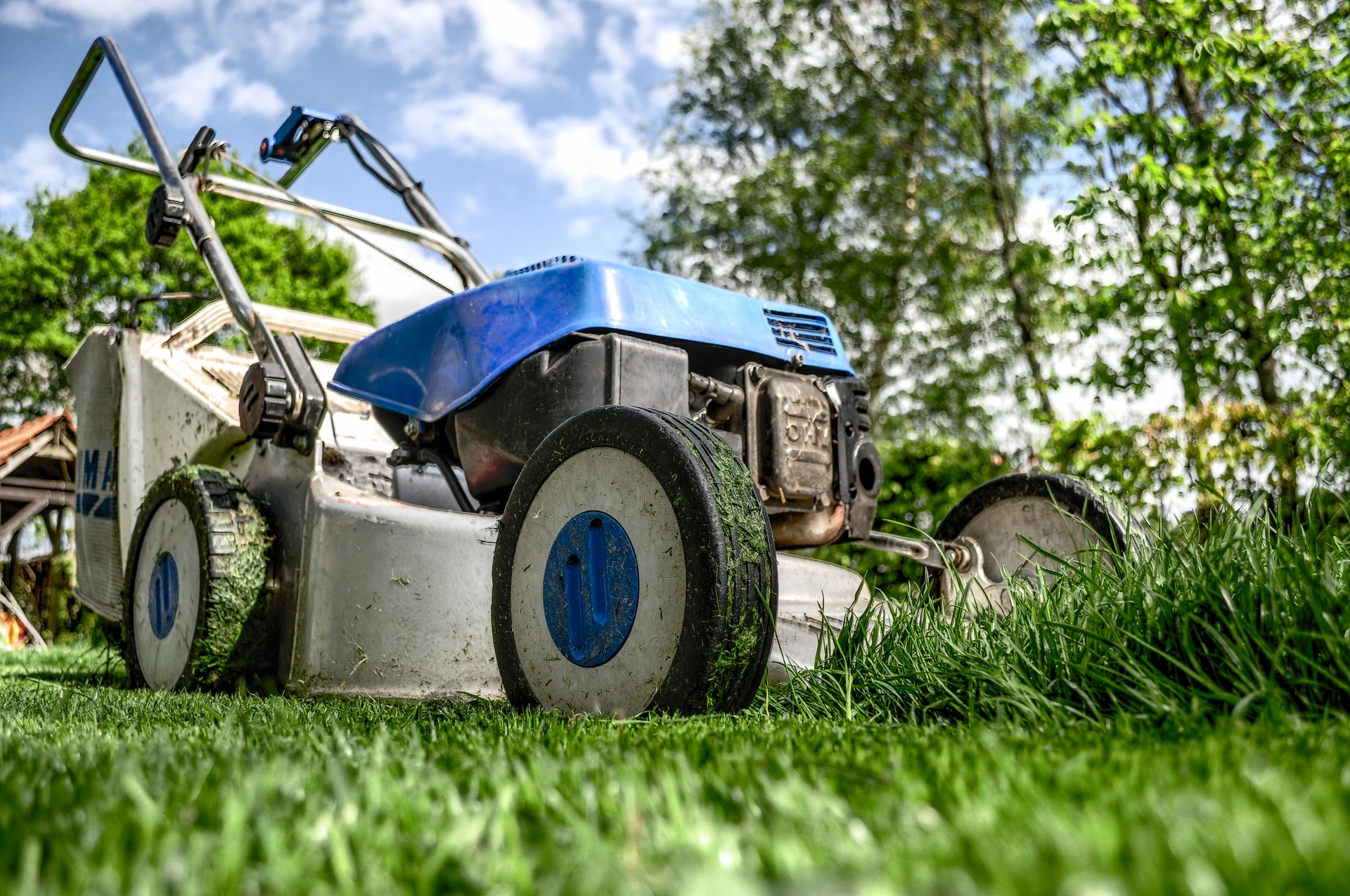 Expect to see some big discounts on lawn equipment this month. As the weather starts cooling off we no longer have use for lawn mowers, tractors, weed eaters and other garden equipment. Well retailers would rather stock items that you will be using, so they need to make room for those things, making for some great discounts on lawn equipment.
Outdoor cooking equipment will also be deeply discounted so keep your eye out.
JEANS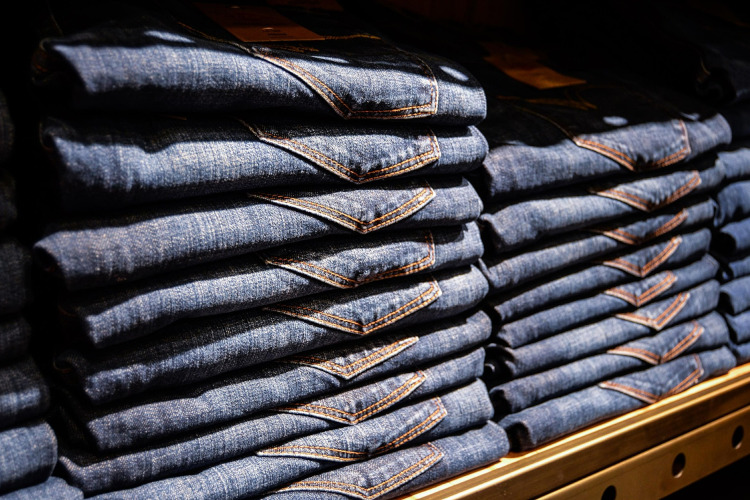 Retailers tend to bulk up their inventory for the back-to-school shopping rush. However, when October rolls around it's time for them to get rid of any leftover inventory so you'll see some really big discounts.
To save money on school clothes, we have always done the kids school clothes shopping in October. We get a lot more for our money by shopping all of the clearance sales. 
AIR CONDITIONERS & FANS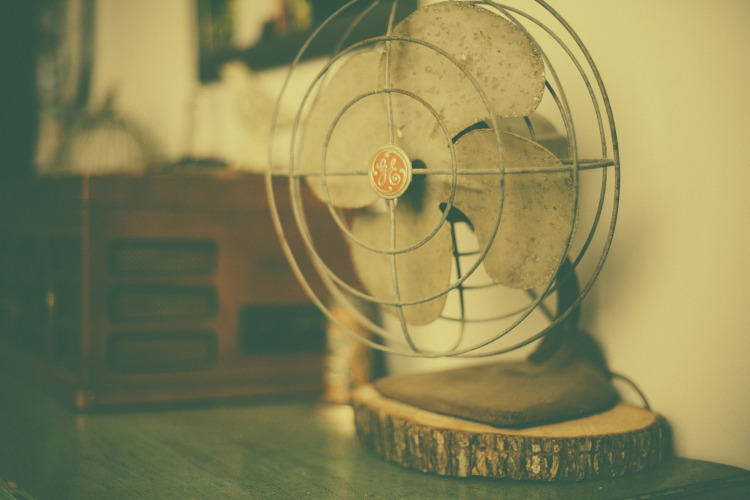 The cooler weather is moving in and we'll be spending more time nestled up by a fireplace than in front of a fan. That means that heating equipment prices will be rising, while cooling equipment, like air conditions and fans will be dropping. If you've been having issues with your current equipment now's the time to replace it, next summer you're wallet will be happy you did.
Also, the newer equipment is more efficient, which in turn saves you more money.
Related: 3 Simple Steps For Meal Planning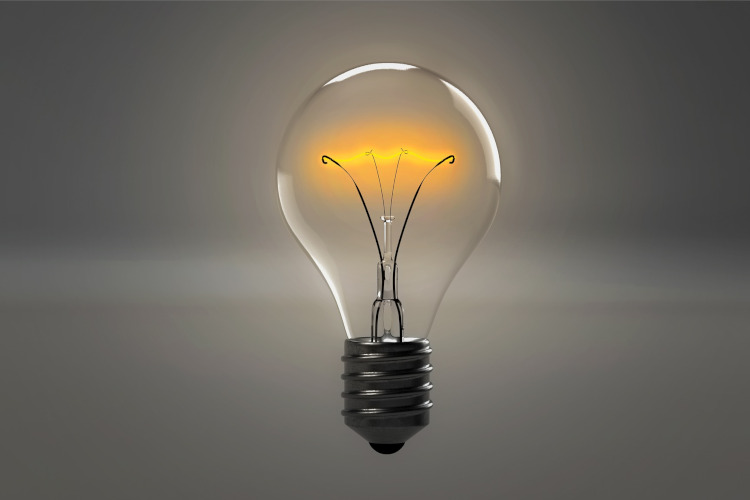 SIMPLE THINGS YOU CAN DO TO LOWER YOUR ELECTRIC BILL
There are a few things that you can start doing today that will .... continue reading
HELPFUL TIPS
✔ Columbus Day is this month, look for some amazing sales
✔ Keep a price book and track the sale price of items that you use most often. This will help you recognize when you should buy and when you shouldn't. When the price is at it's lowest price point that's the time to stock up.
✔ Combine coupons with sales to stock up on items that you use frequently.
✔ Plan your menu before going shopping and stick to it!
✔ Buy seasonal items at the end of the season when they are on sale.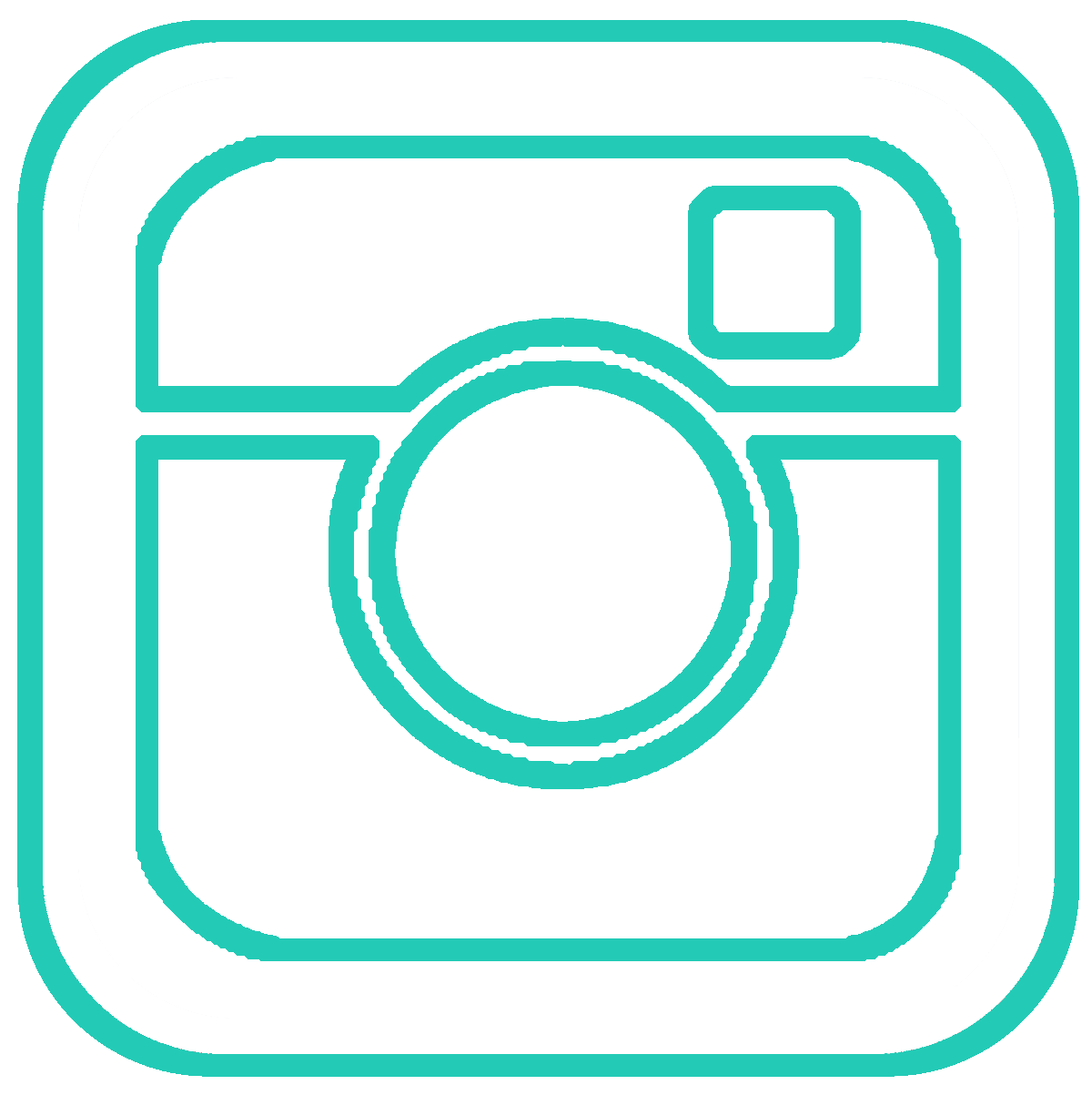 Giving This a Try? Take a quick pic and share it on Instagram! Then, tag it with @flusterbuster so we can check it out.
Happy shopping, what will you be stocking up on? 😀