This post may include affiliate links. Read our disclosure policy for more information.
Timing is Everything! Knowing what to buy and when to buy can save you a whole lotta' moola. This month's 5 frugal favorites will be saving you hundreds of dollars on things that you use everyday, so be sure to stock up.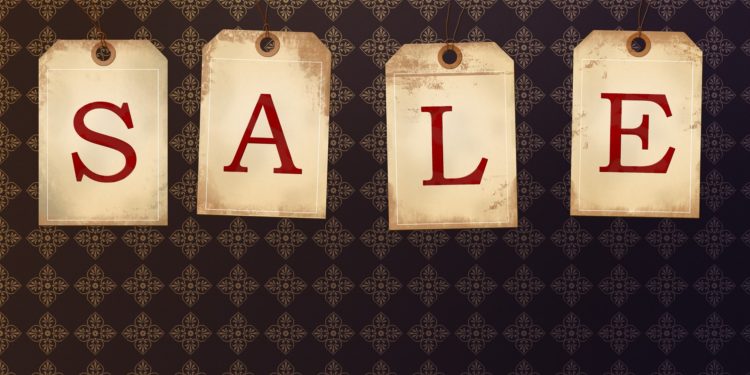 September marks the end of summer and the beginning of fall, with this change of season comes some really exciting deals. One of our families favorites, and we've been taking advantage of it for years, is picking corn and then "putting it up" for winter. There's just something about the flavor that you can't get from the store.
Check out these 5 Frugal Favorites that we stock up on every September. 
Corn on the Cob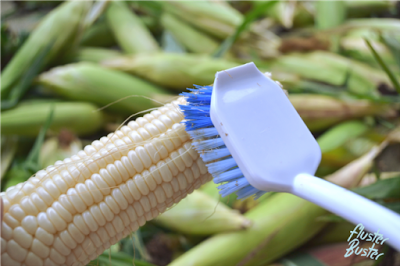 The price of corn on the cob will be at it's lowest price this month. Grab a few for your Labor Day BBQ or if you have room in your freezer, grab a couple of bushels and freeze the summers harvest. Buying corn, in bulk, and freezing is a great way to save money and enjoy the delicious flavor over the winter.
Related: Elote (Mexican Corn on the Cob) The Most Delicious Way To Eat Corn
Summer Clothes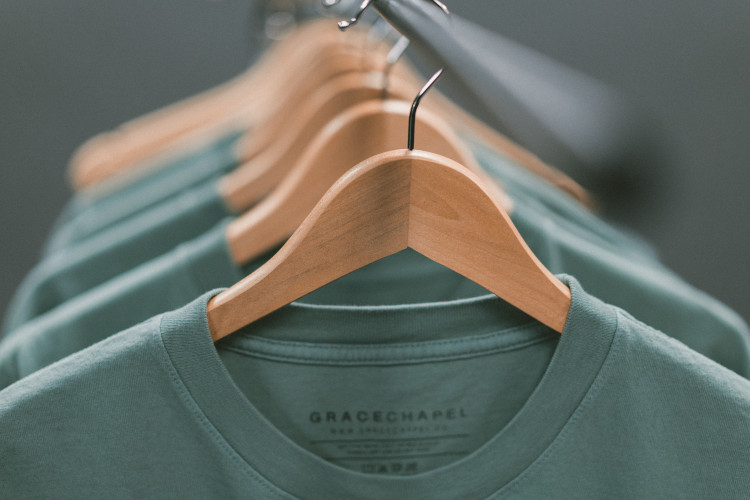 Over the next few weeks you'll see the prices of summer clothing being drastically reduced. The winter inventory is starting to come in and retailers need to make room for it. This is the best time of year to buy, think next summers wardrobe. By thinking ahead and purchasing at the end of season you'll be saving yourself a wallet full of dough while looking stylish, doing it.
Related: Shopping Target Clearance Sales
Bicycles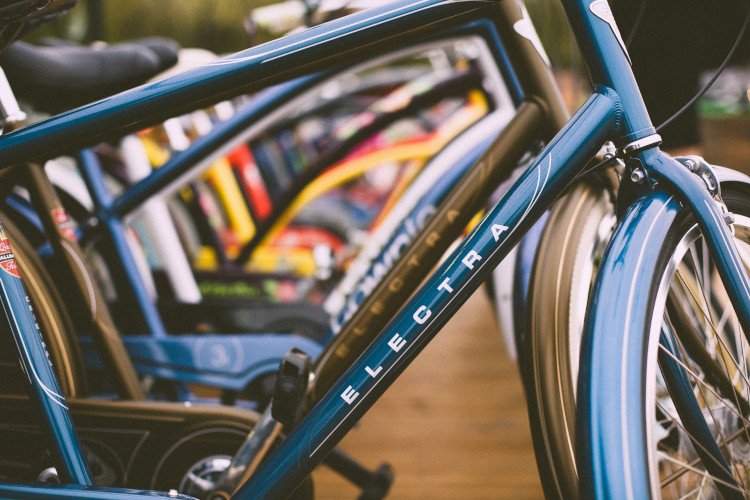 Have you thought about Christmas? Are the kids in need of a new bike? If so, you could save yourself a bundle by purchasing bikes now and hiding them until Christmas! If you're a price stalker, than you've probably noticed that the price of bicycles goes down in the fall, but then climbs way back up around Christmas time. Taking advantage now gives you a head start on your Christmas shopping, while keeping your spending in check.
Don't have a child who needs a bike, think donation, there are a lot of needy kids who would be thrilled to receive a bike this Christmas.
Plants & Trees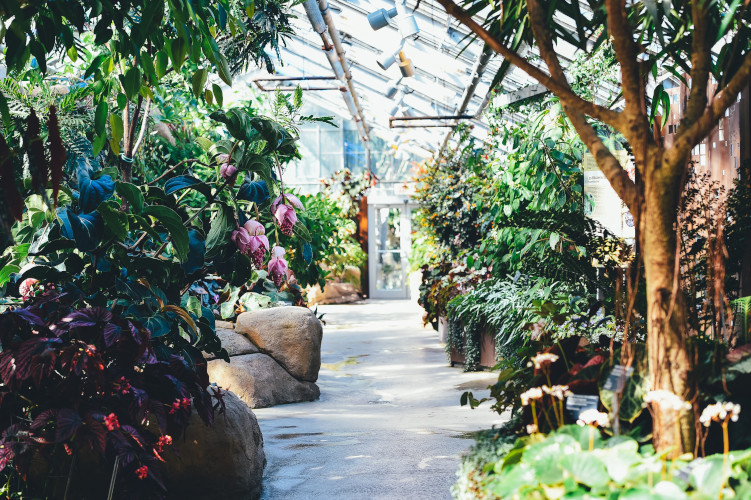 It's that time of year when garden centers, like Lowe's, begin to drastically reduce their inventory. If you've been planning on doing some landscaping around the house, this is the time to do it. It's not just that the weather is more bearable or that it's the preferred time of year for planting, it's that the prices are amazingly low. What would cost you a fortune in spring, costs a whole lot less in fall.
Lunch Box Items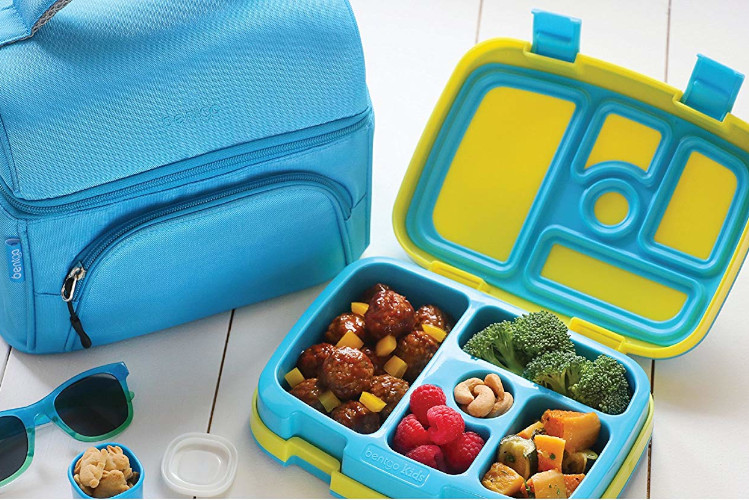 It's school time! Back to School means lots of sales, especially in the food department, when making your grocery list keep this in mind. This is a great time to be stocking up on shelf stable foods like, peanut butter, fruit snacks, granola bars, pudding cups. Items like these will keep for quite a while and could save you quite a bit of money over the school year. Stack these sales with coupons and you'll be saving yourself a bundle. 
Related: 3 Simple Steps For Meal Planning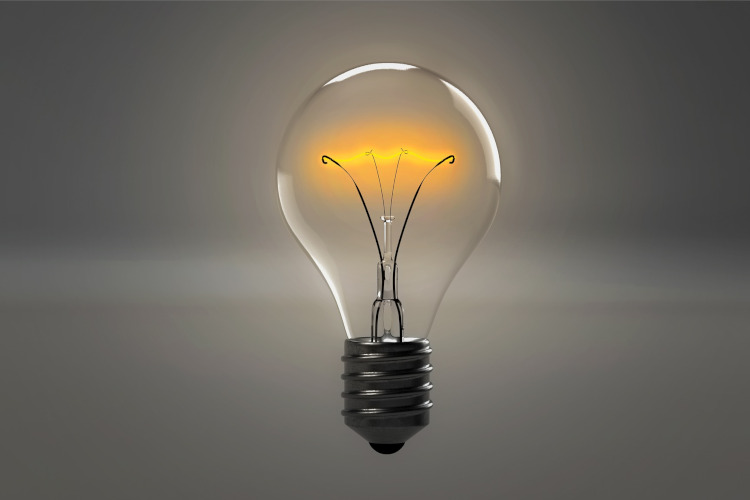 SIMPLE THINGS YOU CAN DO TO LOWER YOUR ELECTRIC BILL
There are a few things that you can start doing today that will …. continue reading
Tips
✔ Keep a price book and track the sale price of items that you use most often. This will help you recognize when you should buy and when you shouldn't. When the price is at it's lowest price point that's the time to stock up.
✔ Combine coupons with sales to stock up on items that you use frequently.
✔ Plan your menu before going shopping and stick to it!
✔ Buy seasonal items at the end of the season when they are on sale.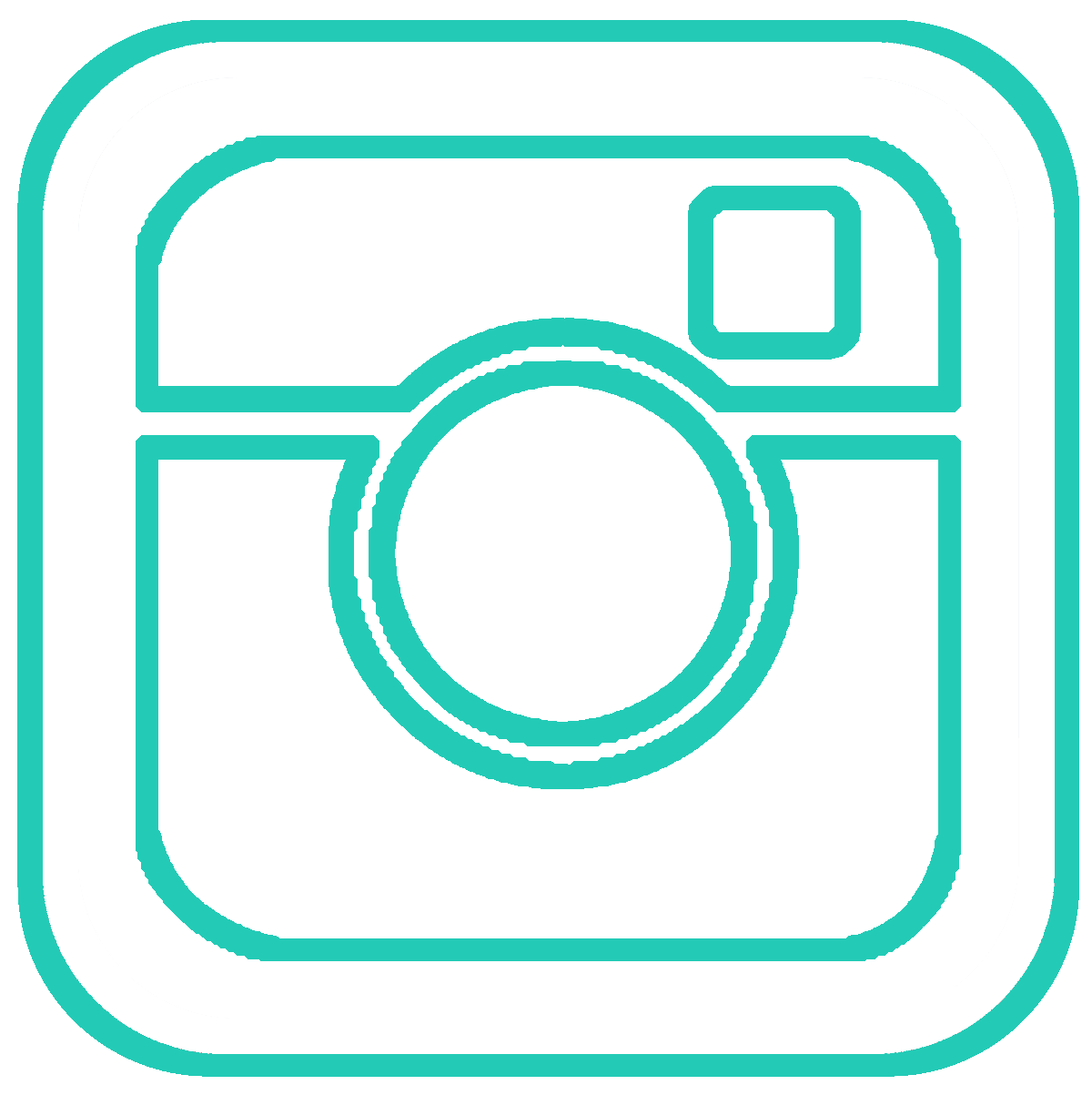 Giving This a Try? Take a quick pic and share it on Instagram! Then, tag it with @flusterbuster so we can check it out.
Happy shopping, what will you be stocking up on? 😀