This post may include affiliate links. Read our disclosure policy for more information.
Timing is Everything! Knowing what to buy and when to buy can save you a whole lotta' moola. This month's 5 frugal favorites will be saving you hundreds of dollars on things that you use everyday, so be sure to stock up.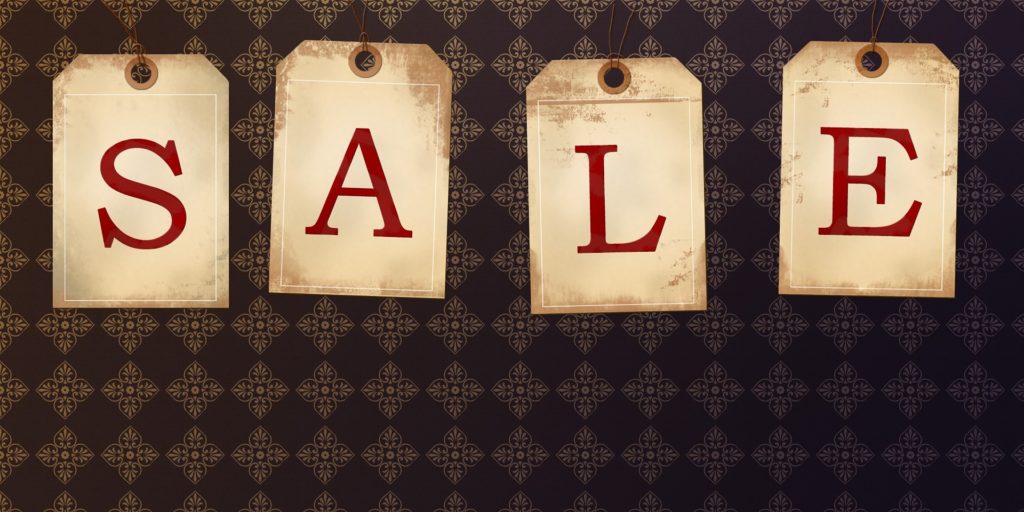 If you like to save money, you'll definitely get more bang for your buck this month with these items. December is when the holiday shopping season is in full swing and retailers will be battling it out to get your business. It's not unusual to see some deeply discounted items this time of year.
Check out these 5 Frugal Favorites that you'll want to take advantage of in December:
TRAVEL DEAL TUESDAY (December 3, 2019)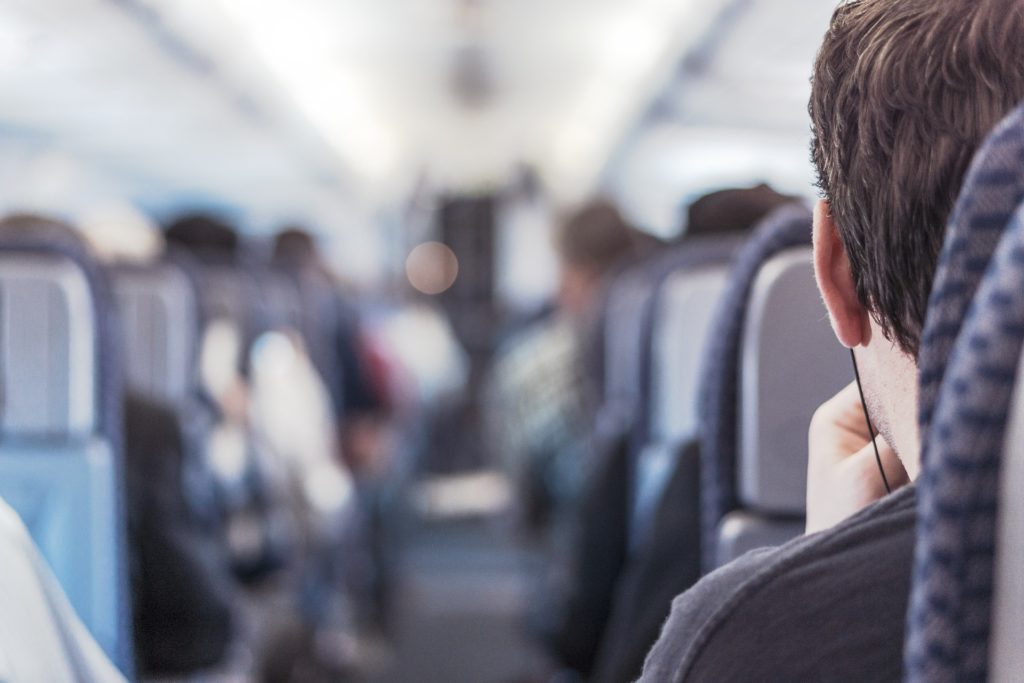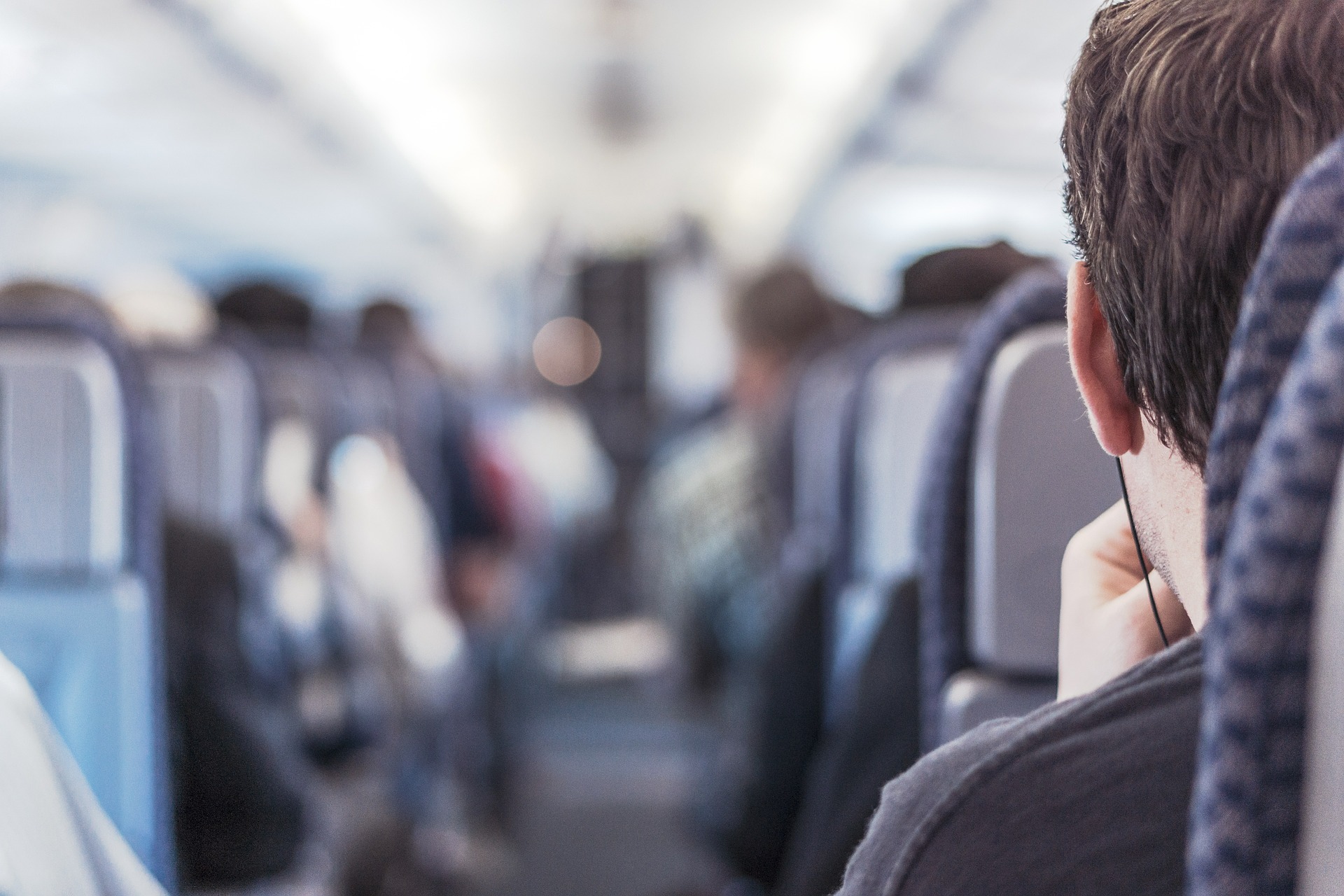 Travel Deal Tuesday is like black Friday for air travel. The prices tend to be about 40% lower due to the demand for air travel being lower after the Thanksgiving holiday. This huge discount is a great incentive if you're planning a trip in the new year.
You can also find some great prices on hotels during Travel Deal Tuesday. This year's savings are expected to be around $50-$150 off of hotel bookings. To participate, visit Travel Deal Tuesday for more information.
Related: Shopping Target Clearance Sales
GIFT CARDS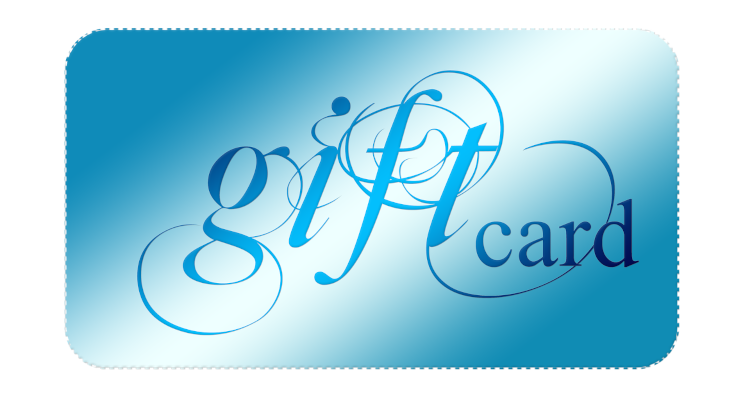 During the Christmas shopping season many retailers offer discounts and incentives on gift cards. This is great if you have folks in your life that are hard to buy for. They are also a great way to save yourself some money in the new year.
Our family likes to dine out at Applebee's? This year Applebee's is offering 2 $10 bonus cards when you purchase a $50 gift card. Buying this for ourselves is going to help us lower our dining out budget next year.
Besides restaurants, many grocery stores, home improvement stores and clothing stores will offer incentives on gift cards. Purchasing them during the holiday season is a great way to stretch a buck.
To find out if your favorite retailer is offering any incentives, visit their websites.
ELECTRONICS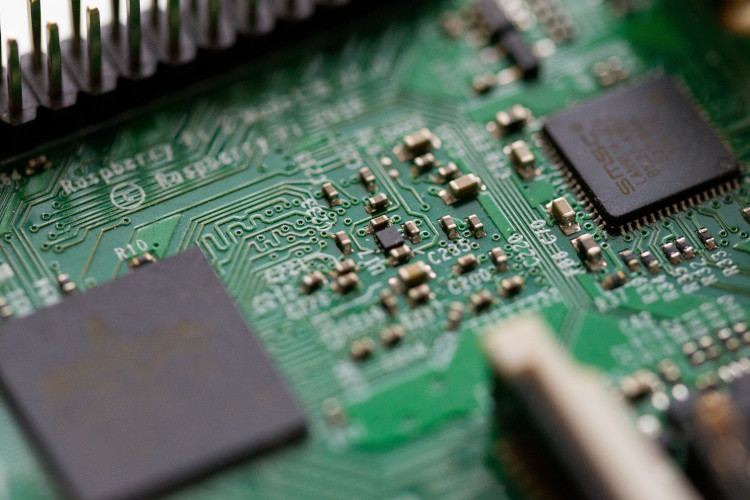 Have you been wishing for some special gadget or new electronic device but didn't want to fork out the outrageous money they charge. Well this is the month when the prices of HDTV's, computers, phones, gadgets and even DVD's are at the lowest.
TOOLS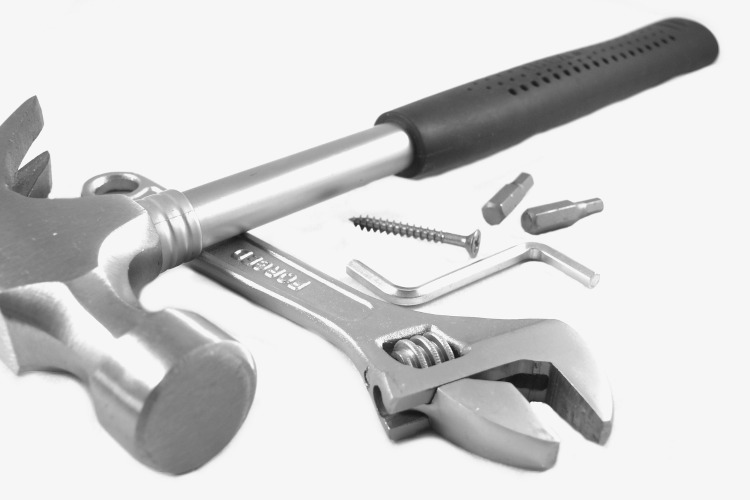 There are two times during the year when it's frugally smart to buy hand tools and power tools. The first is father's day and the second, of course, is Christmas. If you have a home improvement project planned for next year, now is the time to buy any needed equipment.
SMALL APPLIANCES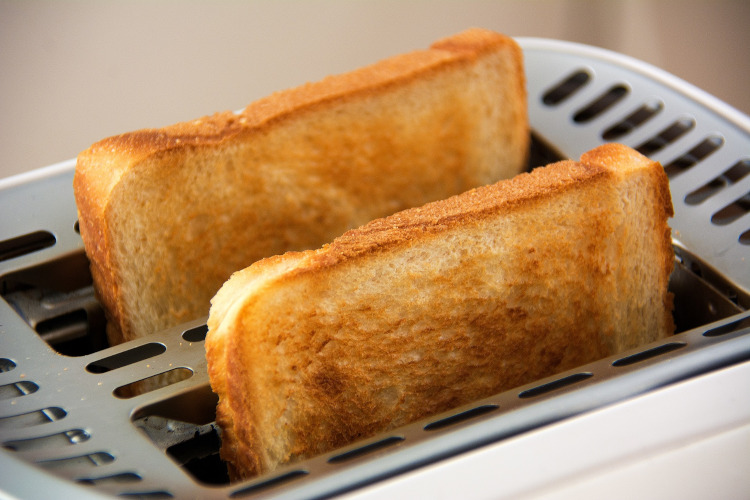 Small kitchen appliances, like toasters, mixers, and food processors are commonly discounted for the Christmas shopping season. If you've had your eye on something special, like an Instant Pot, now is the time to buy, you won't find a better price.
MONEY SAVING TIPS
✔ Sign up with companies like Rakuten (formerly Ebates) to earn cash back on your purchases.
✔ Keep a price book and track the sale price of items that you use most often. This will help you recognize when you should buy and when you shouldn't. When the price is at it's lowest price point that's the time to stock up.
✔ Combine coupons with sales to stock up on items that you use frequently.
✔ Buy seasonal items at the end of the season when they are on sale.
✔ Plan your menu before going shopping and stick to it!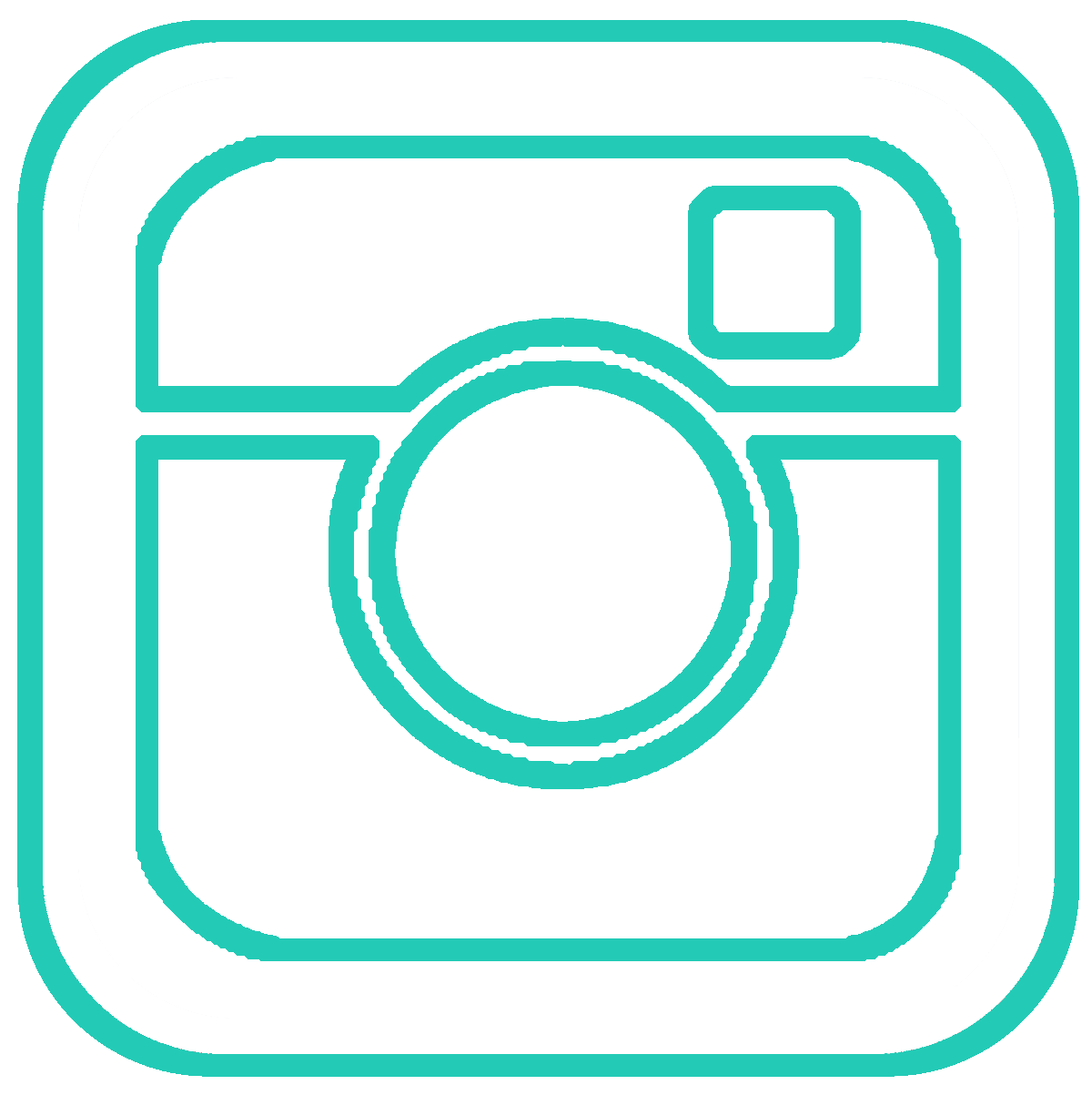 Giving This a Try? Take a quick pic and share it on Instagram! Then, tag it with @flusterbuster so we can check it out.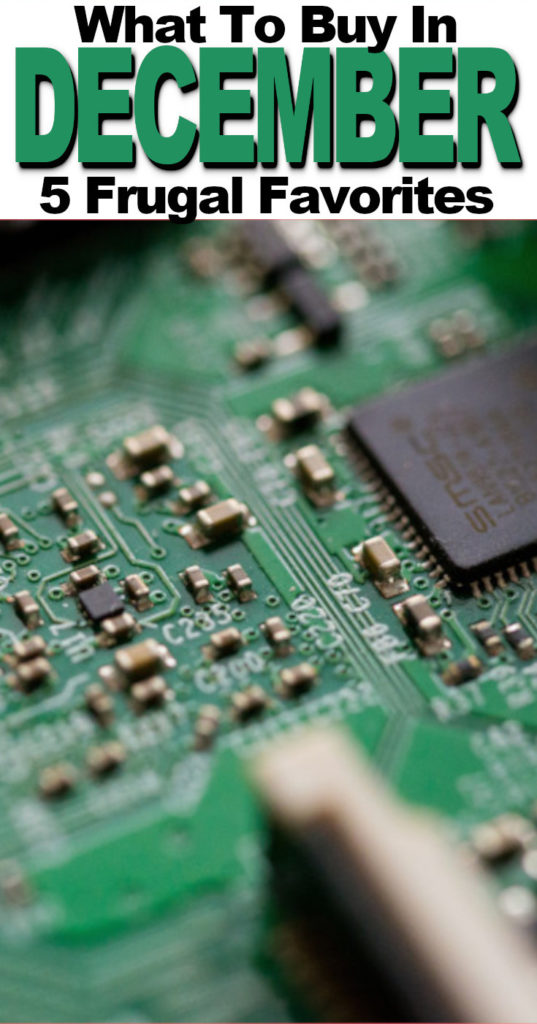 Happy shopping, what sale will you be taking advantage of? 😀
_______________
MORE INSPIRATION
_______________
CATEGORIES