This post may include affiliate links. Read our disclosure policy for more information.
Timing is Everything! Knowing what to buy and when to buy can save you a whole lotta' moola. This month's 5 frugal favorites will be saving you hundreds of dollars on things that you use everyday, so be sure to stock up.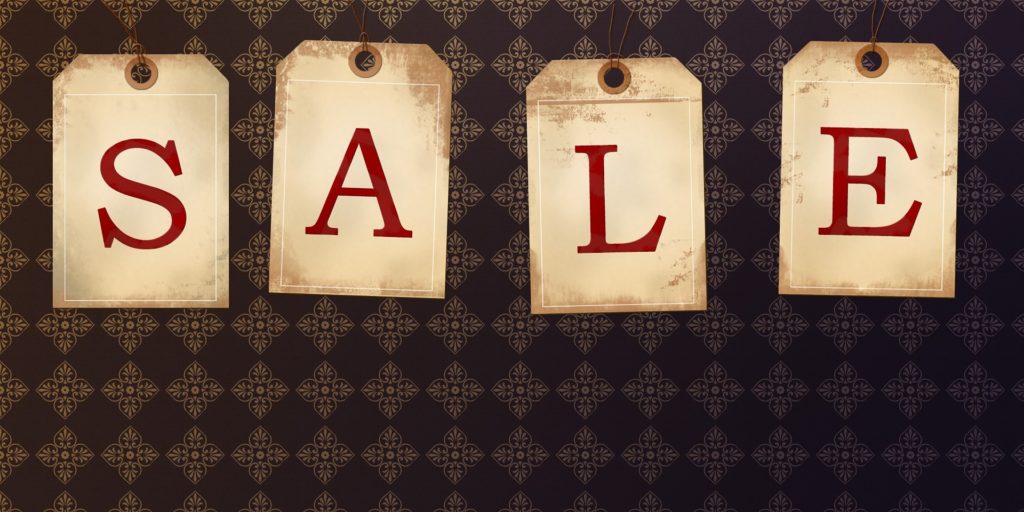 If you like to save money, you'll definitely get more bang for your buck this month with these items. January is when retailers need to make room for new stock that will be arriving in the new year. You're gonna see some deep discounts on things that you use everyday.
Check out these 5 Frugal Favorites that you'll want to take advantage of in January:
WHITE SALES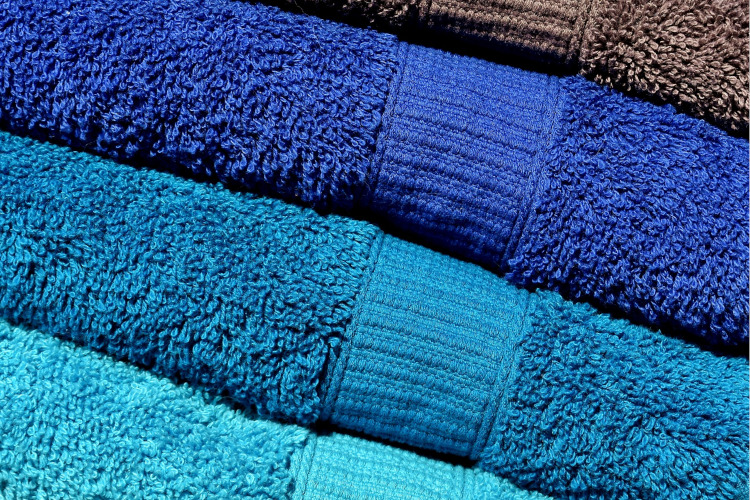 January is historically known for its White Sales, when all types of linens, like towels, sheets and comforters go on sale. Expect to see some really big savings on linens this month!
In case you're wondering why it's called a "white" sale, it's because when the sale was created linens were only available in white.
RELATED: Homemade Mattress Freshener
FITNESS AND WELLNESS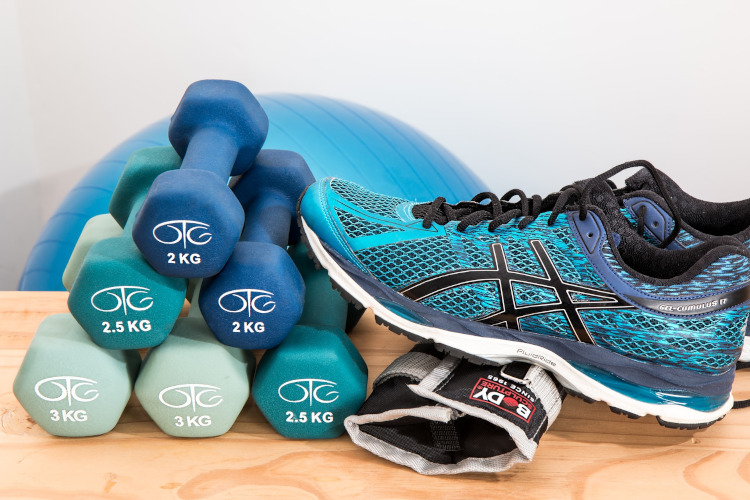 The most popular New Year's resolution is to get healthy and retailers are completely aware of it. During January you're gonna see all kinds of deals on products and services that will help you succeed.
RELATED: 5 Life Changing Fitness Hacks
FURNITURE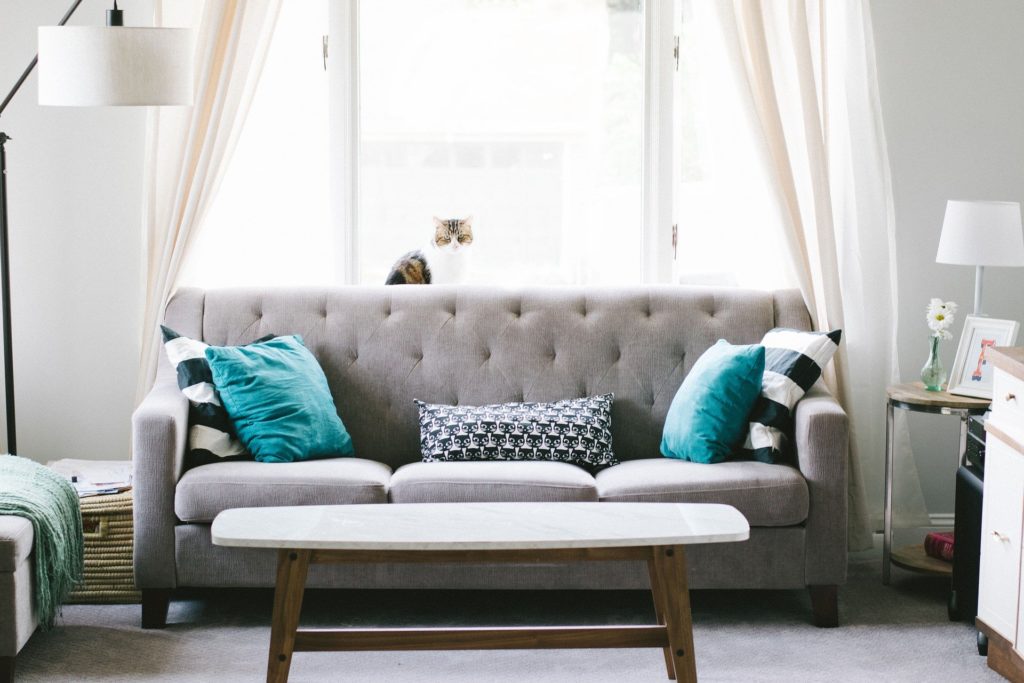 Furniture manufacturers start to release their new models in February, which means retailers need to clear space. Look for some big discounts this month, amounting to 40-60% off. You can find even bigger discounts in the clearance sections.
Also, January is the slow season for carpet and flooring installation, so keep your eyes peeled for discounts.
RELATED: How To Choose The Perfect Furniture
VACATIONS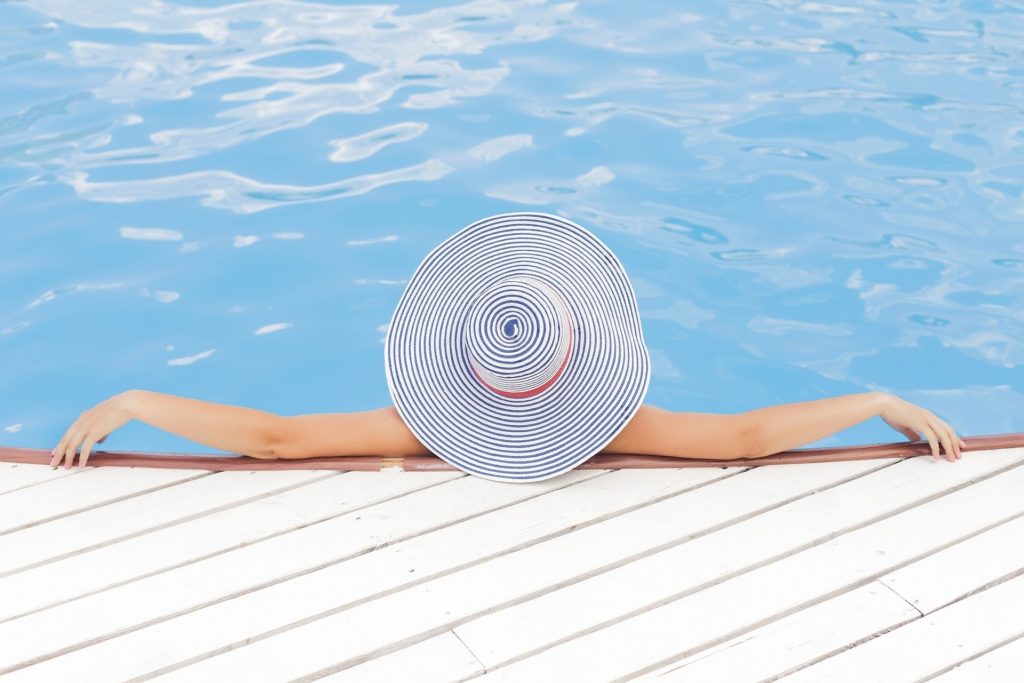 If you need to get away after the hustle and bustle of the holidays now's the time to do it. Costs are going to be extremely low, because the travel industry slows way down after the holiday's.
If you have plans to go on a cruise in the new year, book it now. Wave season, which is the "Black Friday" of the cruise world, begins this months and offers some amazing discounts and incentives.
FLOWERS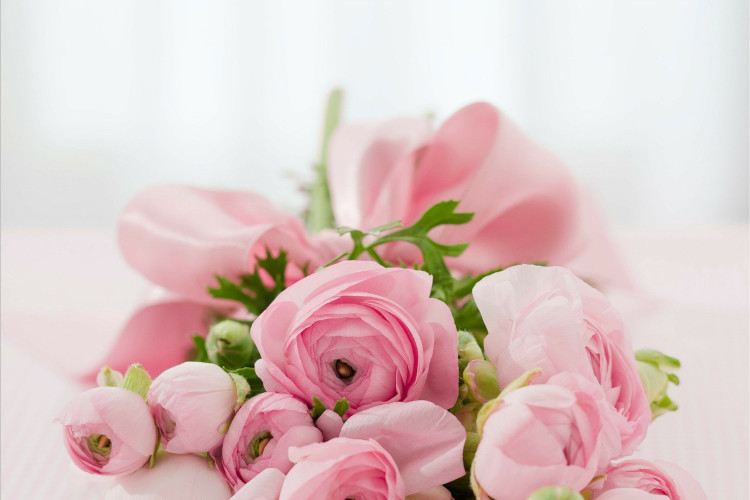 It may seem a little early to think about Valentine's Day, but thinking about it now can save you a lot of money. Flower prices usually increase around mid-January and continue to increase the closer it gets to Valentines, but if you schedule your order now, you'll save yourself quite a bit on money.
Helpful Tips To Save Even More Money
✔ Sign up for Ibotta and you can earn cash back on products that you purchase from over 275 stores.
✔ Keep a price book and track the sale price of items that you use most often. This will help you recognize when you should buy and when you shouldn't. When the price is at it's lowest price point that's the time to stock up.
✔ Sign up with companies like Rakuten (formerly Ebates) to earn cash back on your purchases.
✔ If you are doing any online shopping, be sure to check out RetailMeNot before checking out. There are 1000's of coupon codes that will help you save money. You can even earn cash back!
Happy shopping, what sales will you be taking advantage of this month? 😀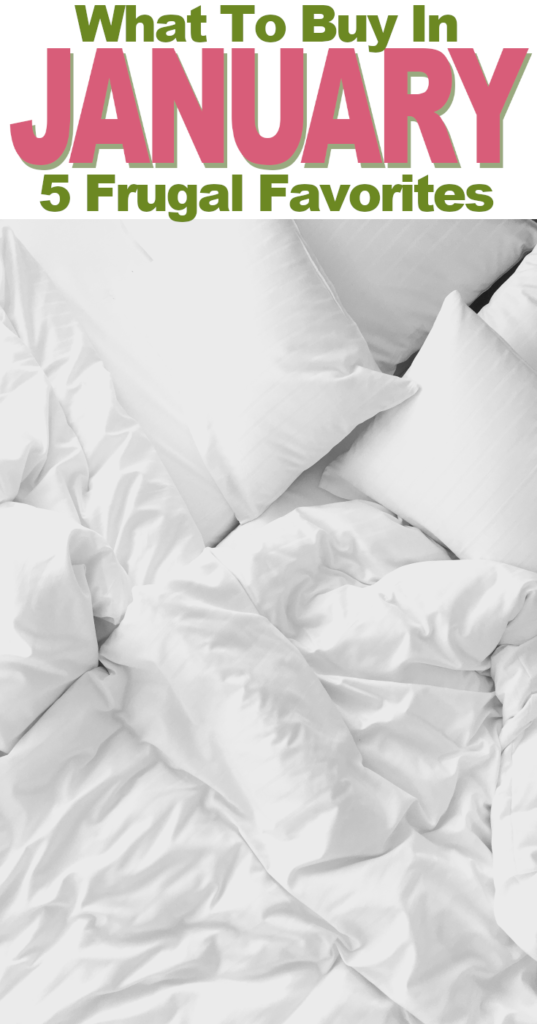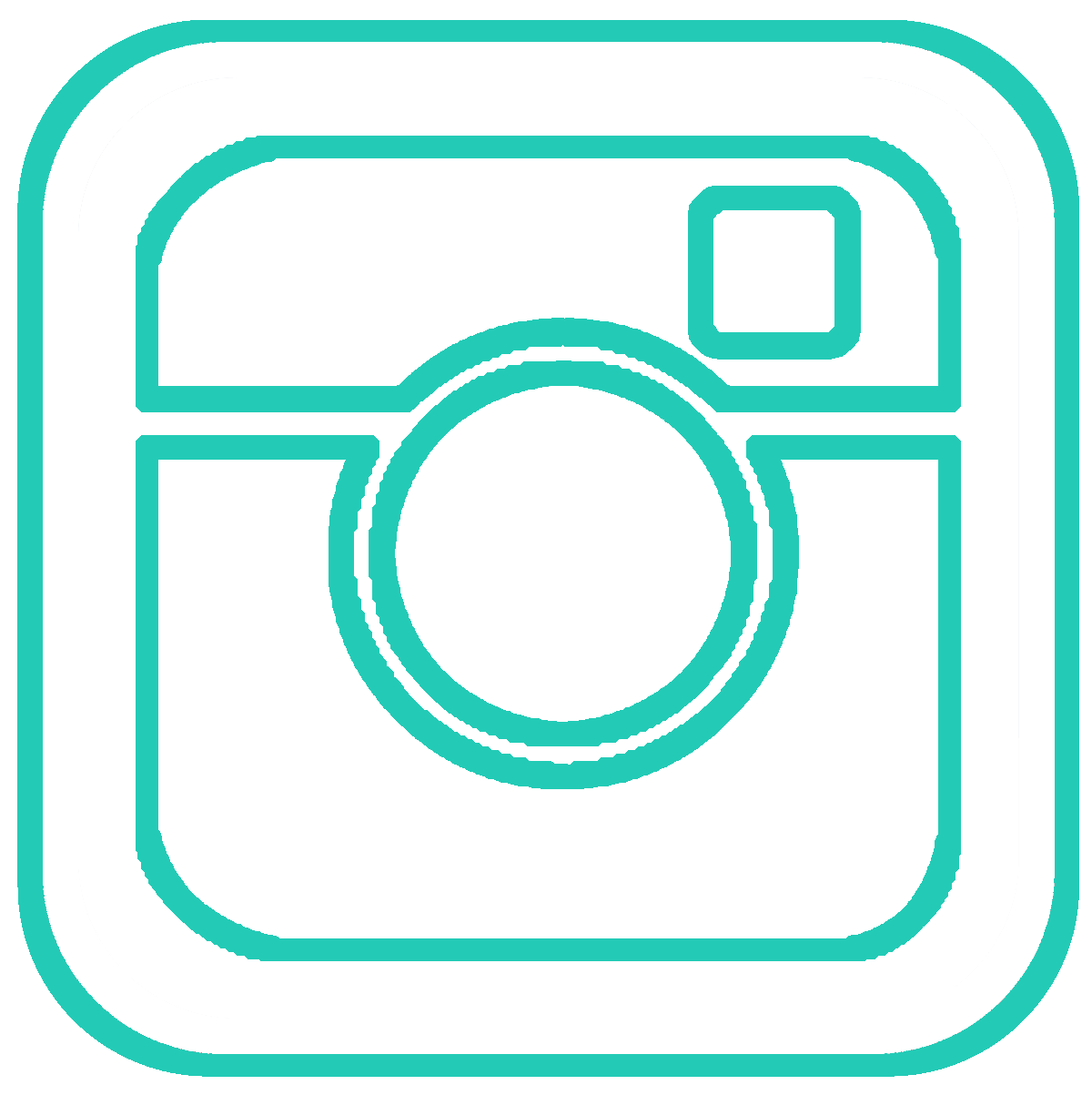 What sale did you take advantage of this month? We'd love to see how you bought. Snap a pic & tag it on Instagram with @FlusterBuster 
_______________
MORE INSPIRATION