This post may include affiliate links. Read our disclosure policy for more information.
Timing is Everything! Knowing what to buy and when to buy can save you a whole lotta' moola. This month's 5 frugal favorites will be saving you hundreds of dollars on things that you use everyday, so be sure to stock up.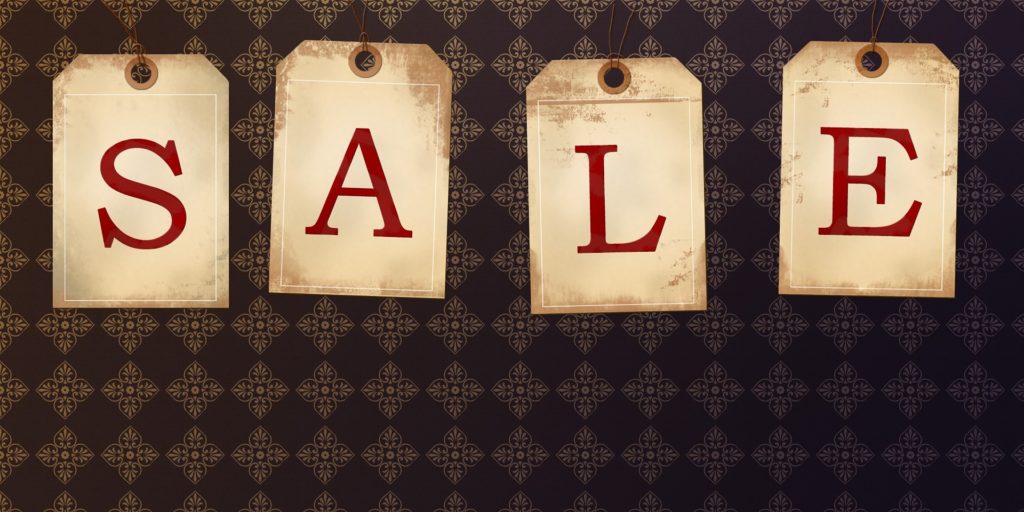 If you like to save money, you'll definitely get more bang for your buck this month with these items. January is when retailers need to make room for new stock that will be arriving in the new year. You're gonna see some deep discounts on things that you use everyday.
Check out these 5 Frugal Favorites that you'll want to take advantage of in February:
WINTER APPAREL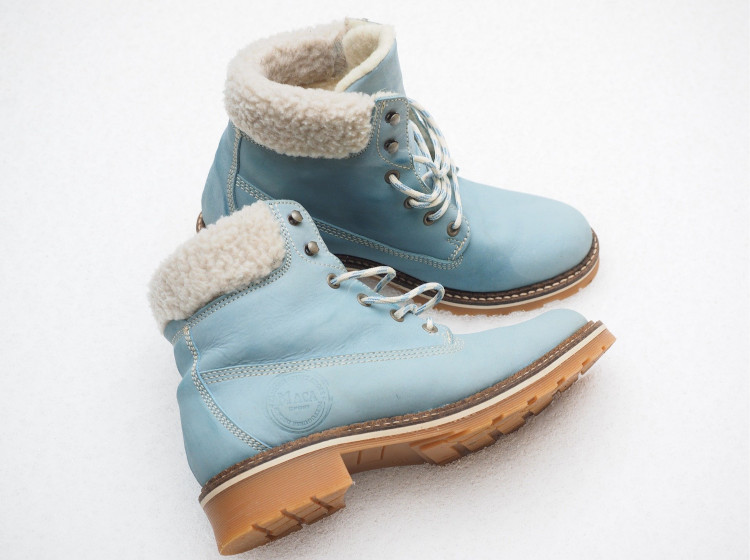 Summer apparel is going to start making it's way into stores this month, so expect to see winter apparel being marked down significantly. Also you'll find the prices of winter sports equipment, like snowboards and sleds being slashed.
OUTDOOR WINTER EQUIPMENT & SUPPLIES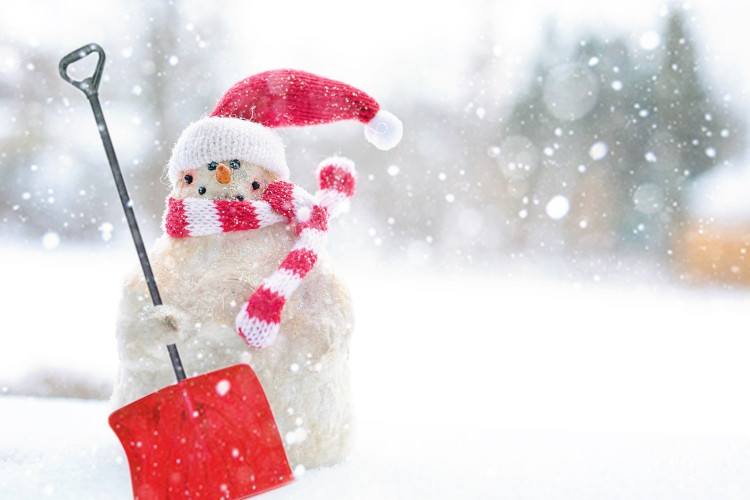 Are you in need of a new snow shovel or even a snow blower? How about some salt de-icer or stove pellets? The prices are going to drop way down this month in order to make room for summer lawn and garden supplies.
SUMMER ACCESSORIES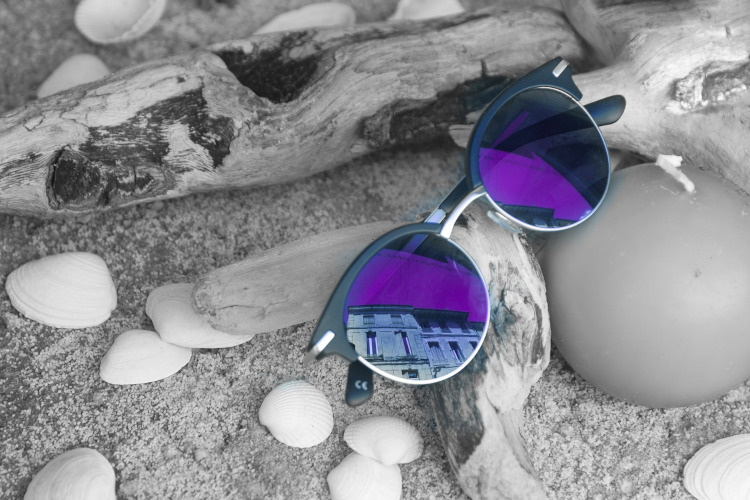 Spring break is just around the corner and retailers are slashing prices to celebrate. You'll find deals on things like hats, beach bags, sandals and sunglasses.
RELATED: Summer Fun Beauty Products
JEWELRY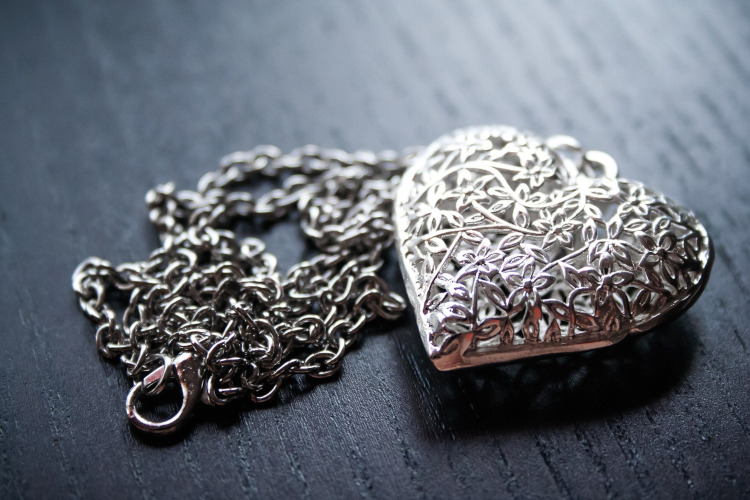 For Valentine's, jewelers like to discount their inventory to boost sales. However, it's the day after Valentine's that you'll really find the deals, especially in Valentine's inspired items.
VALENTINE'S ITEMS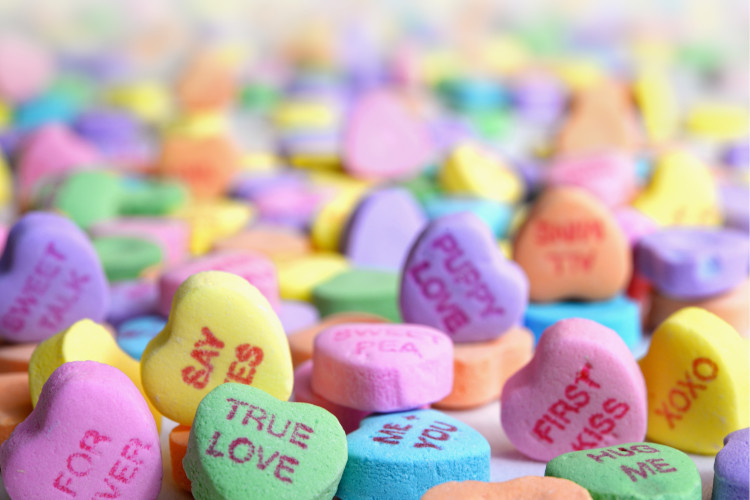 AboValentine specific items, like candy, clothing and decorations are going to be everywhere this month. It's the day after Valentine's that you are going to find the best deals though. Many retailers begin slashing the prices the day after and continue slashing them until it's all gone.ut the topic
RELATED: Valentine's Day Marshmallow Treats
Helpful Tips To Save Even More Money
✔ Sign up for Ibotta and you can earn cash back on products that you purchase from over 275 stores.
✔ Keep a price book and track the sale price of items that you use most often. This will help you recognize when you should buy and when you shouldn't. When the price is at it's lowest price point that's the time to stock up.
✔ Sign up with companies like Rakuten (formerly Ebates) to earn cash back on your purchases.
✔ If you are doing any online shopping, be sure to check out RetailMeNot before checking out. There are 1000's of coupon codes that will help you save money. You can even earn cash back!
Happy shopping, what sales will you be taking advantage of this month? 😀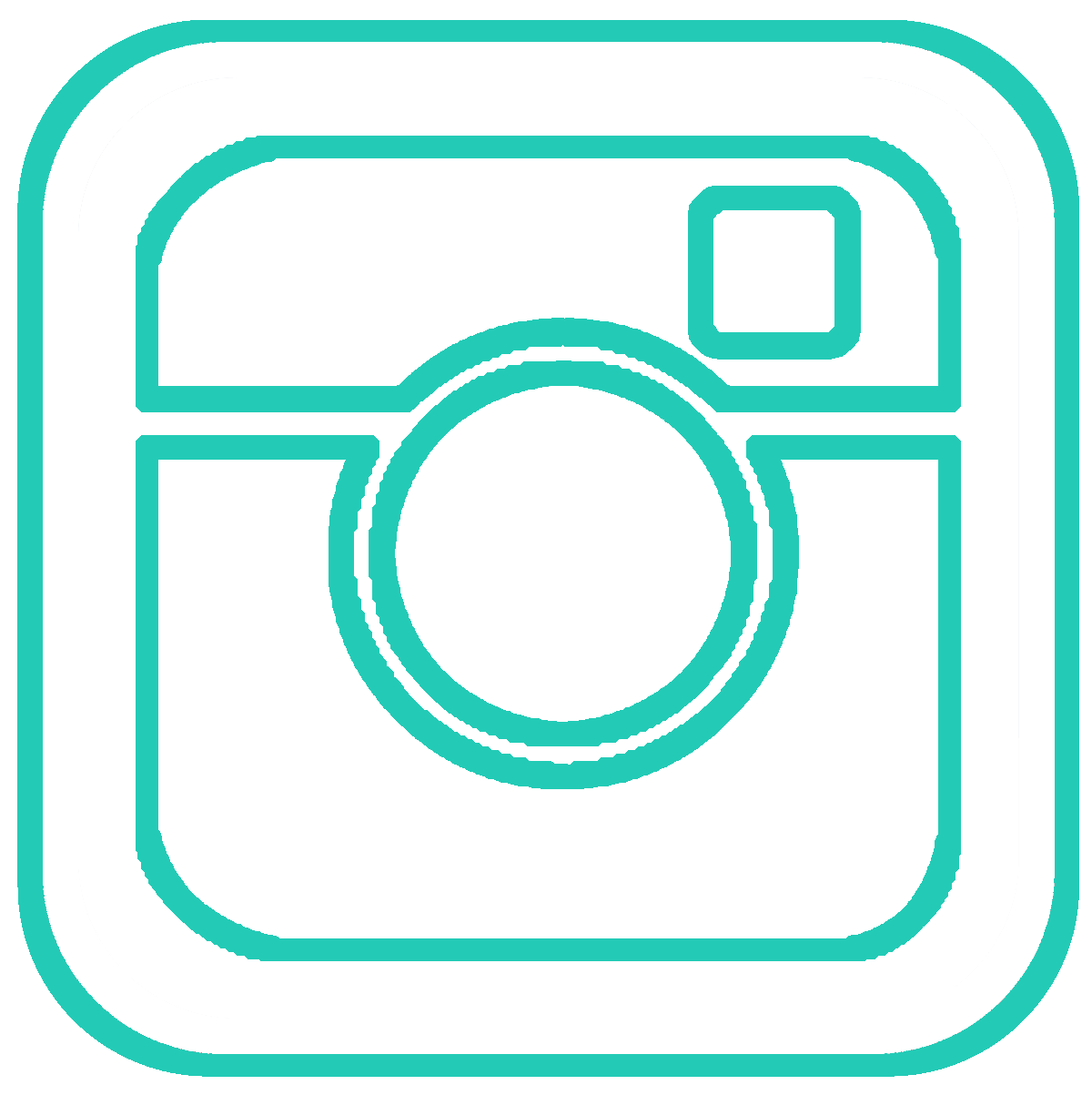 What sale did you take advantage of this month? We'd love to see how you bought. Snap a pic & tag it on Instagram with @FlusterBuster