This post may include affiliate links. Read our disclosure policy for more information.
Are you battling with acne and have exhausted all of the over the counter treatments? We've got 31 acne treatments for you to try, many of the can be found in your medicine cabinet and pantry.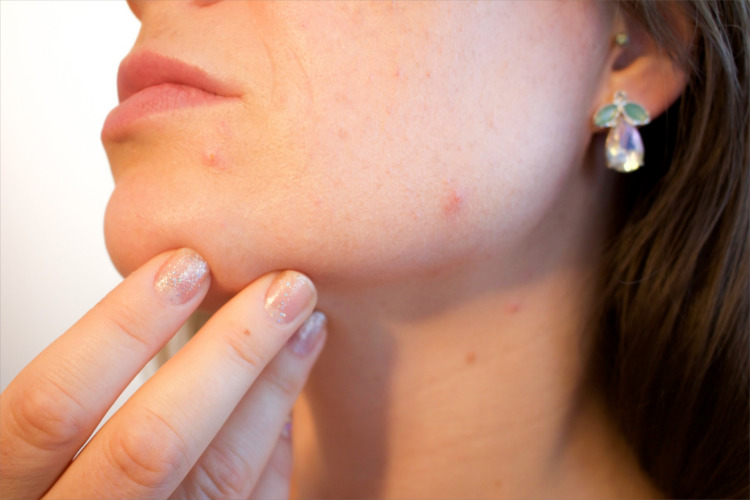 I've been battling acne since my early teens and tried just about every over the counter medication known to man. While most of these acne treatments did the job they did a number on my wallet.
Similarly, my sons suffered with the same thing when they hit their early teens. Having three boys with breakouts all at the same time can get pretty expensive.
Armed with my grandmother's gift of ingenuity, I went on the hunt for some acne treatments that wouldn't break the bank. What I discovered was a huge list of remedies that can be found in the pantry.
TREATING ACNE & BLEMISHES 
Always consult a doctor before using any home treatments.
RELATED PRODUCTS
(may include affiliate links)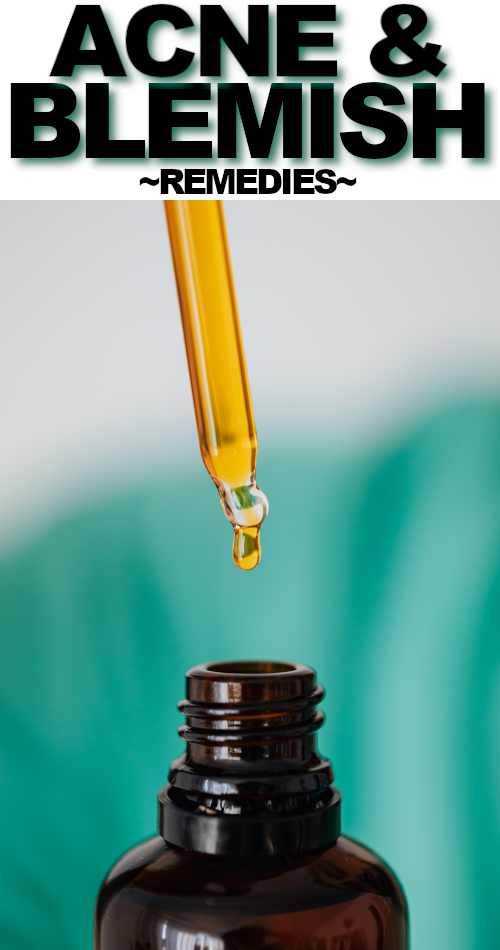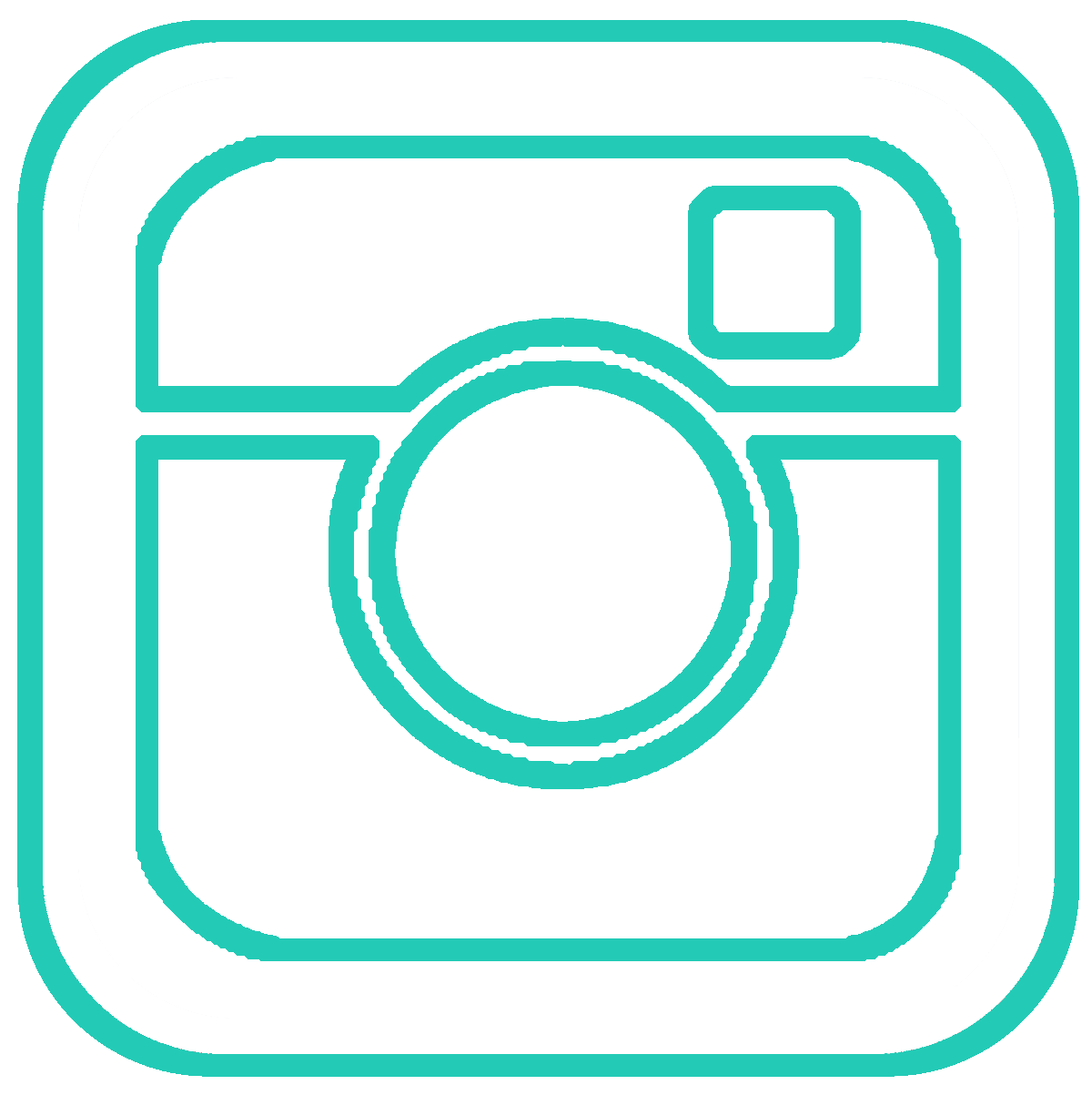 What home remedies have you used to treat acne? We'd love to see what you use. Snap a pic & tag it on Instagram with @FlusterBuster #acnetreatment #beautytips
Disclosure: Some of the links in this post are affiliate links. If you click on the link and purchase the item, I will receive a commission. I only recommend products or services that I personally believe will add value to my readers. All opinions stated are strictly my own. Read our full disclosure policy for more information. 
originally posted 01/12/2015 (updated template & images)