This post may include affiliate links. Read our disclosure policy for more information.
Nail fungus is not fun to deal with, it's usually caused by moisture being trapped under the nail in just the right conditions. Before purchasing an expensive treatment from the pharmacy, give one of these natural remedies a try.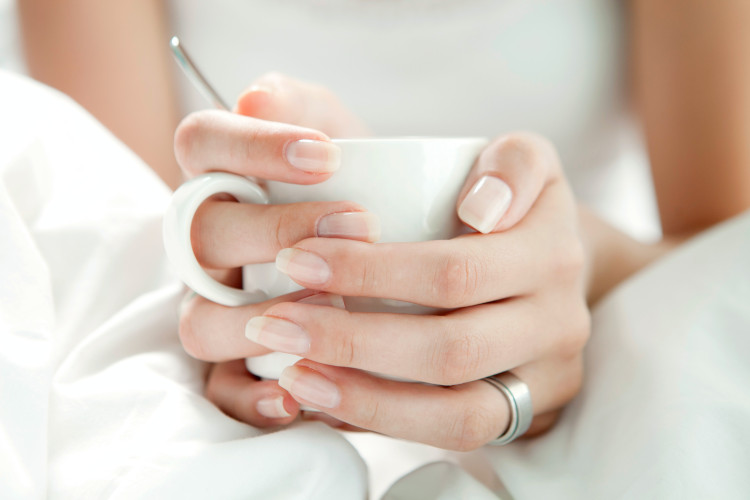 Are you dealing with Nail fungus? It's not fun! It's caused by moisture getting trapped in a warm, dark place, like a wet shoe. It usually begins with a yellow or white spot just under the tip of the nail. As it spreads you may notice the nail becoming thick and brittle and in some cases become darker in color. If left untreated it can go on indefinitely.
There are several treatments for nail fungus, many can be purchased over the counter. However, before making a wasted a trip to the store, you owe it to yourself to try some of these remedies that our grandmother's used, they are just as effective and much cheaper.
NATURAL NAIL FUNGUS REMEDIES
Always consult a doctor before using any home treatments.
RELATED PRODUCTS
(may include affiliate links)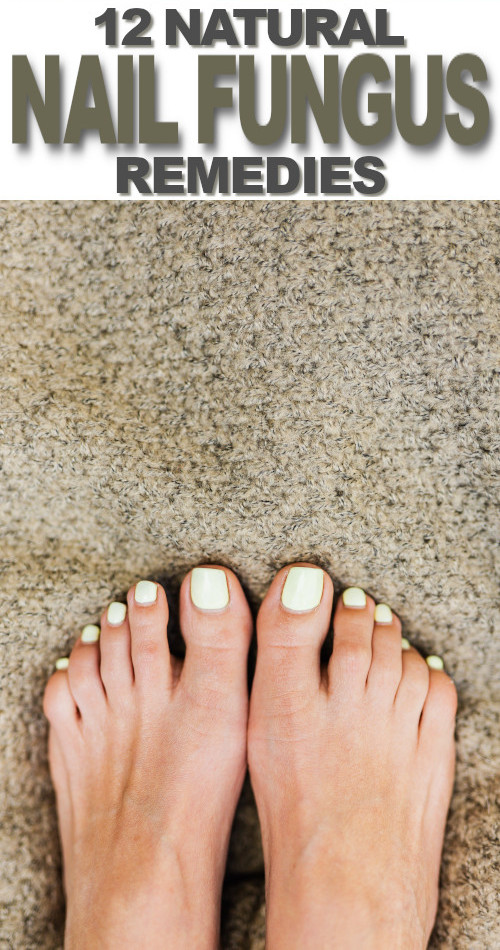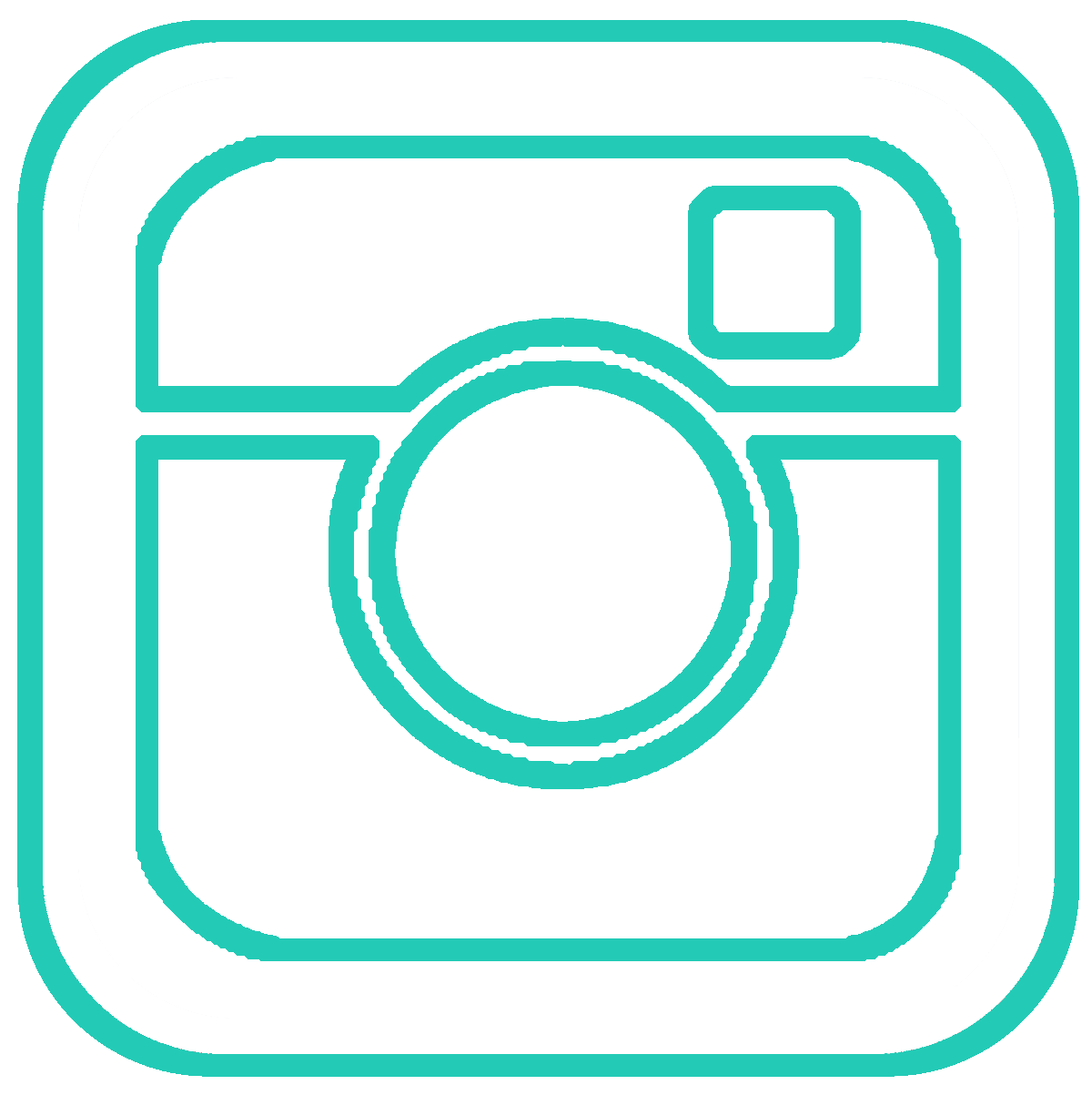 What have you used to treat nail fungus? Snap a picture of what you use and tag it on Instagram with @FlusterBuster #nailfungus #naturalremedies
Disclosure: Some of the links in this post are affiliate links. If you click on the link and purchase the item, I will receive a commission. I only recommend products or services that I personally believe will add value to my readers. All opinions stated are strictly my own. Read our full disclosure policy for more information. 
originally posted on 11/17/2014 – updated images and template