This post may include affiliate links. Read our disclosure policy for more information.
If you've ever suffered with a pounding headache then you know that you would do just about anything to get rid of it. These 20 natural remedies can knock out even the most severe headache, all without having to deal with any side effects.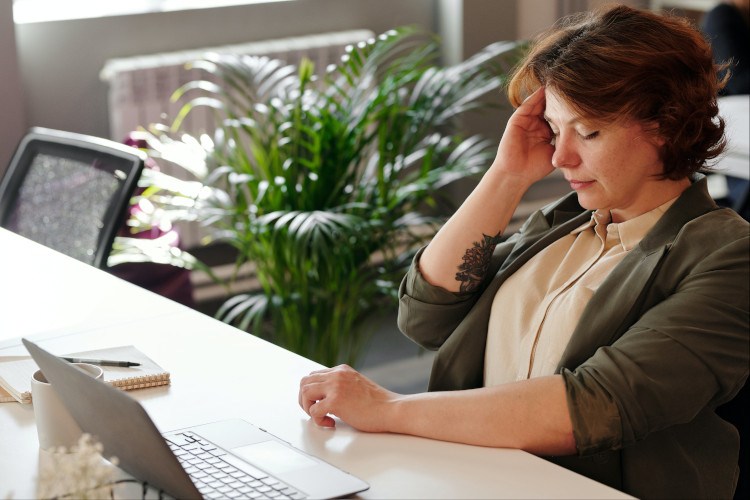 Last week the hubby came home with one of those headaches. Unfortunately, we were out of any medicine to treat it, however, I did have my list of Grandma's Home Remedies to turn to. As I was flipping through all of the tips I was amazed at how many remedies there were.
NATURAL HEADACHE REMEDIES
Always consult a doctor before using any home treatments.
Rub a small amount of Vicks VapoRub on your temples and forehead.
Drink a cup of caffeinated coffee.

Dilute ½ teaspoon of

cayenne powder in 4 ounces of water, gently apply to the inside of each




nostril, using a cotton swab, until you can feel the heat.

Drink a glass of warm milk.

For a tension headache, try lightly holding a

pencil between your teeth.

Apply heat to the back of the neck to relieve

tightness.

Place a banana

peel on your forehead.

Rub your temples or get a neck, back and

shoulder massage.

Rub a small amount of peppermint oil under your

nose.

Drink a hot cup of lemon

tea three to four time a day.

At the first signs of a headache, pour ¼ cup

apple cider vinegar into a large bowl and then fill half-way with boiling

water. Place a towel over your head and place your face over the bowl. Deeply inhale

the steam for 5-10 minutes. Follow up with a glass of cold water.

Eat some pickled ginger.

Apply lavender oil to your temples and forehead.

Eat some almonds, at the first signs of a

headache.

Soak in a hot bath with 2 cups of dissolved Epsom salt.
Soak a rag in a very strong glass of cold mint

tea. Wring out the rag and apply to forehead.

Rub your temples with a raw potato.

Apply ice to the temples for a pounding

headache.

Drink a glass of ginger

tea.

Apply rosewater

to forehead, temples and around eyes.
To help the hubby's headache, he drank a cup of strong, caffeinated coffee and we rubbed a little Vick's VaporRub on his temples and forehead. About half an hour later his headache was completely gone.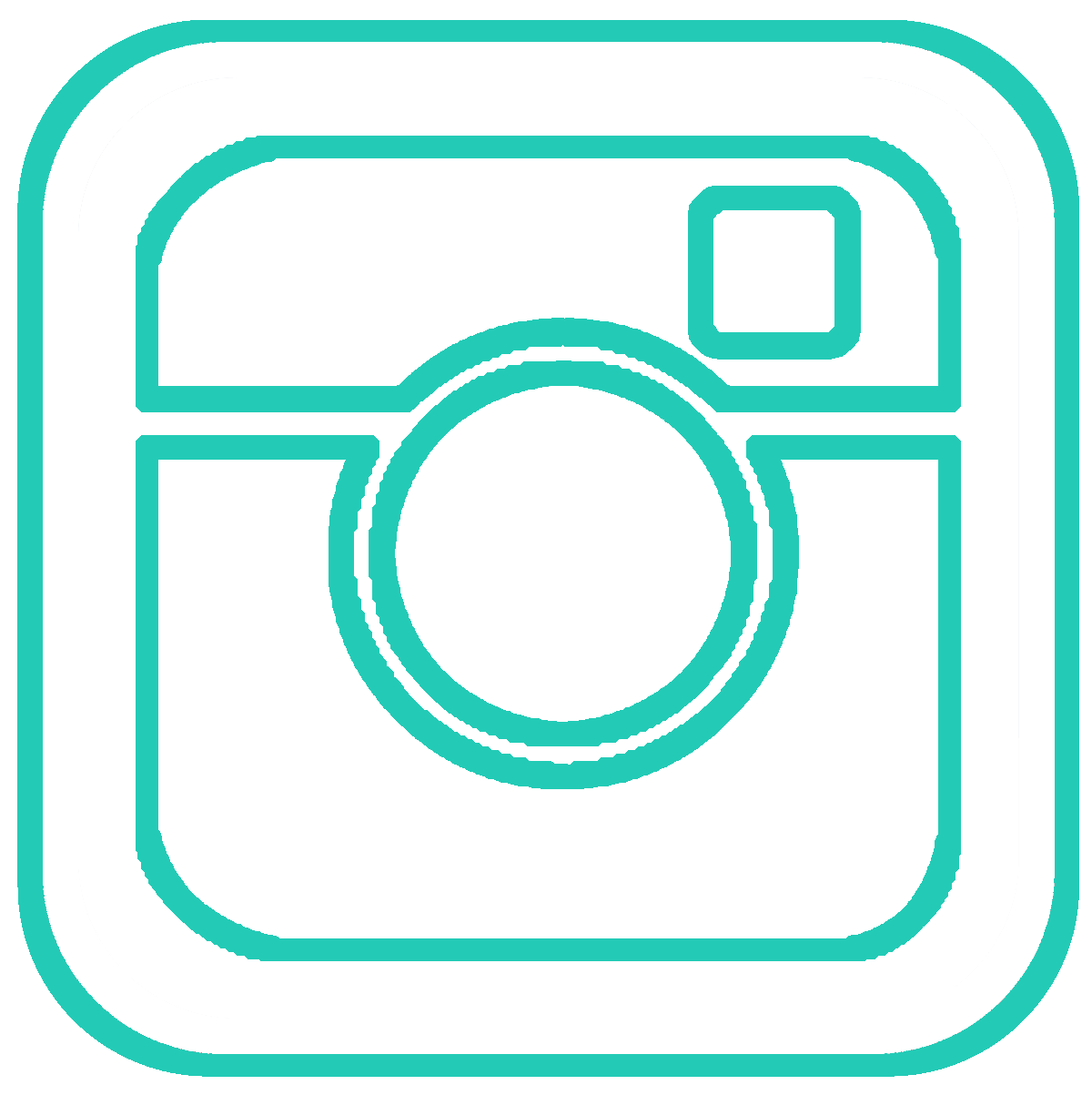 What natural cures work for you? Snap a picture of what you use and tag it on Instagram with @FlusterBuster #naturalremedies #headache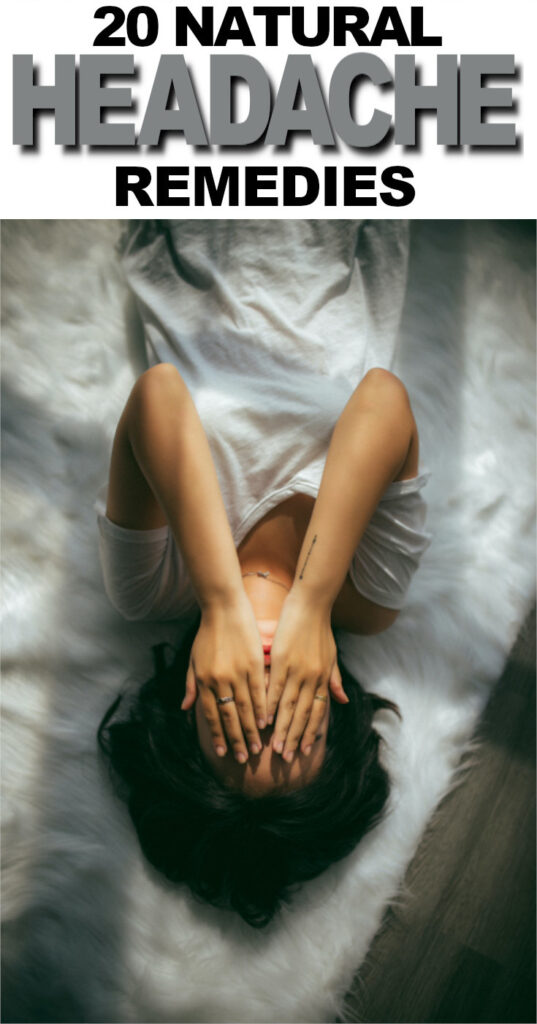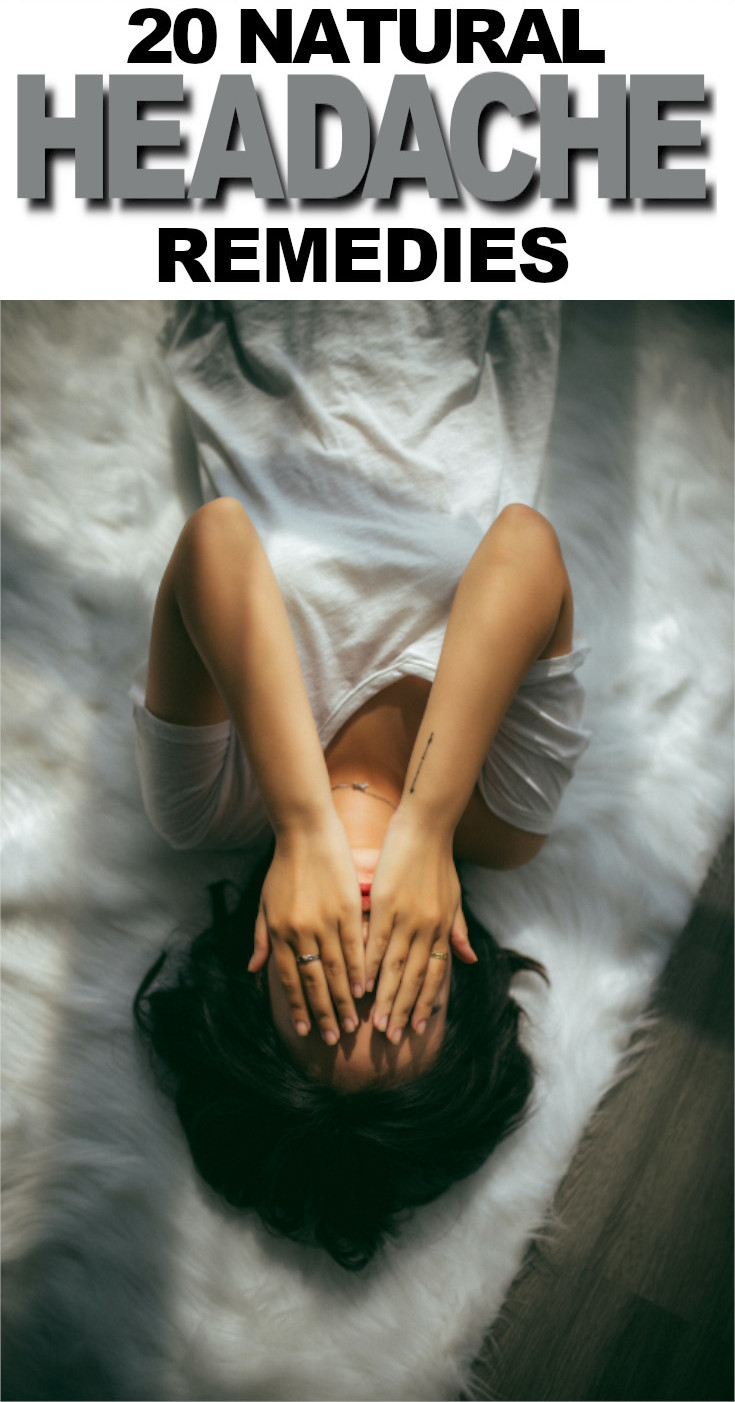 (may include affiliate links)
Disclosure: Some of the links in this post are affiliate links. If you click on the link and purchase the item, I will receive a commission. I only recommend products or services that I personally believe will add value to my readers. All opinions stated are strictly my own. Read our full disclosure policy for more information. 
originally posted on 10/06/2014