This post may include affiliate links. Read our disclosure policy for more information.
Traditionally turmeric is used as a spice, but over the years many other uses have been discovered. It's been used as a natural dye, solving minor health and beauty issues and for brewing a delicious tea.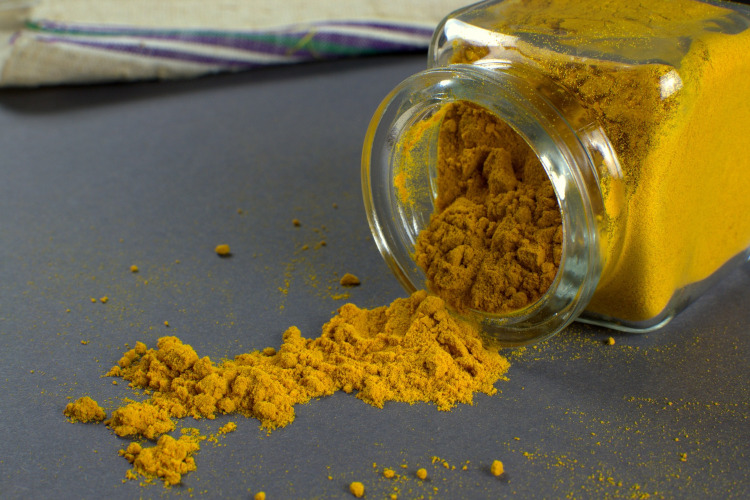 Turmeric is one of those spices that you may have in your cupboard if you've ever made your own mustard, relish, or pickles. If you don't have it, you may want to add this one, it's amazing stuff.
Turmeric is often used for its rich golden yellow color and as a bittersweet flavor enhancer in many recipes. Besides the beautiful color and flavor, turmeric can be used to solve everyday problems. In fact, we came up with 22 problem solvers for using this under utilized spice.
RELATED PRODUCTS
(may include affiliate links)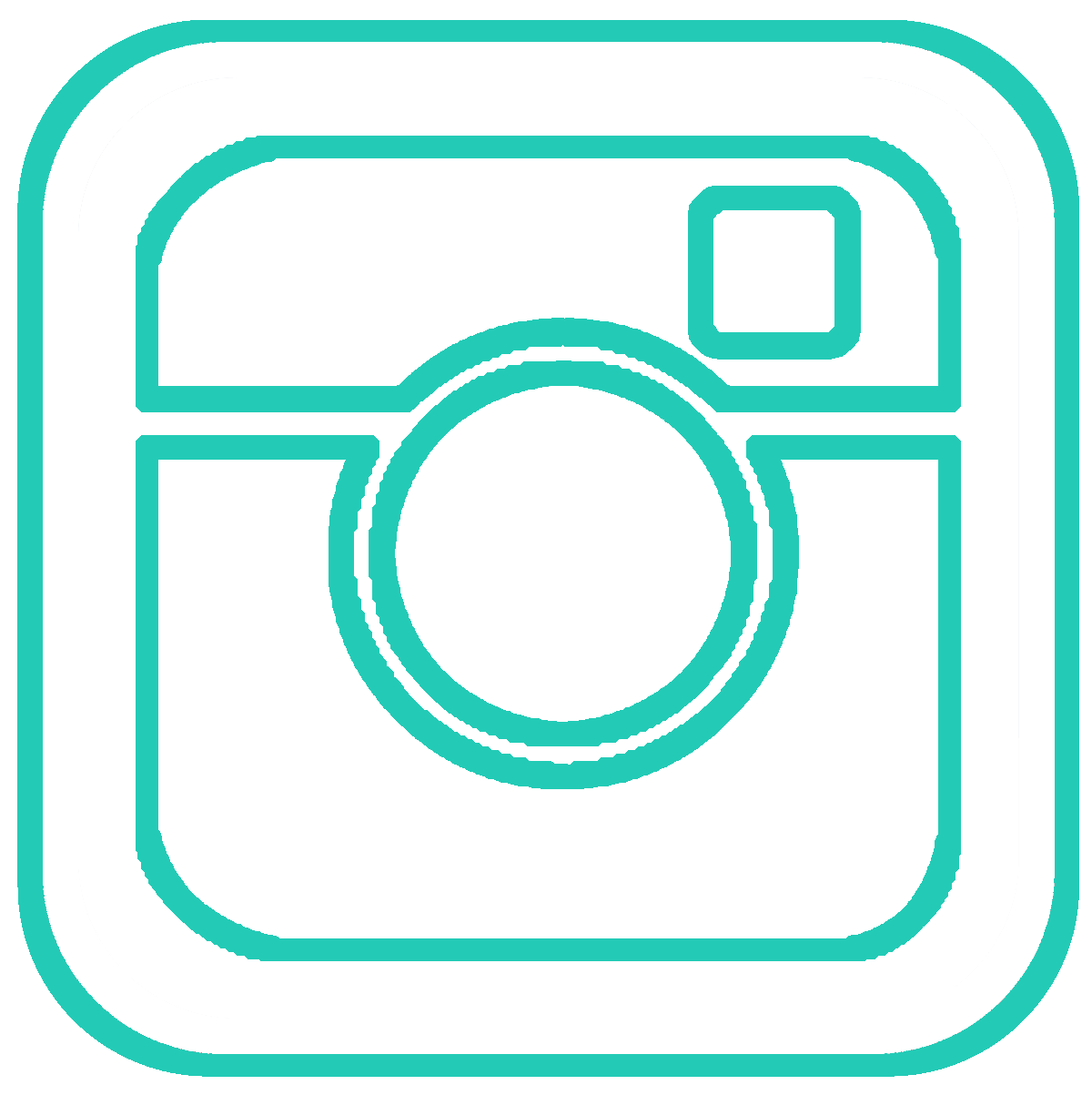 Have you used turmeric for something other than cooking? We'd love to see how you've used it. Snap a pic & tag it on Instagram with @FlusterBuster #turmericuses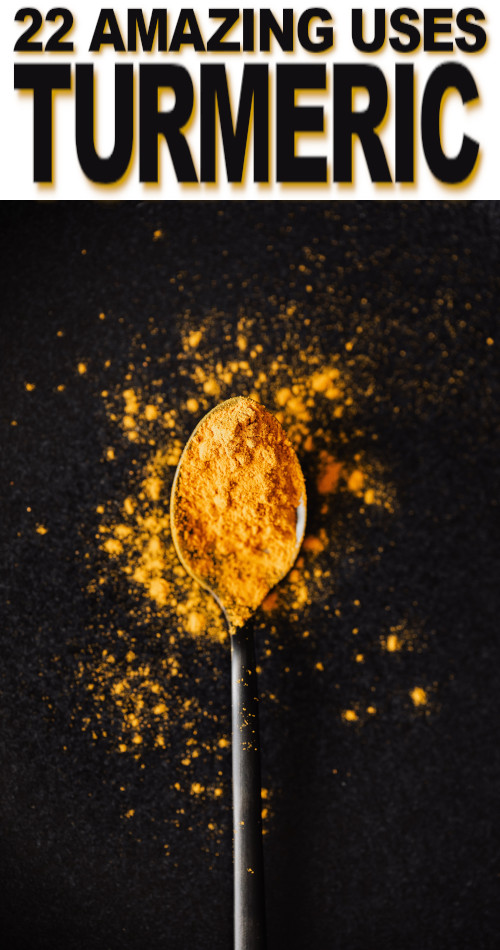 Disclosure: Some of the links in this post are affiliate links. If you click on the link and purchase the item, I will receive a commission. I only recommend products or services that I personally believe will add value to my readers. All opinions stated are strictly my own. Read our full disclosure policy for more information. 
originally posted 11/11/2013 – images and templated updated