This post may include affiliate links. Read our disclosure policy for more information.
DIY Chalkboard Herb Planter – A cute DIY project that's super simple to make and a fun way to display your favorite herbs, flowers or plants.
Difficulty: Easy     Cost: Under $10     Time: 20 minutes (hands on)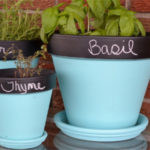 Spring means gardening and I found a really creative (and inexpensive) way to display my favorite herbs. This cute DIY project is super simple and a fun way to display your favorite herbs, flowers or plants.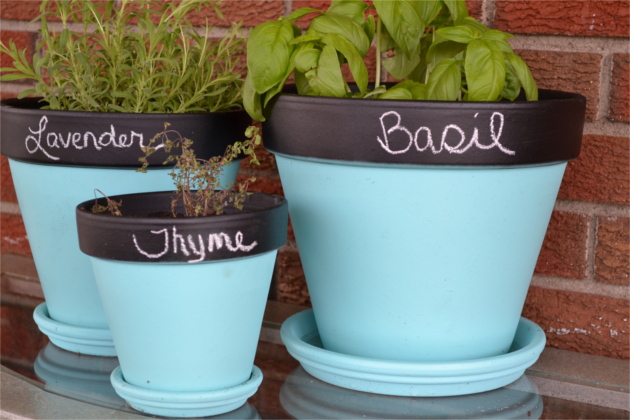 Do you ever talk to your plants?
When I was young I had this friend whose mother used to talk to her plants. She had the most beautiful plants that I had ever seen and she swore it was because she talked to them.
Each one of her plants had it's own name, which she had clearly displayed on the planter. When she would talk to her plants she would call each one by it's given name.
The only name that I can clearly remember was Charlie, which was given to a huge creeping charlie plant. I don't know if talking to your plants really does anything for them, but she swore that it did.
When I was creating these DIY Blackboard Planters the thought of my friends mother never popped into my head. It wasn't until I began to write the types/names of the plants on the planters that it all came back to me. Now, every time I look at my planters I can't help but smile, they remind me of the crazy lady who used to talk to her plants.
MATERIAL NEEDED
Terra Cotta Pots and Saucer 
Primer 
Rustoleum Ultra Cover Spray Paint 
Painters Tape 
Newspaper 
Rustoleum Chalked Spray Paint: 
HOW TO MAKE CHALKBOARD PLANTERS
Step 1: Prep Work
I used new terra cotta pots and saucers so there was absolutely no prep work for this DIY project, unless you call laying down a piece of cardboard prep work. If you are using used terra cotta pots, clean and let dry completely.
Step 2: Prime
Completely cover the outside of the pots and saucers with primer. This will keep the moisture from bleeding through.
Step 3: Paint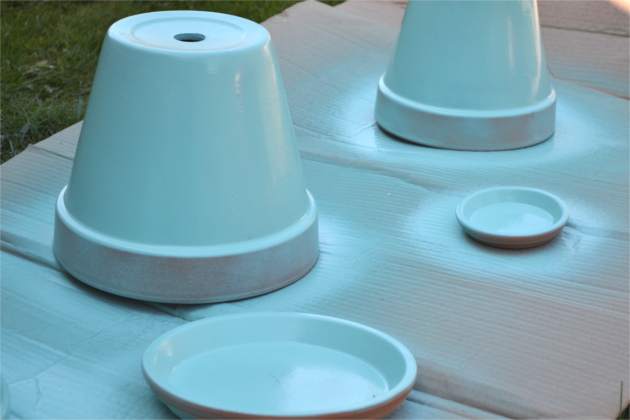 Spray the saucers and below the rim of the pots, with a solid coat of Rustoleum Ultra Cover in your favorite color. Allow to dry completely, then do any necessary touch ups.
Step 4: Blackboard Rim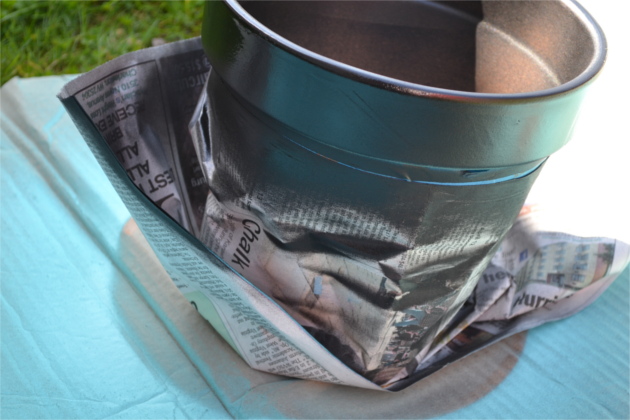 Once the pots and saucers are completely dry, use painters tape and newspaper to cover the area that you painted, leaving the rim and the interior of the pot exposed.
Using Rustoleum Chalked spray paint, spray the outside and inside rim of the pot. Allow to dry completely, then do any necessary touch ups before removing the tape and newspaper.
I absolutely love the way that they turned out, but the best part is the memory that I have every time that I look at them. 
Update: This post has been restyled to make it easier to read. Enjoy!
RELATED PRODUCTS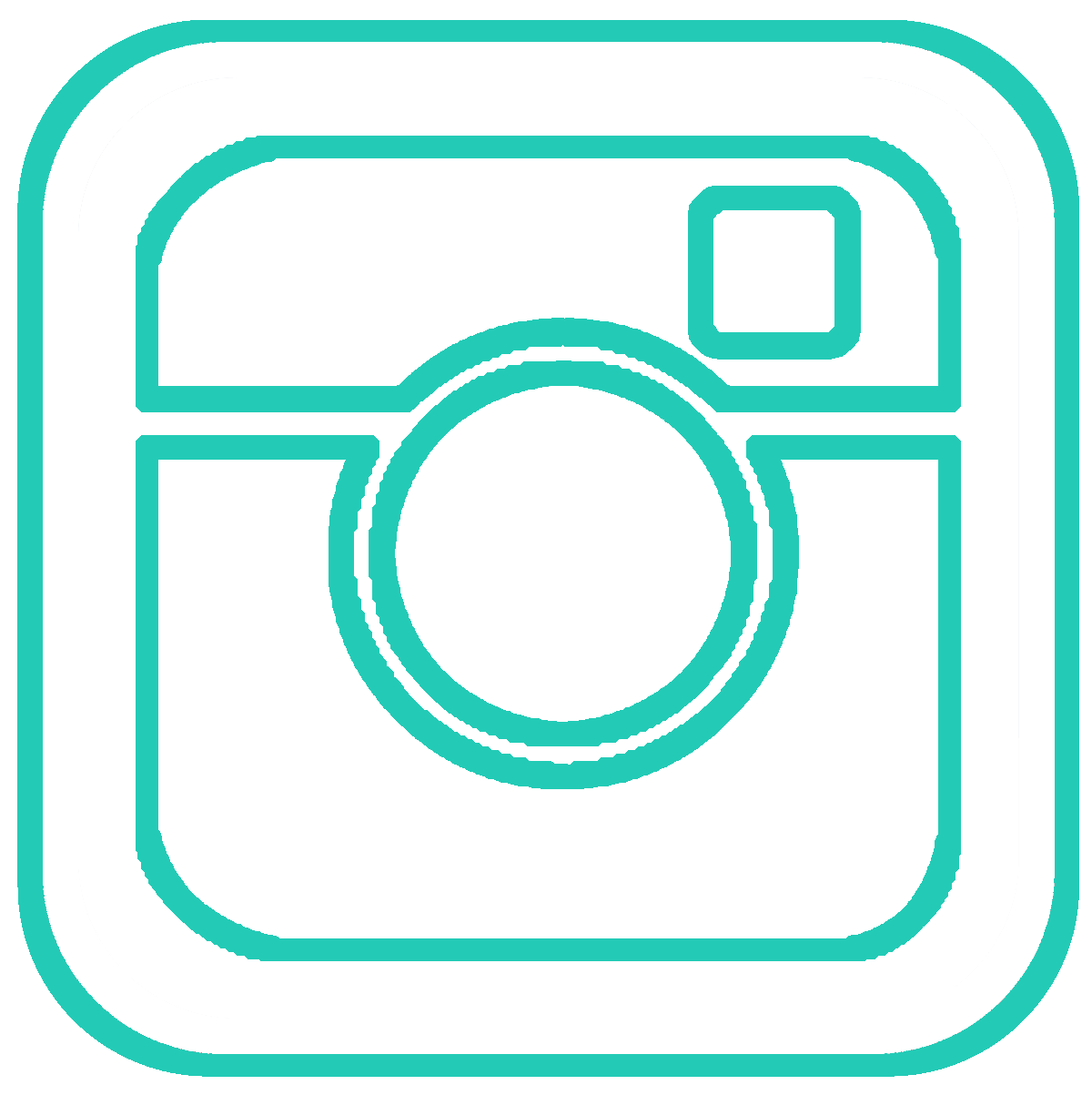 What color paint did you use? We'd love to see how it turned out. Snap a pic & tag it on Instagram with @FlusterBuster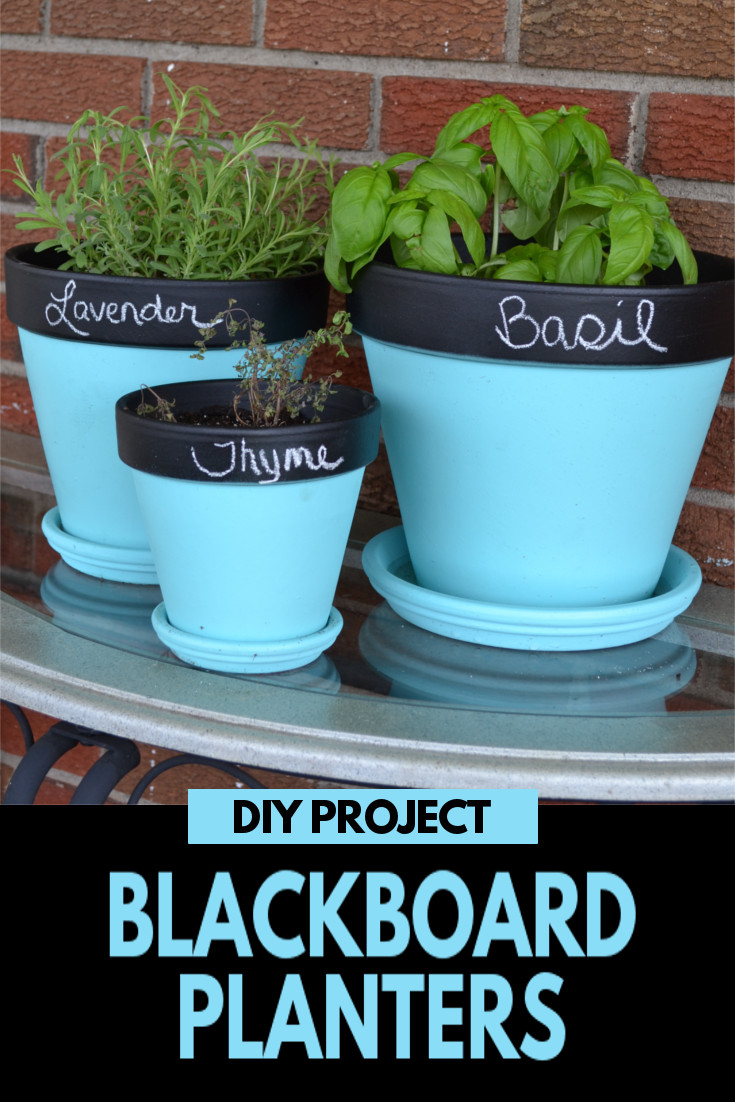 Disclosure: Some of the links in this post are affiliate links. If you click on the link and purchase the item, I will receive a commission. I only recommend products or services that I personally believe will add value to my readers. All opinions stated are strictly my own. Read our full disclosure policy for more information. 
MORE INSPIRATION
---