This post may include affiliate links. Read our disclosure policy for more information.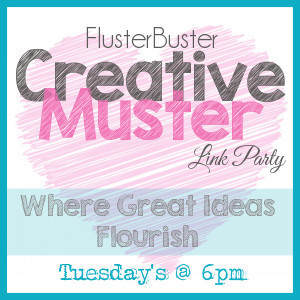 We're thrilled that you've chosen to party with us!
The Creative Muster is home to some of the most creative bloggers, which means we do a lot of sharing. If you're looking to get exposure, find some inspiration or meet new people then you're in the right place. Grab your favorite family friendly posts, share them, then sit back and check out some of the other amazing things that are being shared. There are a ton of great ideas to be found here!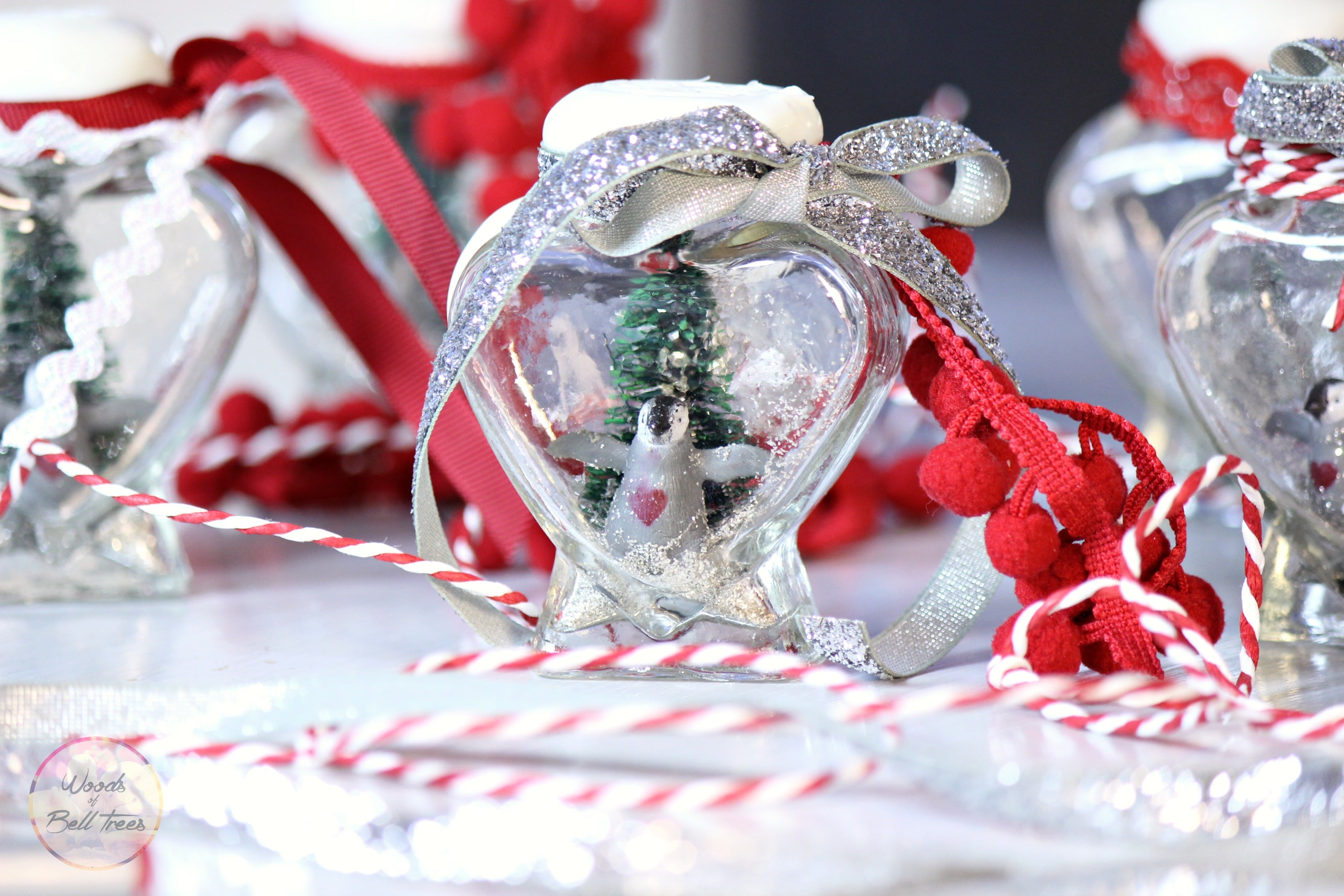 DIY Valentine's Snowglobes (dead link) by Woods of Bell Trees
A Look Back at some Great Ideas
February 2, 2016 – 10 Things You Should Never Throw Away from Our Simple Homestead
February 3, 2015 – Dutch Baby…..An Oven Baked Pancake from Simply Suzanne's
February 4, 2014 – Double Pinterest Followers with a 1-2 Punch from Sarah M Schultz Designs
February 5, 2013 – Cupcake Bouquet Tutorial from The Chicken Chick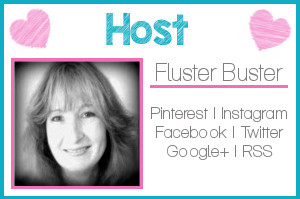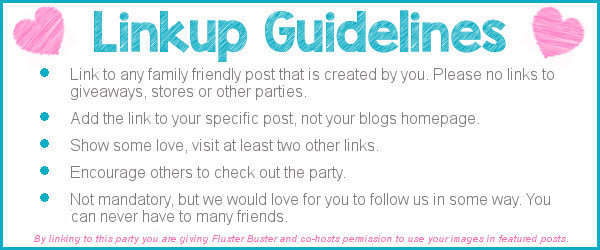 Follow Fluster Buster's board Creative Muster Favorites on Pinterest.