This post may include affiliate links. Read our disclosure policy for more information.
As the leaves start to change their colors and the air turns crisp, it's time to embrace the fall season with open arms and delicious meals. Our team has crafted the perfect meal plan series to help you savor all the flavors of autumn without any hassle. From savory soups to apple-inspired desserts, these four menus will take your taste buds on a journey. And, to make it even easier, we've created a shopping list featuring all the ingredients you'll need. Let's get cookin'!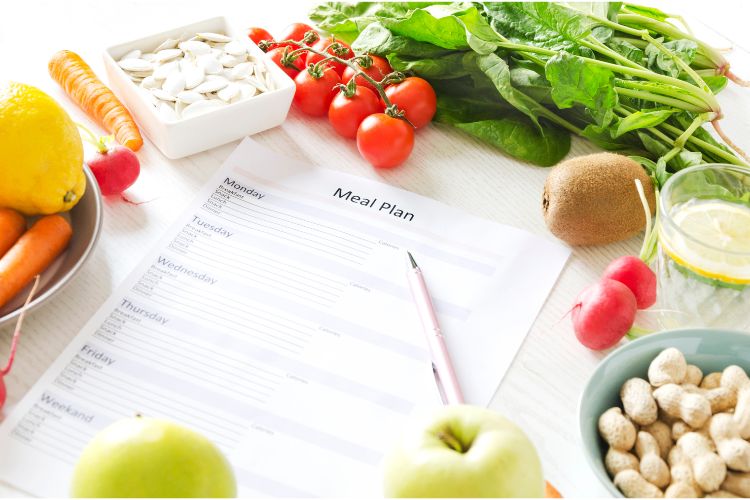 SEASONAL ROTATING MEAL PLAN FOR FALL – WEEK 1
Let's be honest, as a busy mom, it can be a real challenge to keep up with daily tasks and responsibilities, let alone the added stress of planning and cooking meals for your family every day. It's easy to fall into the routine of preparing the same dishes week after week – but as Einstein said, "doing the same thing over and over and expecting a different result is the definition of insanity." So, I decided to take a step towards sanity and create a revolving seasonal meal plan for the whole year – and I'm excited to share it with you! You can begin following along with the first of our four Fall rotating menus, complete with a shopping list, to take the craziness out of meal planning.
WEEK 1 FALL MEAL PLAN
Sunday: Meatloaf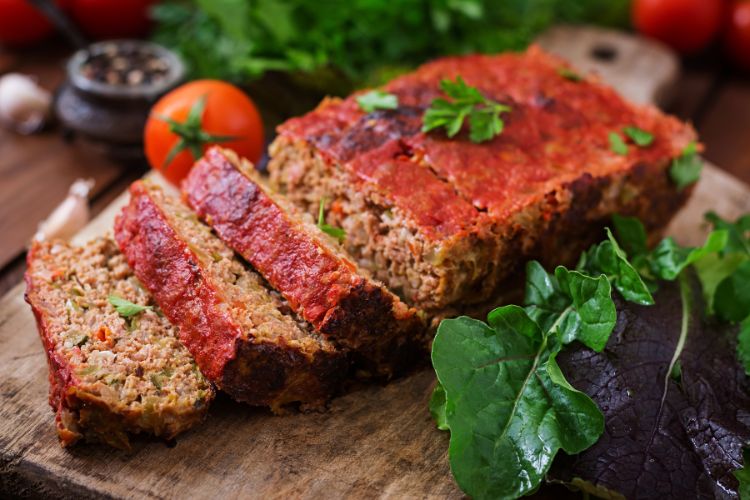 What's better than a classic meatloaf on a chilly Sunday night? We recommend serving meatloaf with creamy mashed potatoes, a side of frozen corn, and biscuits. This hearty meal is sure to please everyone at the table and can be made in no time. Leftovers can be frozen, used for lunches, or for dinner on Monday.
This recipe serves 8.
Monday: Leftovers or a Quick Recipe
Mondays can be notoriously busy, between school drop-offs and work deadlines. That's why we suggest either opting for leftovers from Sunday's meal or going for a quick and easy recipe.
Tuesday: Slow Cooker Mexican Lasagna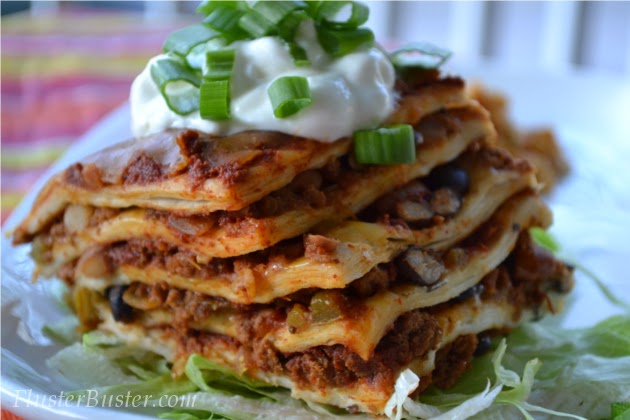 Hey amigos! Tonight's dinner is a delicious slow cooker Mexican lasagna with layers of beef, beans, cheese, and spices. Just pop it in the slow cooker before heading off to work and dinner will be ready when you get home. To go with it, we've got a simple Spanish rice and some fresh sliced mangoes.
This recipe serves 4.
Wednesday: Chicken Pot Pie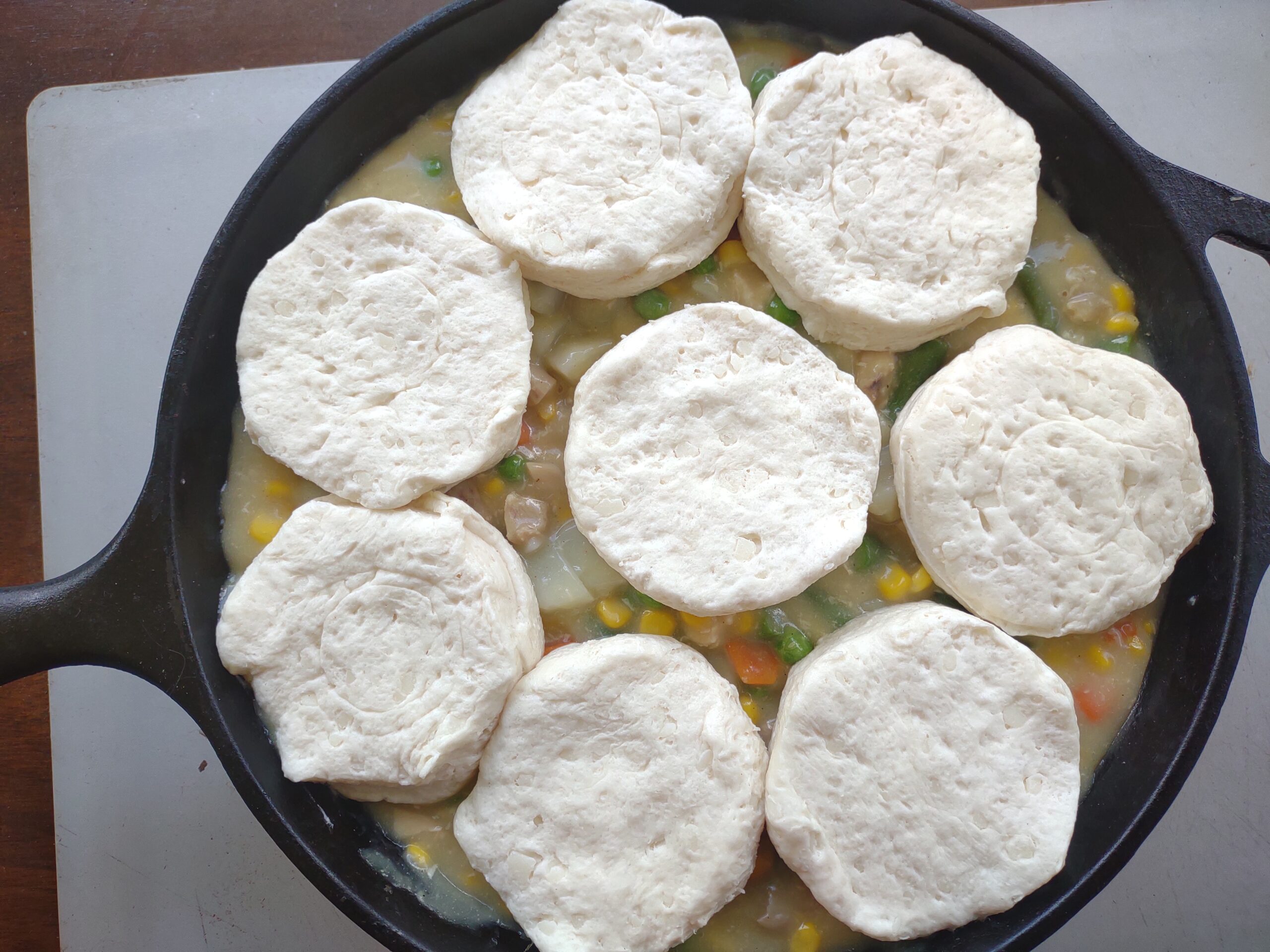 We have a bubbling, flavorful cast iron chicken pot pie for dinner. The golden brown biscuit crust covers the tender chicken, mixed vegetables, and rich, creamy sauce. On the side, enjoy a nice refreshing salad!
This recipe serves 6-8.
Thursday: Chili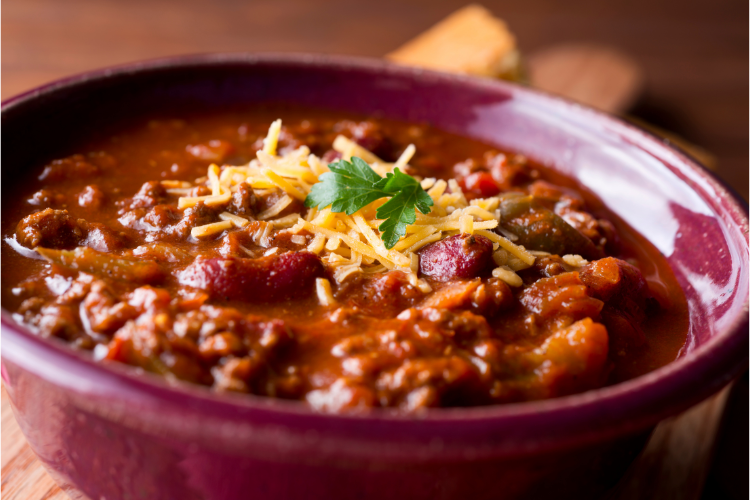 As the weather gets cooler, chili becomes a regular on our dinner menu. A big pot of 10-can chili can feed a crowd and be kept for leftovers throughout the week. Serve with crackers and your favorite toppings, such as sour cream and shredded cheese. This recipe makes a lot, so any leftovers can be eaten for dinner or lunch the next day, or you can freeze and serve at another time.
This recipe serves 16.
Friday: Chicken Broccoli Casserole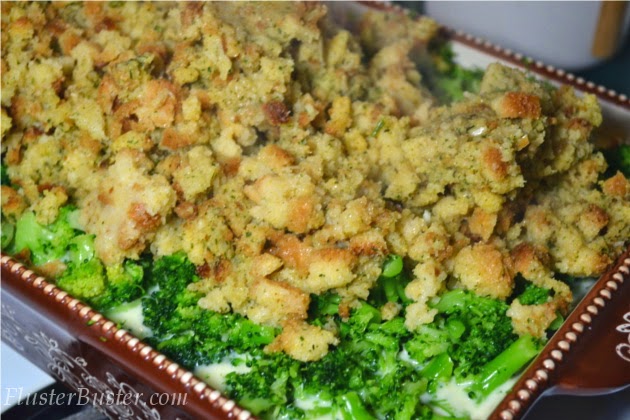 As we wrap up the week, why not indulge in a savory chicken broccoli casserole? Pair this with some light and refreshing Italian cucumbers. The best part of this meal is that it can be made ahead of time and simply reheated in the oven for convenience.
This recipe serves 6.
Saturday: Dine Out or New Recipe
On Saturdays, we like to switch things up and either dine out or experiment with a new recipe. Perhaps try your hand at homemade pizza or grill up some juicy burgers for the whole family to enjoy.
Dessert: Air Fryer Apple Flautas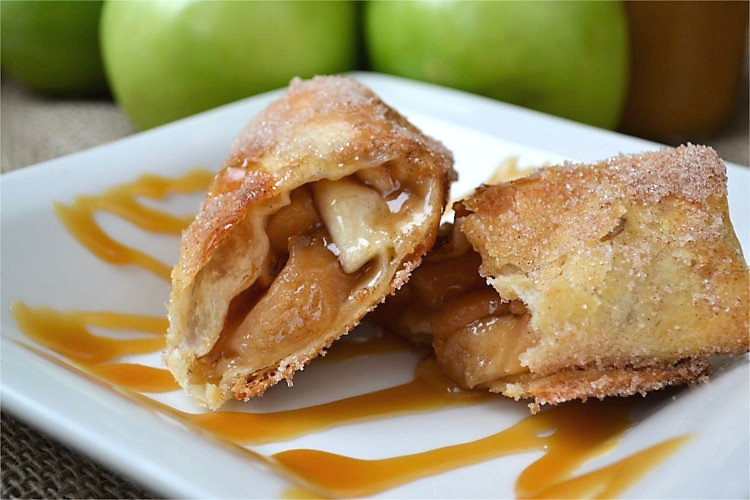 This fall dessert is the perfect way to end any of these dinners! These crispy air fryer cinnamon apple flautas are like a warm hug for your senses. They are a crunchy shell, filled with spiced apples, and covered in a blanket of cinnamon goodness. Then, they are drizzled with some warm caramel sauce. Yum!
This recipe serves 12.
There you have it – the first of four rotating menus for fall that will take the insanity out of meal planning. Whether you're craving comfort food, seasonal flavors, international eats, or quick and easy meals, these menus have something for everyone. Join us next week for week 2 of our four rotating Fall menus. By using these rotating menus each week, you'll keep your family's taste buds happy and save yourself from the stress of constantly planning a new menu and shopping list. Happy cooking!
What are some easy but delicious recipes you would like to see included in a future Fall dinner menu?
Disclosure: Some of the links in this post are affiliate links. If you click on the link and purchase the item, I will receive a commission. I only recommend products or services that I personally believe will add value to my readers. All opinions stated are strictly my own. Read our full disclosure policy for more information.