This post may include affiliate links. Read our disclosure policy for more information.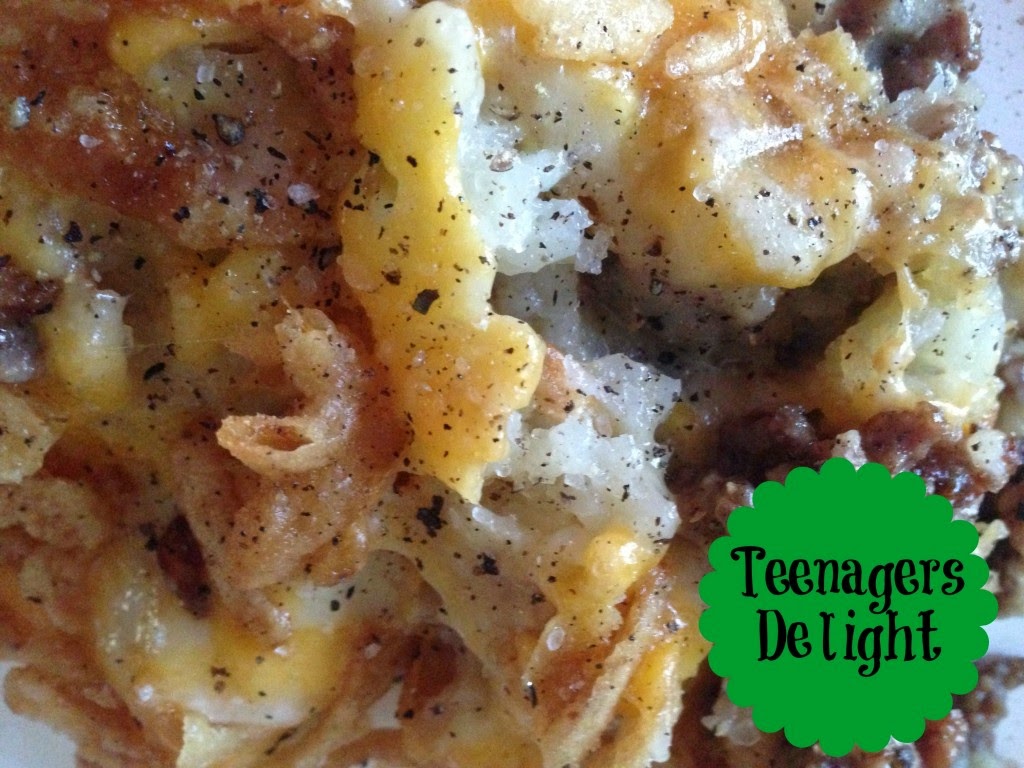 I think every kid has that one favorite dish that they could eat just about everyday. Kristen's, from Live, Laugh, Chicky, favorite dish from her childhood was called Teenager's Delight. I think what makes it a kid favorite is the tater tots, while throwing it together in one dish and popping it in the oven makes it a mom favorite. By the sounds of Kristen's post, I think it's still one of her favorites.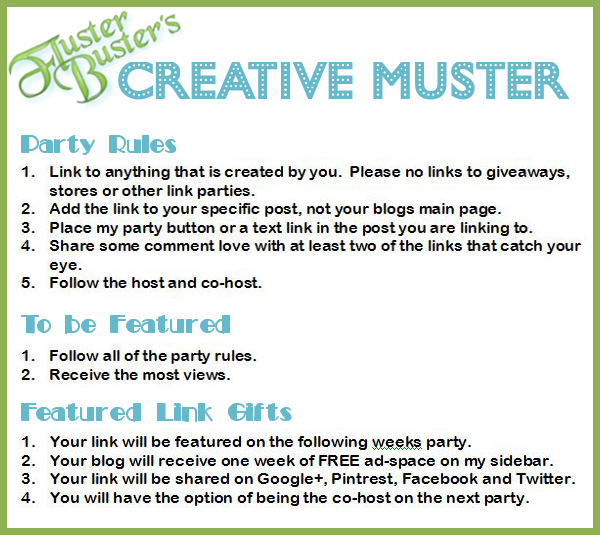 By linking to this party you are giving Fluster Buster and co-hosts permission to use your images in featured posts..
Co-Host – Kristen @ Live, Laugh, Chicky