This post may include affiliate links. Read our disclosure policy for more information.
One of the most valuable things that I've learned from recreating my grandmothers WWII Household Tips journal is how to save money by finding multiple uses for products. I don't know how my grandmother came up with her lists but I'm sure if she saw this post 10 Unusual Dish Soap Uses from Sidetracked Sarah, she would have been adding it to her journal.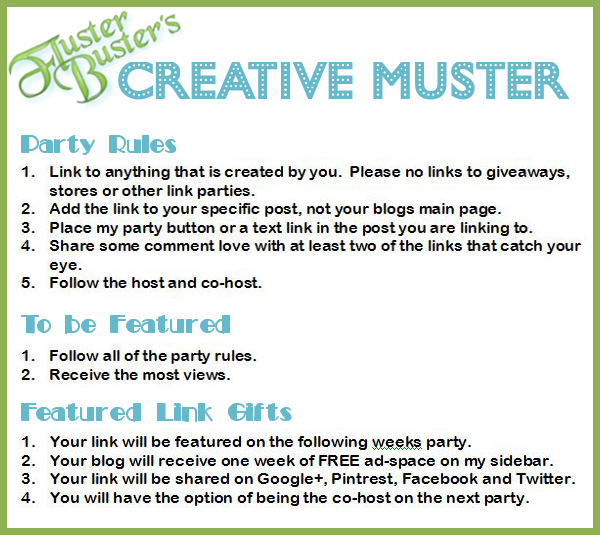 By linking to this party you are giving Fluster Buster and co-hosts permission to use your images in featured posts and on social media.