This post may include affiliate links. Read our disclosure policy for more information.
I would love to have this Swing-Ebo in our yard! Unfortunately our home is built into a hill and the only flat area that we have is in our front yard, I don't think it would go well with the landscaping. However, it looks perfect in Mother's Home's yard. I'm just waiting for an invitation to stop by and test it out!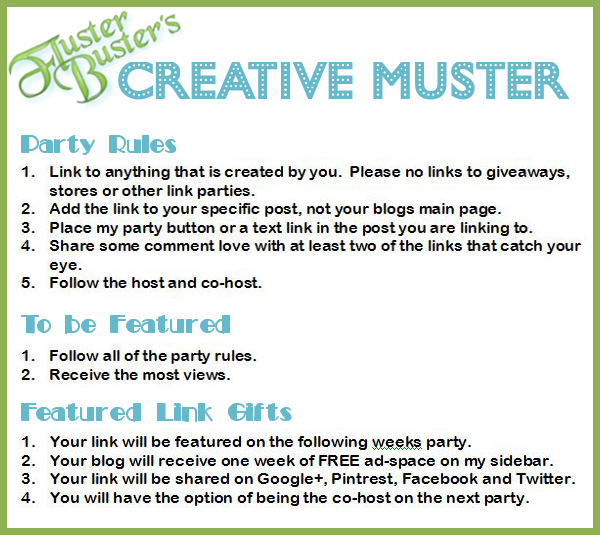 By linking to this party you are giving Fluster Buster and co-hosts permission to use your images in featured posts.