This post may include affiliate links. Read our disclosure policy for more information.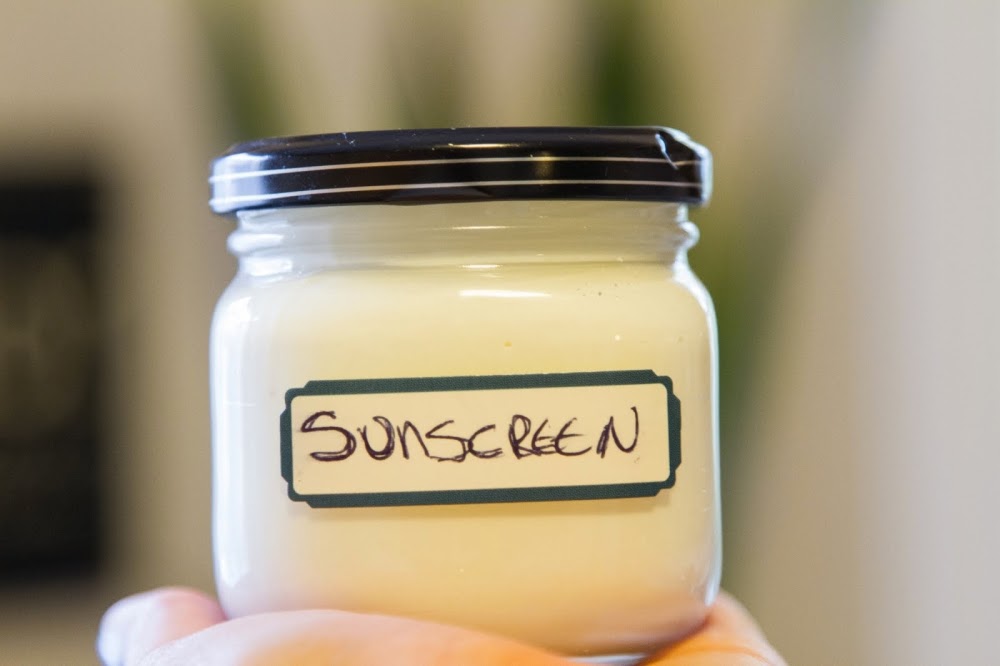 I love this, DIY Non-Toxic Sunscreen. I had no idea that you could make it yourself. I always wondered how they came up with the SPF rating and come to find out, it's found in natural products, who knew? I'm definitely making me a batch following A Mom's Take recipe, I'll be the most Ultra Moisturized and protected person at the pool.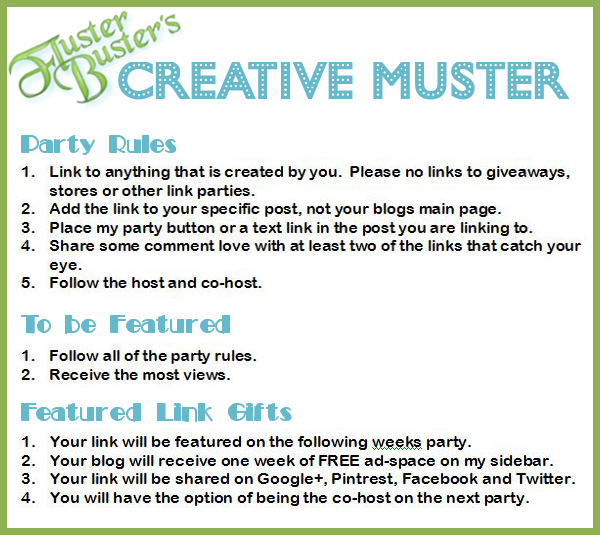 By linking to this party you are giving Fluster Buster and co-hosts permission to use your images in featured posts.