This post may include affiliate links. Read our disclosure policy for more information.
These Coffee Filter Firework Pom Poms from The Suburban Mom looks like a fun project for little hands. I remember my kids dying coffee filters in kindergarten. In fact, I think that I still have those pieces of art stored in their baby boxes. Jen offers a lot of tips in her post for getting just the right color and keeping the mess to a minimum. Looks like I just found a use for those old coffee filters.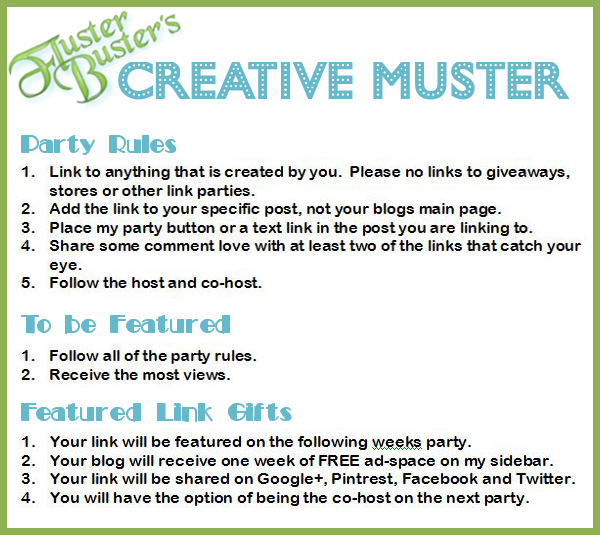 By linking to this party you are giving Fluster Buster and co-hosts permission to use your images in featured posts.