This post may include affiliate links. Read our disclosure policy for more information.
Writing a post is only the first step, what you do after it's written is just as important. What do you do after you've written a post? Danielle from Snippets of Inspiration has a helpful Checklist for after you Publish a Post.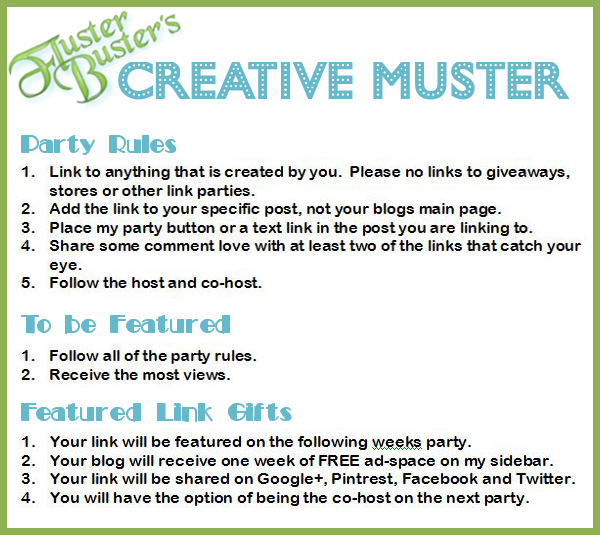 By linking to this party you are giving Fluster Buster and co-hosts permission to use your images in featured posts.