This post may include affiliate links. Read our disclosure policy for more information.
Fluster's Creative Muster Party #123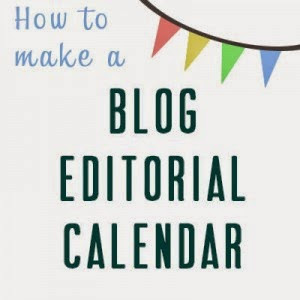 How do keep track of all the things that you have to do for your blog? Keeping an editorial calendar is one way to stay on top of it. If you don't know How to Make a Blog Editorial Calendar you should check how April from Illistyle suggests you do it,
By linking to this party you are giving Fluster Buster and co-hosts permission to use your images in featured posts.
A Look Back at Creative Muster Features
May 13, 2014 – Banana Puddin' Parfaits from Love Bakes Good Cakes
May 14, 2013 – April Space: The Kitchen from Polka Dots and Paisley