This post may include affiliate links. Read our disclosure policy for more information.
Fluster's Creative Muster Party #122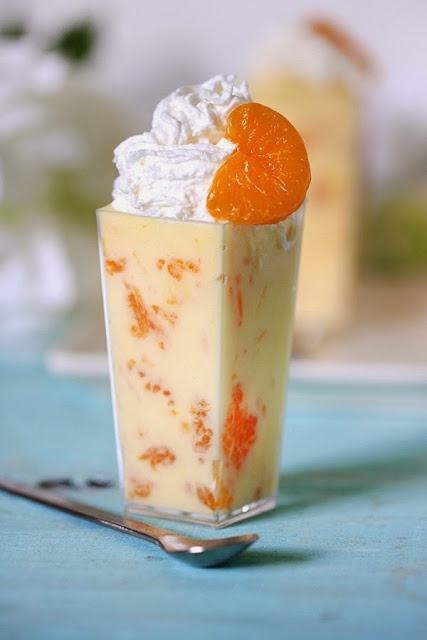 This is my kind of dessert! Easy 3 Ingredient Mandarin Orange Dessert from Dawn at Homemaking Hacks. I love that it's easy enough that even the kids can make it. You should check out the other combinations that Dawn's come up with.
By linking to this party you are giving Fluster Buster and co-hosts permission to use your images in featured posts.
**Visit one of the links (other than your own), leave me a comment with the link # that you visited and I'll share your links on Google+.
A Look Back at Creative Muster Features
May 6, 2014 – Dark Chocolate Caramel Bon Bons with Sea Salt from My Sweet Mission
May 7, 2013 – Crusty Artisan Bread in 5 Minutes from My Sweet Mission