This post may include affiliate links. Read our disclosure policy for more information.
Fluster's Creative Muster Party #117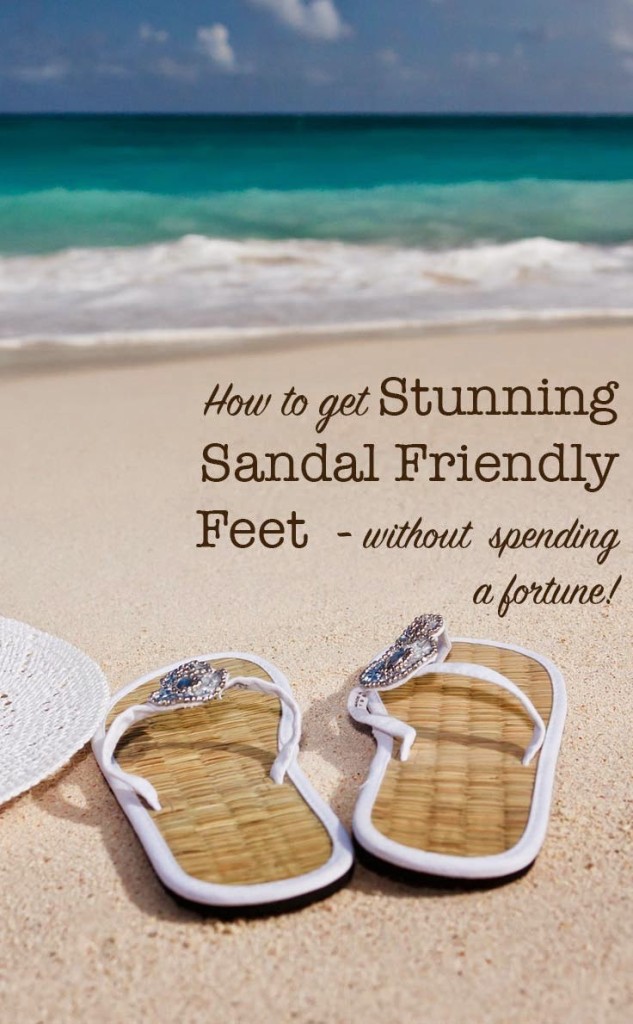 It's Spring, time to get our heads, shoulders, knees and toes ready to be exposed. Clare from the Super Mommy Club has a great solution for our piggies. Her DIY Paraffin Spa is a sure way to shed the signs of winter before slipping our feet into a pair of sandals.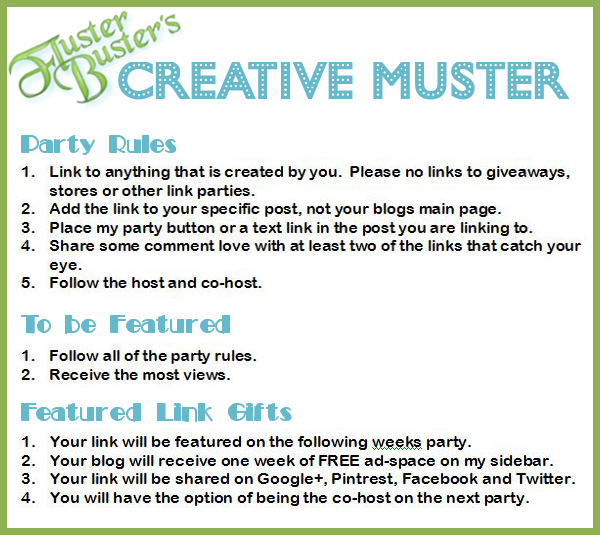 By linking to this party you are giving Fluster Buster and co-hosts permission to use your images in featured posts.
A Look Back at Creative Muster Features
April 1, 2014 – Coconut Macaroon Easter Nests from Heavenly Savings
April 2, 2013 – Savory Garlic Cheese Muffins from Cooking for the Seven Dwarfs