This post may include affiliate links. Read our disclosure policy for more information.
Fluster's Creative Muster Party #109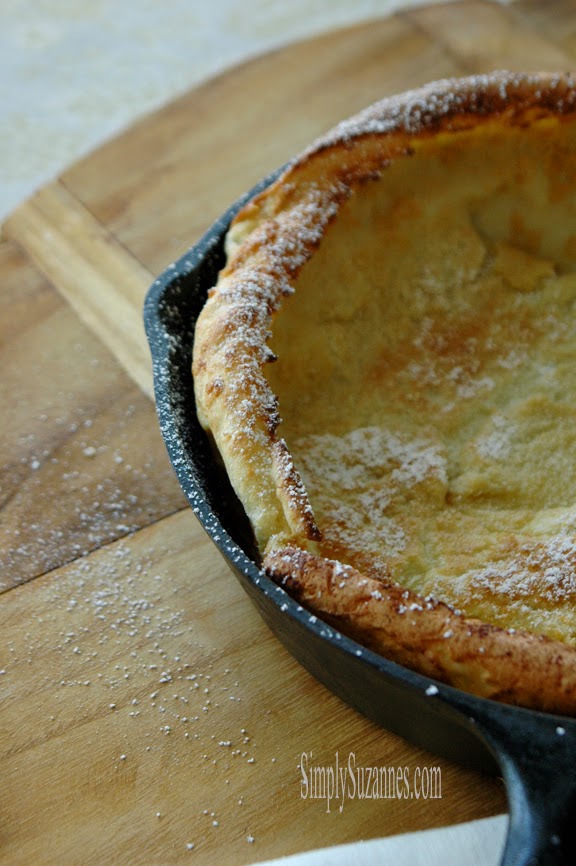 I remember my grandmother making Dutch Baby … Oven-Baked Pancakes for us when we were kids. We used to top them with all kinds of yummy things, my favorite was always strawberries and whipped cream. I haven't had them in years and when I found Simply Suzanne's recipe I kinda made a little squeal in delight. Check out the recipe, they make a great Sunday breakfast.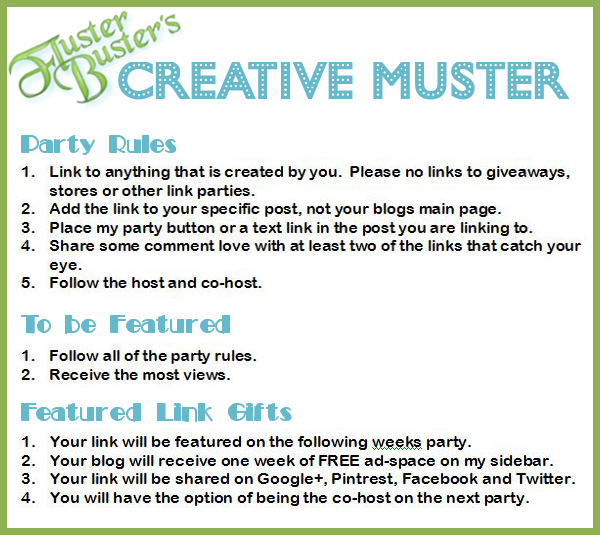 By linking to this party you are giving Fluster Buster and co-hosts permission to use your images in featured posts.