This post may include affiliate links. Read our disclosure policy for more information.
Fluster's Creative Muster Party #104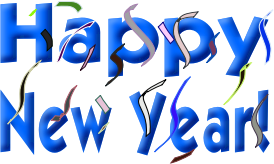 Happy, Happy New Year!
We wish you all the best,
Great work to reach your fondest goals,
And when you're done, sweet rest.
We hope for your fulfillment,
Contentment, peace and more,
A brighter, better new year than
You've ever had before.
By Joanna Fuchs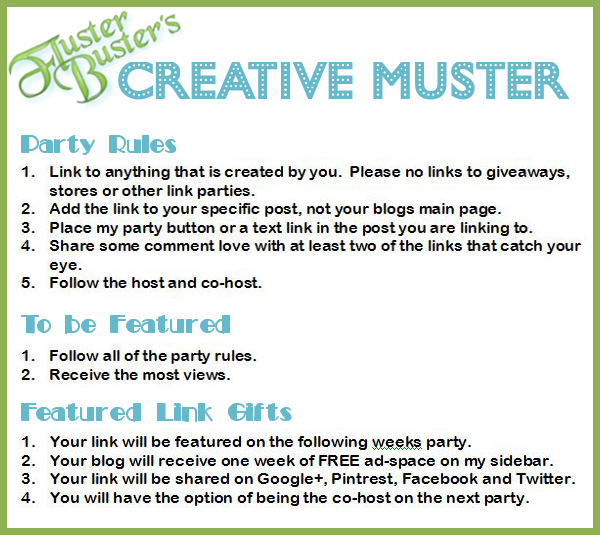 By linking to this party you are giving Fluster Buster and co-hosts permission to use your images in featured posts.