This post may include affiliate links. Read our disclosure policy for more information.
Fluster's Creative Muster Party #103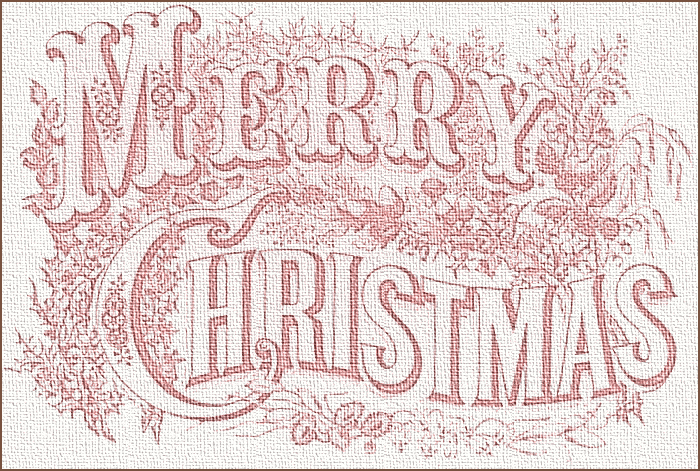 'Twas the Night Jesus Came

'Twas the night Jesus came and all through the house
Not a person was praying, not one in the house
The Bibles were left on the shelf without care.
For no one thought that Jesus would come there.
The children were dressing to crawl into bed,
Not once even kneeling or bowing a head.
And mom in her rocker with baby in her lap
Was watching the Late Show while I too a nap. Continue Reading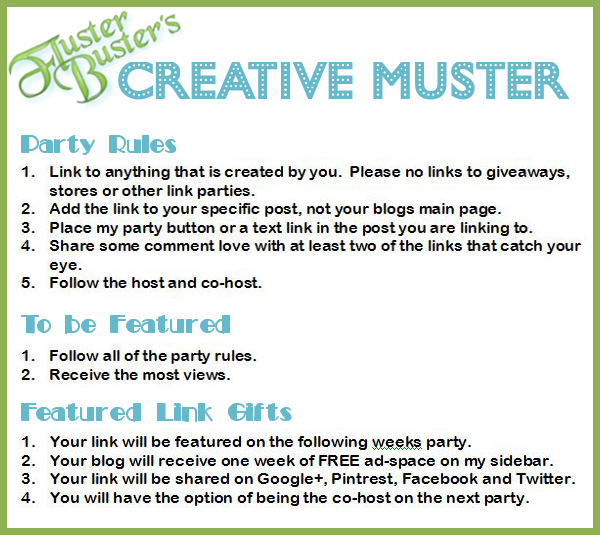 By linking to this party you are giving Fluster Buster and co-hosts permission to use your images in featured posts.