This post may include affiliate links. Read our disclosure policy for more information.
If you're suffering and can't breath because your nose is so stuffed, you'll really appreciate this list of natural remedies. Many of these remedies can be made from items you already have in your pantry.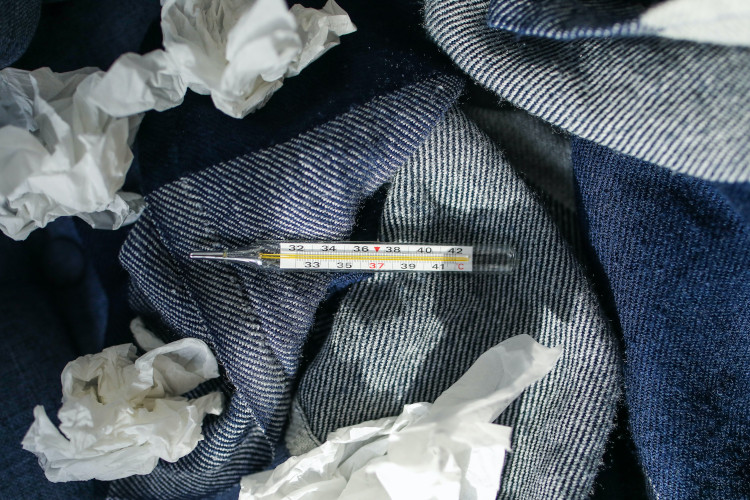 It's official, our home just got hit with the first cold of the season.
Our youngest came home from school today with a headache and sore throat and now he has a stuffy nose. It's just a matter of time before the rest of the family gets it.
As mom, I want to make sure that the family gets to feeling better fast. As guardian of the purse, I want to do it as inexpensively as possible, going to the pharmacy for relief is not being a good guardian.
Instead of relying on the pharmacy, I like to turn to grandmas home remedies. Grandma had a cure or solution for just about every ailment you could think of. Most of the time her remedies are more effective than the over-the-counter remedies and you can always count on them to be cheaper.
NATURAL STUFFY NOSE REMEDIES
Always consult a doctor before using any home treatments.
Stay hydrated, drink lots of water.

Take a hot shower and breath the steam in through your nose.

Drink 8-ounces of warm water mixed with 2 teaspoons of honey.
Eat some fresh garlic.

D

rink some basil tea. Make it by steeping 3-4 basil leaves, for 5 minutes, in 8-ounces of boiling water.

Fill a large bowl half way with boiling water and add several drops of Eucalyptus oil. Drape a towel over your head and place your face over the bowl. Deeply inhale the steam for 5-10 minutes. Follow up with a glass of cold water. Repeat 2-3 times a day.

Eat hot soups, like chicken soup.

Add 1 teaspoon of baking soda to the water of your vaporizer.
Rub a little bit of Vick's VapoRub on your upper lip.

Eat some spicy foods.

Pour a few drops of Eucalyptus oil on a cloth, place near your nose and inhale.

Gently massage your sinuses with your fingertips.

Dissolve 1 teaspoon salt in 2 cups warm water. Using a dropper pour the solution in your nostrils. *You can also use a Neti Pot to do this.

Fill a large bowl half way

with boiling water, add 1 tablespoon Vick's VapoRub. Drape a towel over your

head and place your face over the bowl. Deeply inhale the steam for 5-10

minutes. Follow up with a glass of cold water. Repeat 2-3 times a day.

Inhale the aroma of a freshly cut onion, for

4-5 minutes.

Drink lots of herbal tea.

Drink a Tomato Toddy made by adding 1 tablespoon of

crushed garlic, 1 tablespoon of hot sauce, 1 tablespoon of lemon juice and a pinch of celery salt to 1 cup of hot tomato juice. Drink 2x a day.

Chew on 3-4 basil leaves before eating and

before going to bed.

To loosen mucus, drink

a tea made with 2 cloves, 1 stick of cinnamon, 2 crushed cardamom seeds and 1 black tea bag.

Sprinkle some Eucalyptus oil on your pillow

before you go to bed.

Place a warm compress over your nose and sinuses.

In a cup of boiling water add 1 teaspoon of black

pepper and 1 tablespoon honey. Let it steep for 10-15 minutes. Stir, strain and drink up.
Inhale the steam from some boiling vinegar.

Use a nasal spray made by mixing together 1 tablespoon of

hydrogen peroxide to 1 cup of non-chlorinated water.
Drink some ginger tea made by adding a 2-inch piece of ginger (crushed) to 3 cups of boiling water. Continue boiling for 4-5 minutes. Add a little lemon and honey, drink up.
Regularly drink a glass of cool water mixed with lemon.
(may include affiliate links)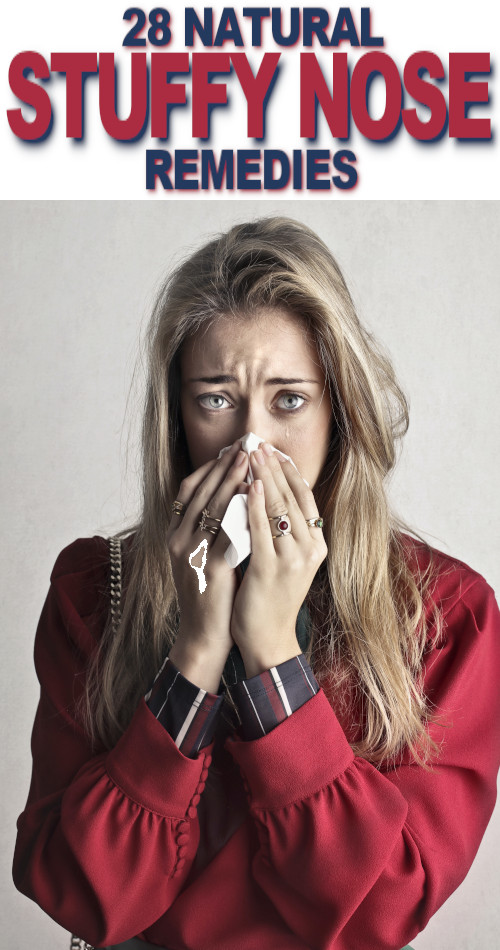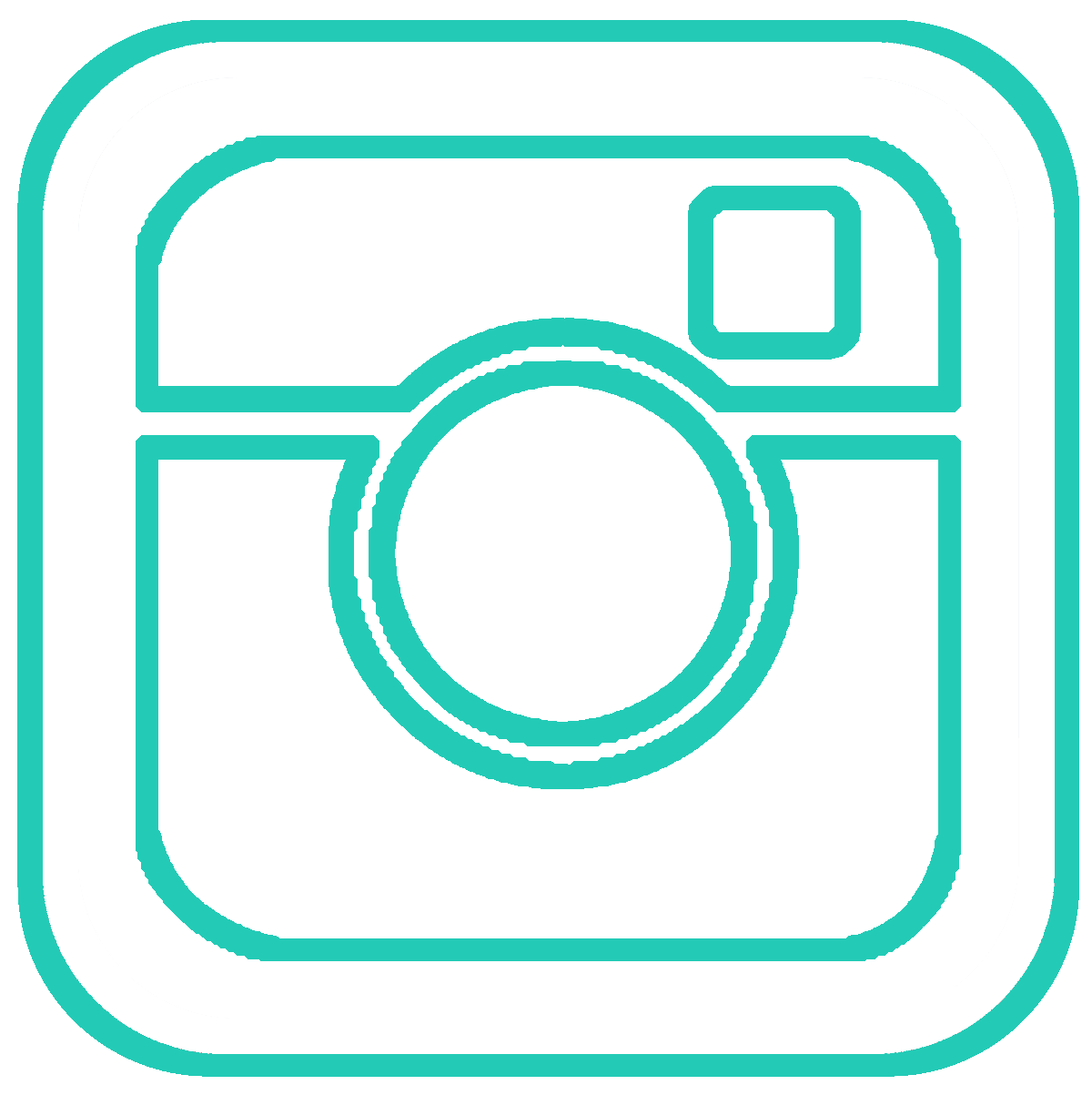 What natural cures work for you? Snap a picture of what you use and tag it on Instagram with @FlusterBuster #naturalremedies #stuffynose
Disclosure: Some of the links in this post are affiliate links. If you click on the link and purchase the item, I will receive a commission. I only recommend products or services that I personally believe will add value to my readers. All opinions stated are strictly my own. Read our full disclosure policy for more information. 
originally posted on 10/20/2014