This post may include affiliate links. Read our disclosure policy for more information.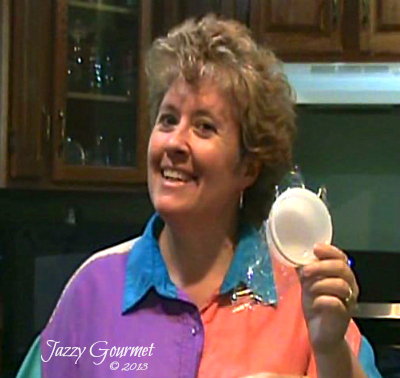 Fruit Flies, this post couldn't have come at a better time. I don't know what's happening this year but my fly swatter has been doing double duty trying to control these darn pests. Apparently I'm not the only one who is having an issue with fruit flies because Sherry K's post Bye-Bye Fruit Fly received a lot of attention last week. Stop by Sherry's blog The Jazzy Gourmet to watch her video on how she controls the fruit fly population in her home.
Party #37
(begins every Tuesday at 6pm EST and ends Sunday at 11:55pm EST)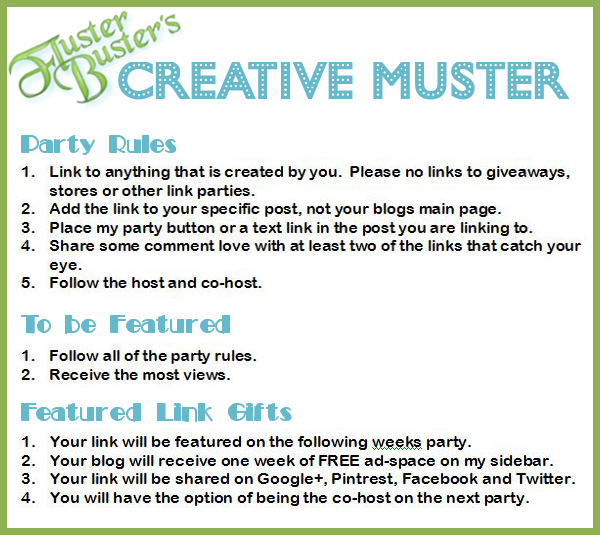 By linking to this party, you're giving Fluster Buster permission to use your photos in featured posts and on social media.