This post may include affiliate links. Read our disclosure policy for more information.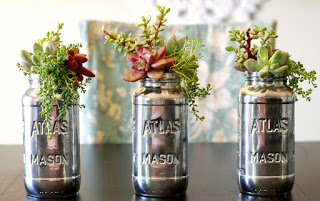 Have you had a chance to check out Christine's Succulents and Spaghetti Jars over at The Crafty Woman. What a cute blog! Christine is a married mom to 5 kiddos who is also a professional body artist and belly dancer. Her love is for vintage everything and she blogs about  things that she has created and the things that inspire her. If you get a chance stop by and say hello.
Fluster's Creative Muster
Week #16
(begins Tuesday @ 6pm and ends Sunday at 11:59pm)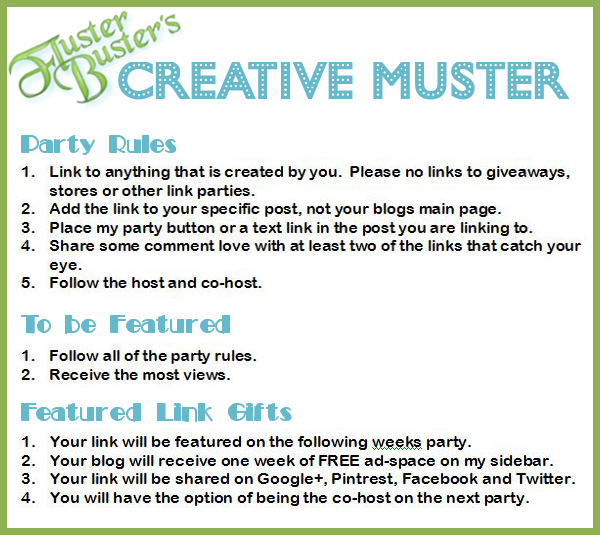 By linking to this party, you are giving Fluster Buster permission to use your photos in featured links.
CO-HOST – The Crafty Woman