This post may include affiliate links. Read our disclosure policy for more information.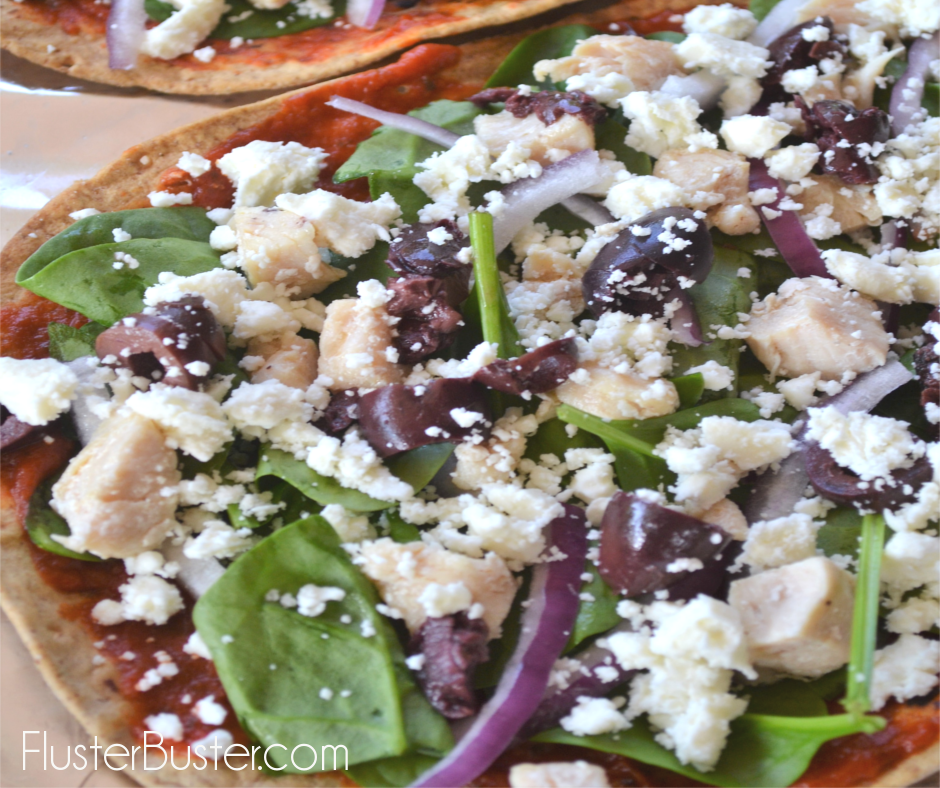 A couple of years ago my family and I moved to West Virginia from California. This was a wonderful decision for our family and we absolutely love it. However I have experienced a few draw backs that have mostly affected my waistline. Now if you live or were raised in West Virginia I mean you no disrespect, these are just my personal experiences from being raised in a different part of the country.The first draw back is everywhere you go people want to feed you. This wouldn't be so bad if everything wasn't fried and the portions weren't sized out for Paul Bunyan. To make matters worse they encourage you to try their prize winning pies. When I say try, I mean they give you a quarter of a pie covered in whipped cream or ice cream and watch your reaction with every bite until it's gone to see if you like it.
The second problem has been the quality of the produce, as well as the availability of what they call "exotic" produce. At first I thought that I could get around the "produce" issue by shopping at farmers markets, however they're seasonal and the variety is very limited. I also thought about shopping at a health food store like Sprouts but there is nothing like that around here.
This leads me to my final dilemma. I'm a 70 degree girl, sunshine and warm weather fill me with an abundance of energy. The California weather had me running at optimal levels nearly year round. Here, in West Virginia, the weather drops below 70 degrees a good 6 months of the year, which means my energy levels drop too.
This has been a killer combination for my waistline. In the two years since we've been here I've gained around 20 pounds, which looks more like 40 because I'm only 5'1. Two weeks ago I decided enough was enough and joined Curves. I'm absolutely loving their program. It's a combination of diet, exercise and encouragement.
In the two weeks since I've joined Curves I've lost almost 7 pounds and it's been really easy to do. I follow a their diet plan, which I can customize to suit me and my family and I work out on their circuit for 30 minutes 3-5 days a week.
What I really want to emphasize is their wonderful diet. They give you a link to a menu that is chock full of different meals and snacks. The calorie count is already worked into the menu all you have to do is choose what you want. One of the things that always discouraged me from doing those other diet systems, like Nutra-something, is that you heat up the meal that they send you but you still have to cook for your family. With the Curves diet I just choose meals that I know everyone will like and then I'm never tempted to nibble on their meal.
Friday night has always been pizza night at our house and with the Curves diet wel still get to have pizza night. I love this pizza recipe that Curves has on their site, the kids aren't real thrilled so I just buy some of the toppings that they'll like and their happy. Before I share the recipe with you, you should know that this pizza is very filling and it's only 465 calories.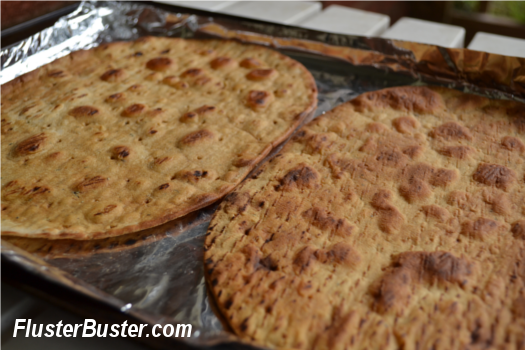 Low-Cal Chicken Feta Pizza
Author:
Robin | Fluster Buster
Ingredients
1 chicken breast, cubed
1 cup marinara sauce
2 cups spinach
4 ounces feta cheese
½ cup Kalamata olives, chopped
½ red onion, sliced
4 FlatOut wraps (90 calories)
olive oil
Instructions
Preheat oven to 350°F. Line baking sheet with foil. Place Flatout wraps on foil lined baking sheet.
Brush FlatOut wraps with olive oil and bake for 5-10 minutes, until crispy.
Cook cubed chicken, until no longer pink.
Spread marinara sauce evenly over the FlatOut wraps.
Top with spinach, onion, olives, chicken, and feta cheese.
pread marinara sauce evenly on wrap. Top with spinach, onion, olives, chicken and cheese.
Bake in oven for about 15 minutes.
Check for coupons before heading to the store.
Products Featured in this Recipe:
(may include affiliate links)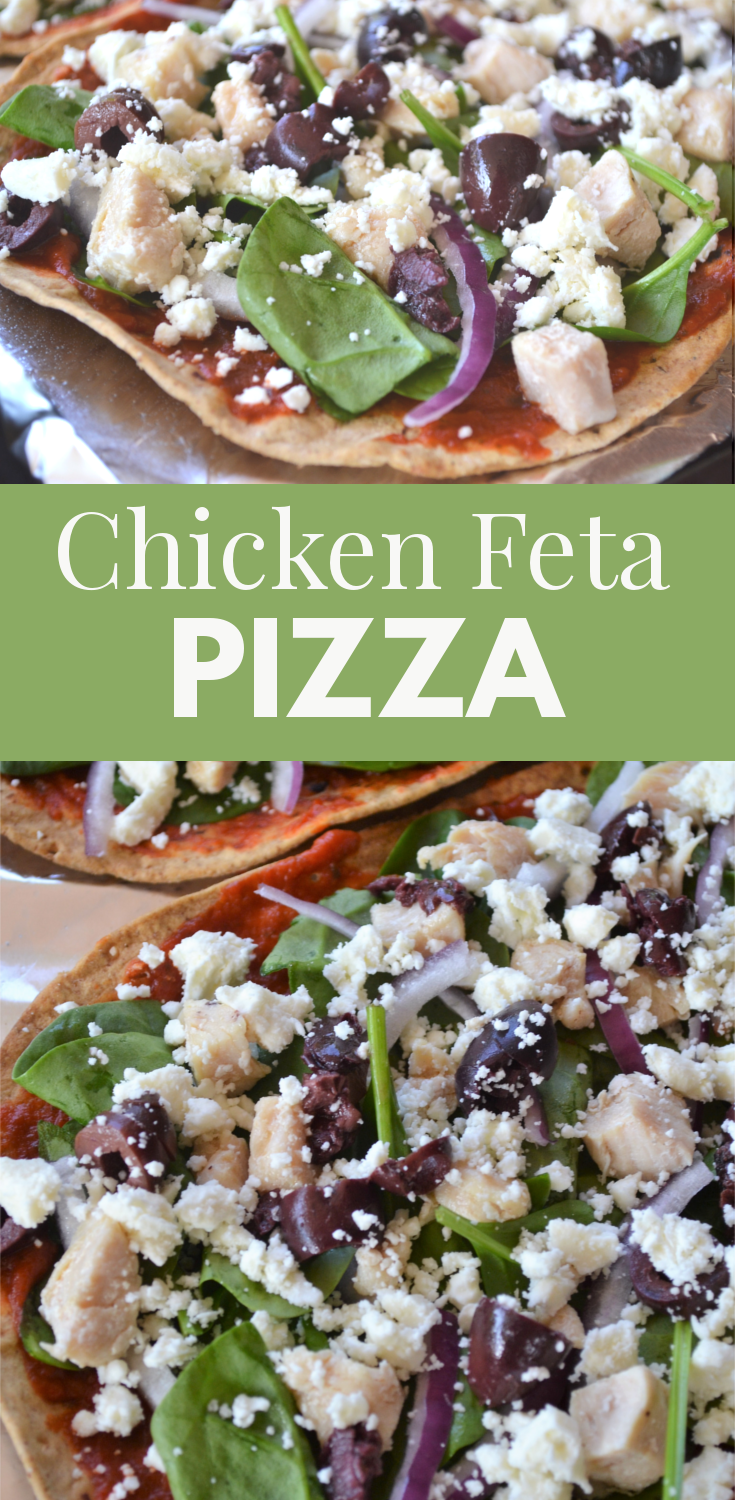 Disclosure: Some of the links in this post are affiliate links. If you click on the link and purchase the item, I will receive a commission. I only recommend products or services that I personally believe will add value to my readers. All opinions stated are strictly my own. Read our full disclosure policy for more information.