This post may include affiliate links. Read our disclosure policy for more information.
If you're choosing to eat healthy, you'll want to check out this collection of delicious zucchini side dish recipes, there are 16 of them so you're bound to find a couple that you'll fall in love with.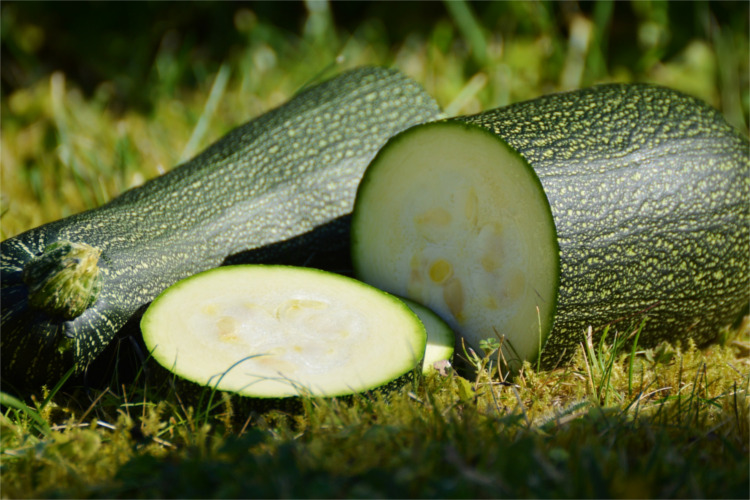 Zucchini season usually runs from June through the end of August. Seeing how it's the end of August I thought that I would share some of my favorite zucchini recipes, like zeayla zucchini casserole, to help you take advantage of this delicious vegetable before the prices skyrocket or it becomes hard to find.
Zucchini Side Dish Recipes
Zucchini: The word zucchini comes from the Italian word for squash, "zucca". This summer squash has a slight sweetness to it, with a bit of a floral note and the inside texture is somewhat spongy. The most flavorful zucchini are the ones that are small to medium sized. A few interesting facts to know, a whole, medium-sized zucchini contains more potassium than a banana, contains only 25 calories, is low in sodium, contains no saturated fat, and is cholesterol free.
Zucchini How To's
How to Freeze Zucchini
How to Avoid Watery Zucchini Noodles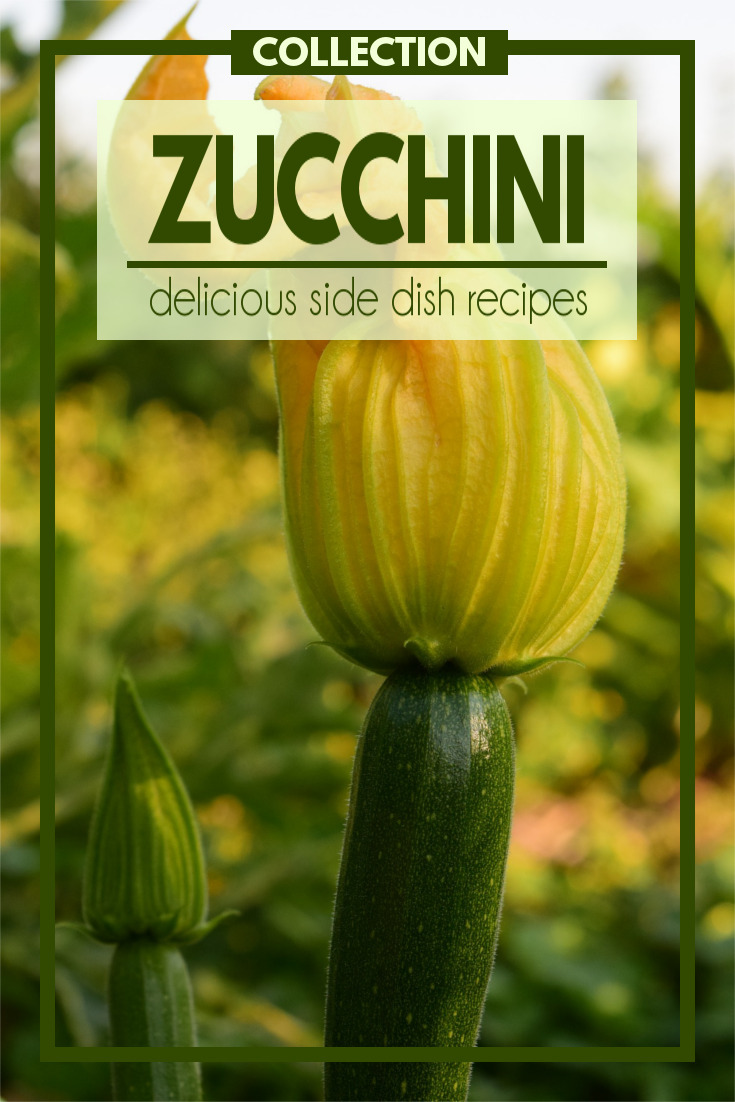 Disclosure: Some of the links in this post are affiliate links. If you click on the link and purchase the item, I will receive a commission. I only recommend products or services that I personally believe will add value to my readers. All opinions stated are strictly my own. Read our full disclosure policy for more information.