This post may include affiliate links. Read our disclosure policy for more information.
Want to be amazed? Organize your refrigerator, not only will it look neat, but you'll be astounded at how much time, energy and money you'll save. There are just a few simple things that you can do to start reaping the rewards.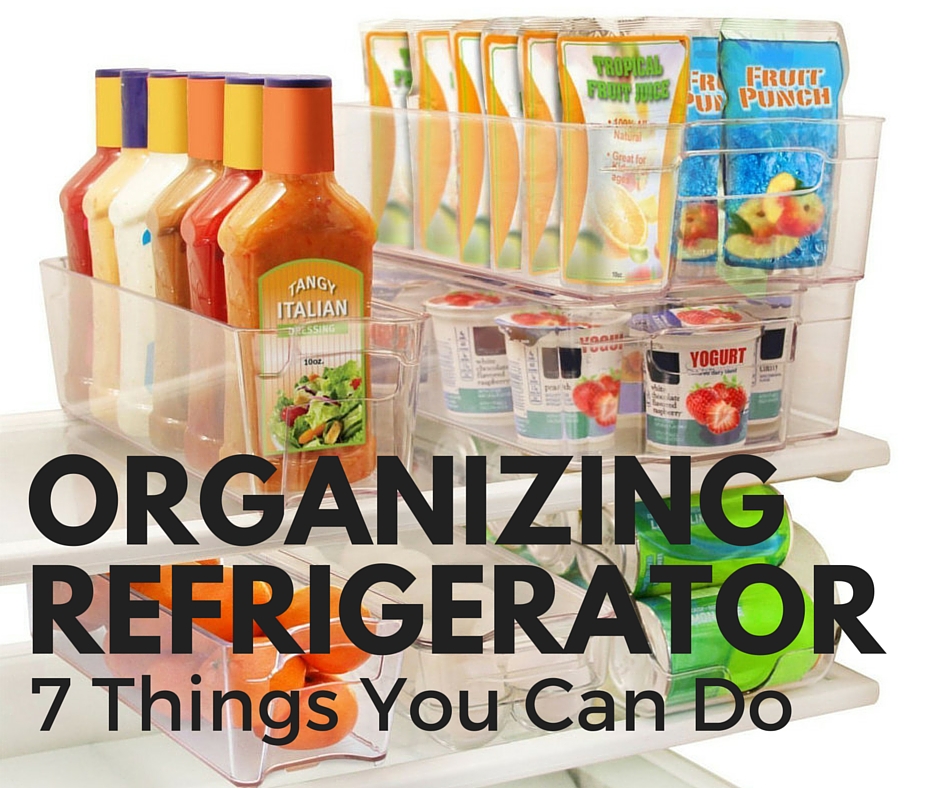 We all have those items on our chore list that we absolutely hate to do, toward the top of my list is cleaning out the refrigerator. I have a really bad gag reflex which is why it tops my list. Due to my impediment I'm very diligent when it comes to the refrigerator. However, no matter how attentive I am there always seems to be some hidden science experiment lurking in the back of the fridge. Why is that?
It used to be when I found one of those science experiments I would call in the cavalry, namely my husband with the iron clad stomach. There had to be a way to completely avoid finding those hidden petri dishes. I decided to throw on my Fluster Buster thinking cap and find a solution. What I found, it boiled down to organization and I needed to step it up. 
With a little ingenuity I ended up with one of the neatest looking refrigerators where science experiments dared not go. With some thoughtful organization I was able to maximize shelf space, avoid waste and make cooking a little easier. 
How to Organize the Refrigerator: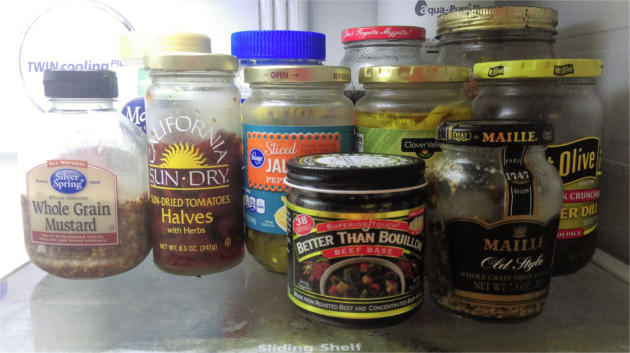 Tall Items: Line taller items against the back wall of the refrigerator. Place smaller items in front of them so that the labels can easily be seen.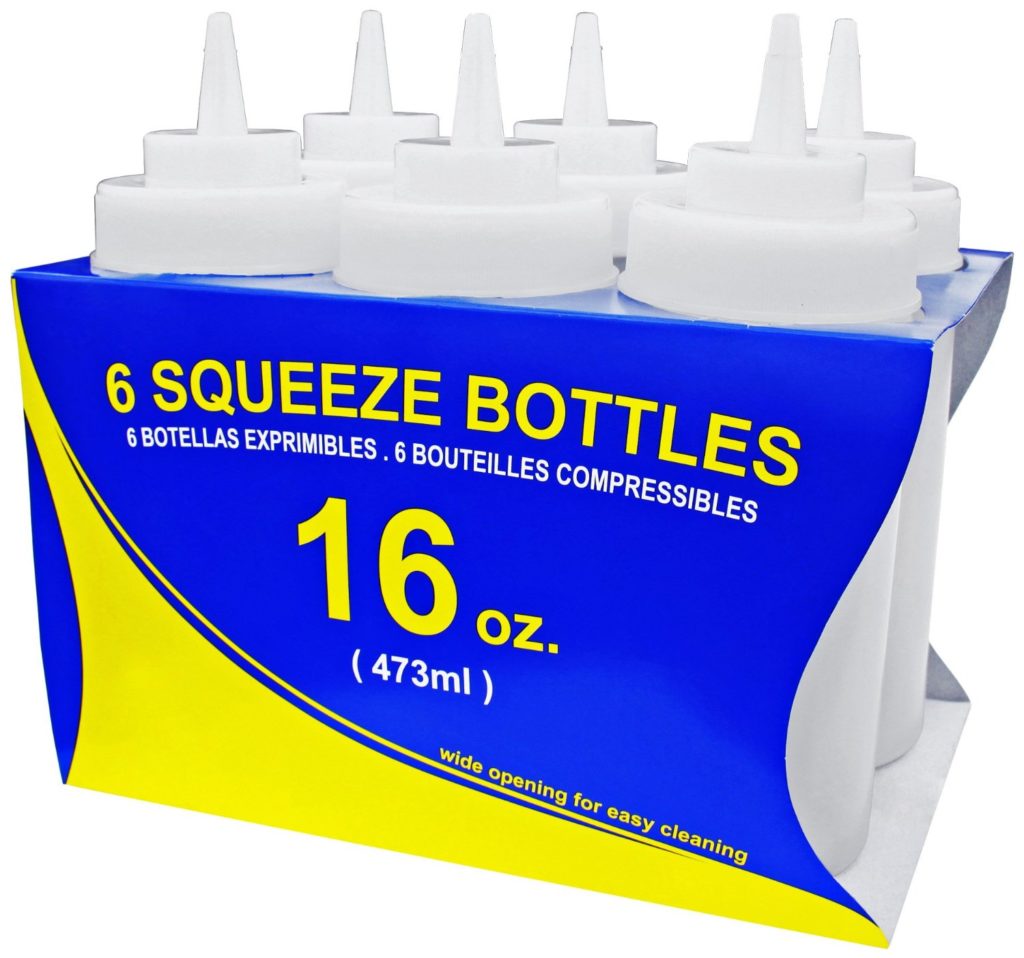 Squeeze Bottles: Place condiments (example: ketchup, mayonnaise, soy sauce, BBQ sauce, etc.) into squeeze bottles. The bottles are uniformly shaped so they will nestle together nicely and maximize space. I use the 16-ounce wide mouth squeeze bottles, they are easy to fill and are big enough to hold the condiments. Label the bottles and be sure to include the expiration date.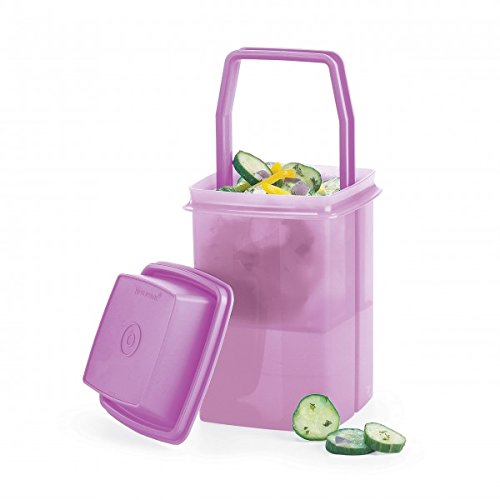 Pickles: Pickles and olives come in oddly shaped jars which take up quite a bit of space. Transferring them to containers like Tupperware's Pick-a-Deli, will save space and grabbing a pickle couldn't be any easier.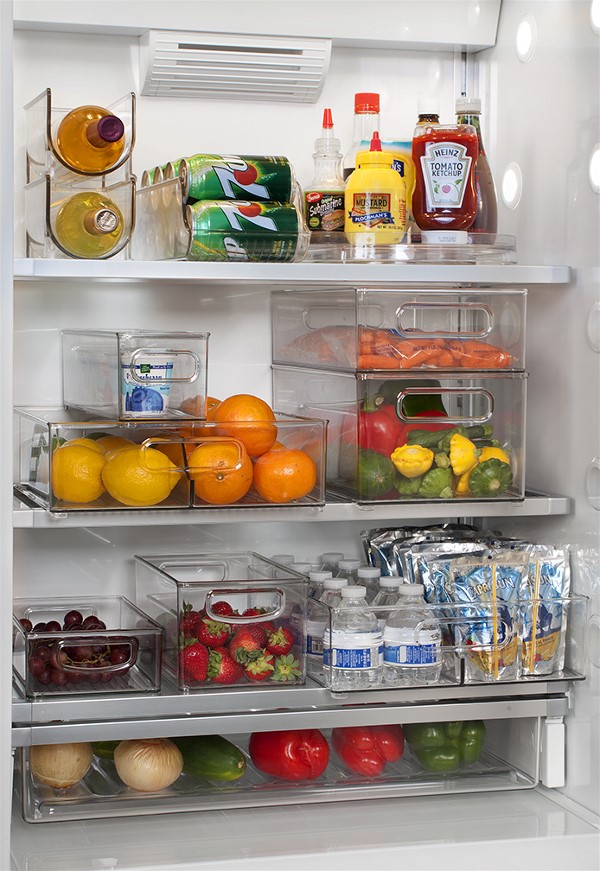 Bins/Baskets: Use clear, stackable bins like the Clever Container Stack n Store. Stackable bins help utilize shelf height and being clear helps you see at a glance exactly what you have.  Learn about Clever Container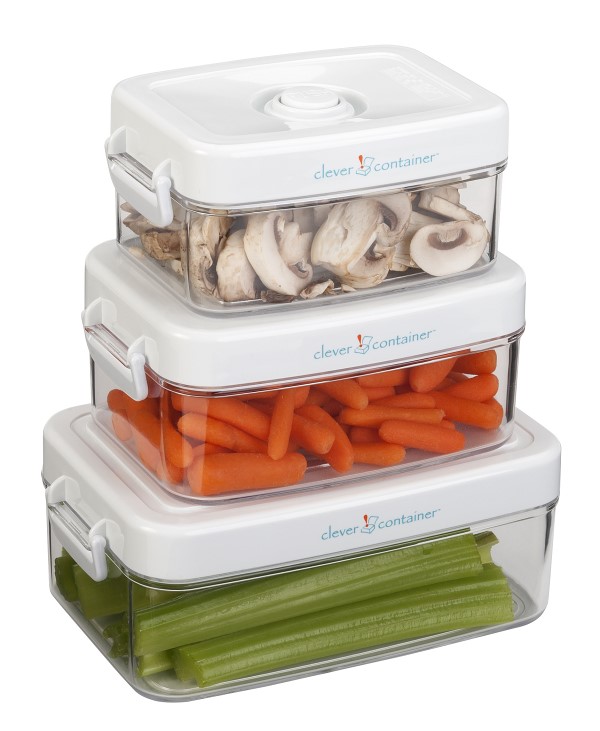 Storage Containers: Think clear and square/rectangle when looking for containers to store your leftovers and other foods in. Clear containers make it easy to see what's being stored and the square shape makes stacking easier so that you're maximizing space. I use the Clever Fresh Vacuum Seal Canisters, because they're clear, stackable and best of all they have a vacuum seal which keeps the food fresher, longer. Learn more about Clever Container
Grouping: Use the bins to group like items together. Grouping items together makes finding things easier and avoids purchasing duplicates.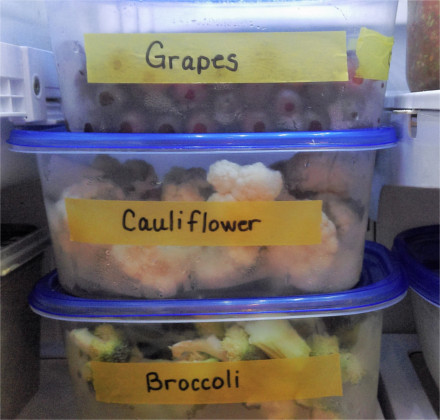 Labeling:  Label everything, bins, shelves, bottles! I keep a roll of painters tape close just for this. It's the best thing that I've found because it can be removed easily and it doesn't leave a sticky residue. 
PRO TIP: To clean and deodorize the inside of the refrigerator, mix together a little club soda and salt, spray and wipe with a soft cloth.
What do you do to avoid refrigerator science experiments?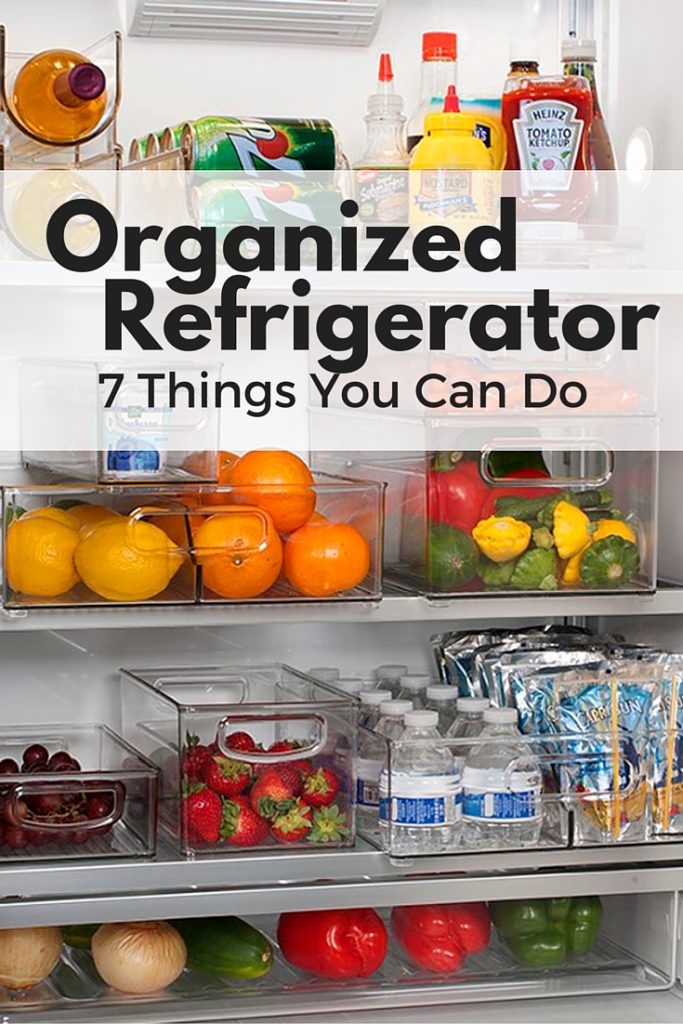 More Like This:


Disclosure: Some of the links in this post are affiliate links. If you click on the link and purchase the item, I will receive a commission. I only recommend products or services that I personally believe will add value to my readers. All opinions stated are strictly my own. Read our full disclosure policy for more information.