This post may include affiliate links. Read our disclosure policy for more information.
Homemade Ranch Seasoning Mix & Salad Dressing (Buttermilk version). Super easy to make, tastes just as good, if not better and costs so much less. #ranchdressing #saladdressing #homemade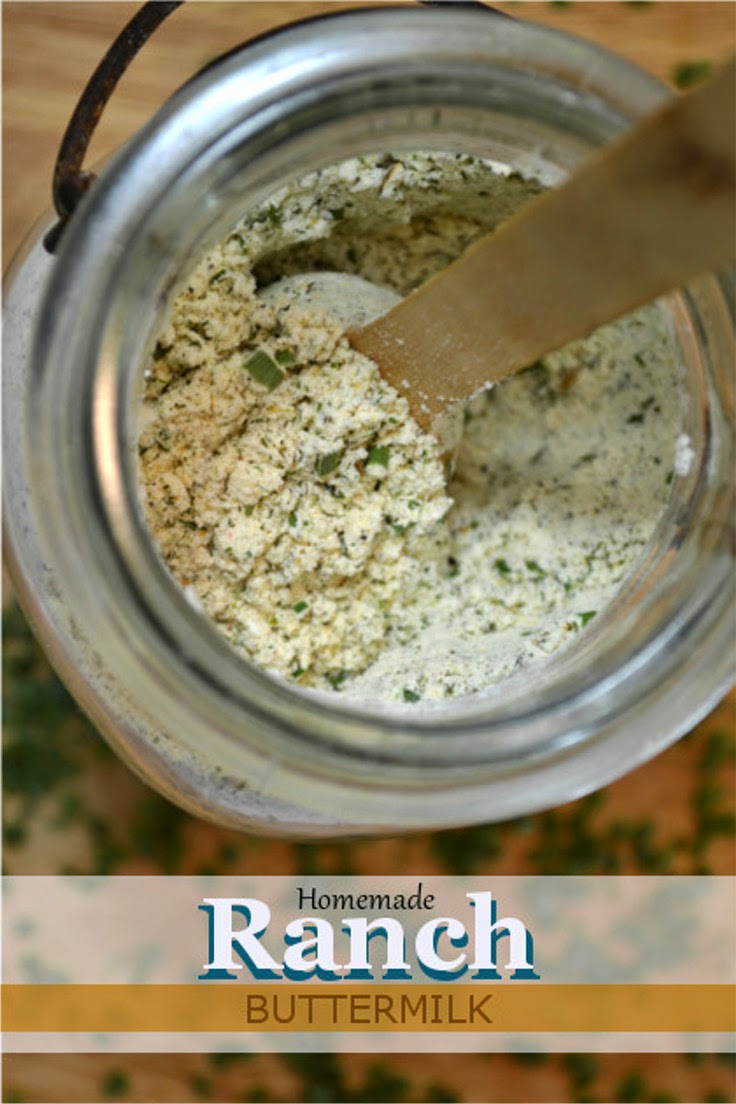 Confession, my family and I use Ranch for just about everything. I use it for seasoning meats and vegetables and this kids use it to dip just about everything in. Because we use this beloved condiment at just about every meal it only made sense for my budget to try and duplicate it.
After literally months of trying to get it just right I finally came up with a recipe that my family actually thinks is better than the original recipe. The best part is that I know exactly what's in it and it doesn't hurt that it's so easy to make and it costs so much less.
These are the prices that I WAS paying:
A 1-ounce package of Ranch seasoning mix = $1.59 – $1.89.
1 16-ounce bottle of Ranch dressing = $2.49 -$2.99
1 16-ounce container of Ranch dip = $2.09 – $3.29
This is what I pay for the homemade version:
1-ounce dry mix = $0.45
16-ounces of dressing = $1.07
16-ounces of dip = $1.45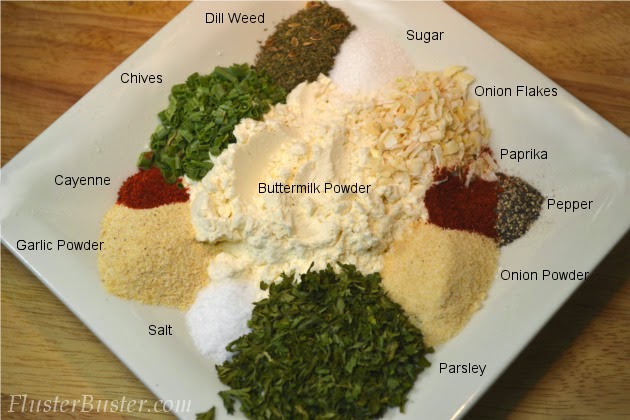 Read the back of a package of Ranch seasoning mix, now read the list of ingredients for this homemade version. Which sounds more appetizing?
The homemade version not only sounds more appetizing but it's also a lot cheaper to make. I can snag most of the spices for a $1.00 or less at discount stores.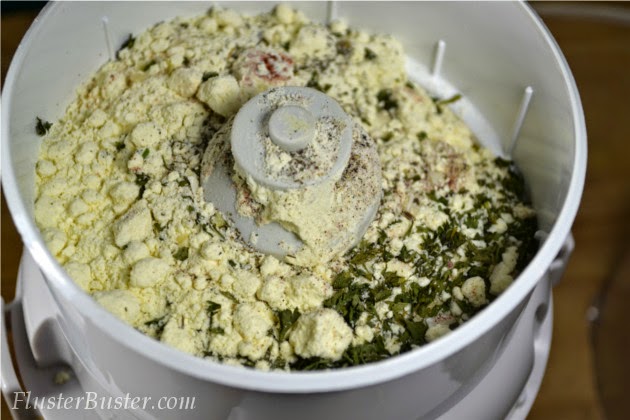 And as for making it, all you have to do is throw the ingredients in a food processor, pulse it a few times and it's done.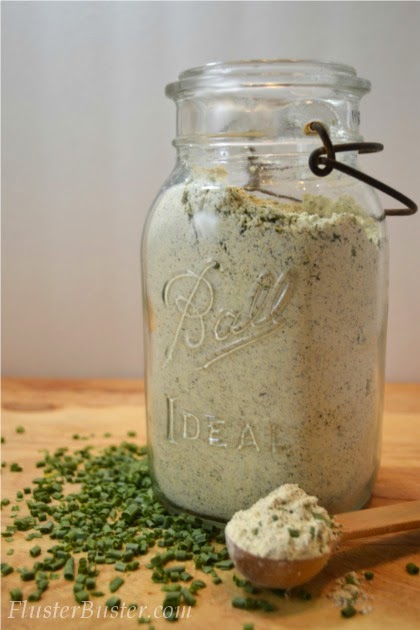 Once it's all blended together you store it in an air-tight container and it's ready when you need it.
Homemade Ranch Seasoning (Yields: 32 ounces)
Ingredients
3 cups dried buttermilk powder ($4.89) Kroger
¾ cup dried parsley ($1.00) Dollar Tree
¼ cup onion powder ($0.25) Dollar Tree
¼ cup garlic powder ($0.50) Dollar Tree
3 tablespoons dried dill weed ($1.42) Kroger
2 tablespoons dried onion flakes ($0.40) Dollar Tree
2 tablespoons dried chives ($0.75) Kroger
2 tablespoons kosher salt ($0.02) Kroger
1 tablespoon ground black pepper ($0.15) Dollar Tree
1 tablespoon sugar ($0.01) Aldi
1 ½ teaspoons paprika ($0.04) Dollar Tree
¾ teaspoon cayenne pepper ($0.02) Dollar Tree
Instructions
In a food processor combine all ingredients, pulsing several times




to combine.
How to Use
3 tablespoons = 1 package of Ranch Seasoning mix

For Dressing: 1 cup mayonnaise (or Greek yogurt), 1 cup milk and 3 tablespoon of mix = 16 ounces of dressing
For Dip: 16 ounces sour cream and 3 tablespoons mix = 16 ounces of dip
Cost = $0.15/tablespoon
Savings Tip:
When shopping for spices check out the discount stores first. A number of spices can be found for $1.00 or less, which really helps to keep the cost of meals low. Example: Dollar General, Save-A-Lot, Dollar Tree