This post may include affiliate links. Read our disclosure policy for more information.
Simple Remedy for Separating Stuck Glasses  – A little household tip that will easily separate drinking glasses and keep them from breaking.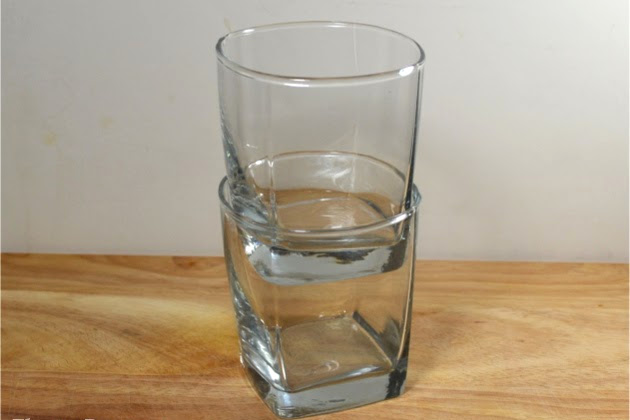 I get so flustered, I tell my kids over and over "don't stack the glasses" and they still do. Luckily I have this little trick in my arsenal. I learned it before having them. My mother-in-law actually taught it to me, she discovered it the hard way, after cutting herself.
I'm happy to say, that however many time my kids stack the glasses, I have never broke one trying to separate them using this helpful household tip.
The most common way to separate glasses is to wiggle and twist them praying that you break the seal and not the glass or your hands.
Here's a better way: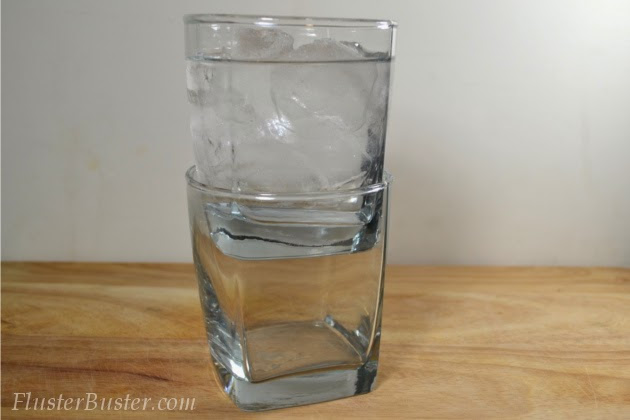 Fill the top glass with some cold water, the colder the better.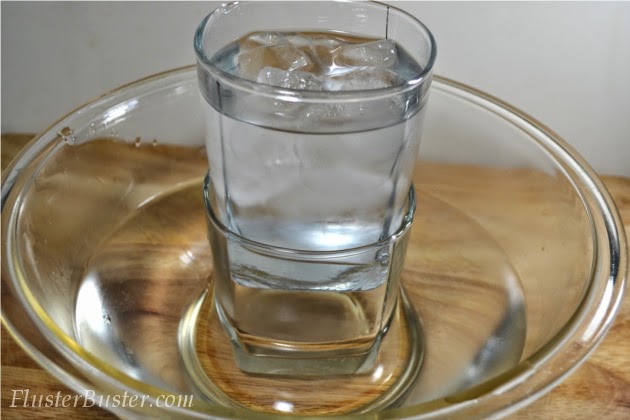 Then place the stacked glasses in a bowl or sink of hot water, the hotter the better.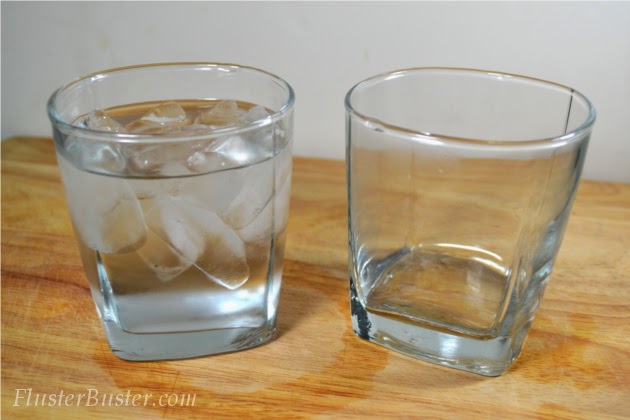 Wait a minute or two and gently pull the glasses apart.
*This works just as well with glass bowls or measuring cups.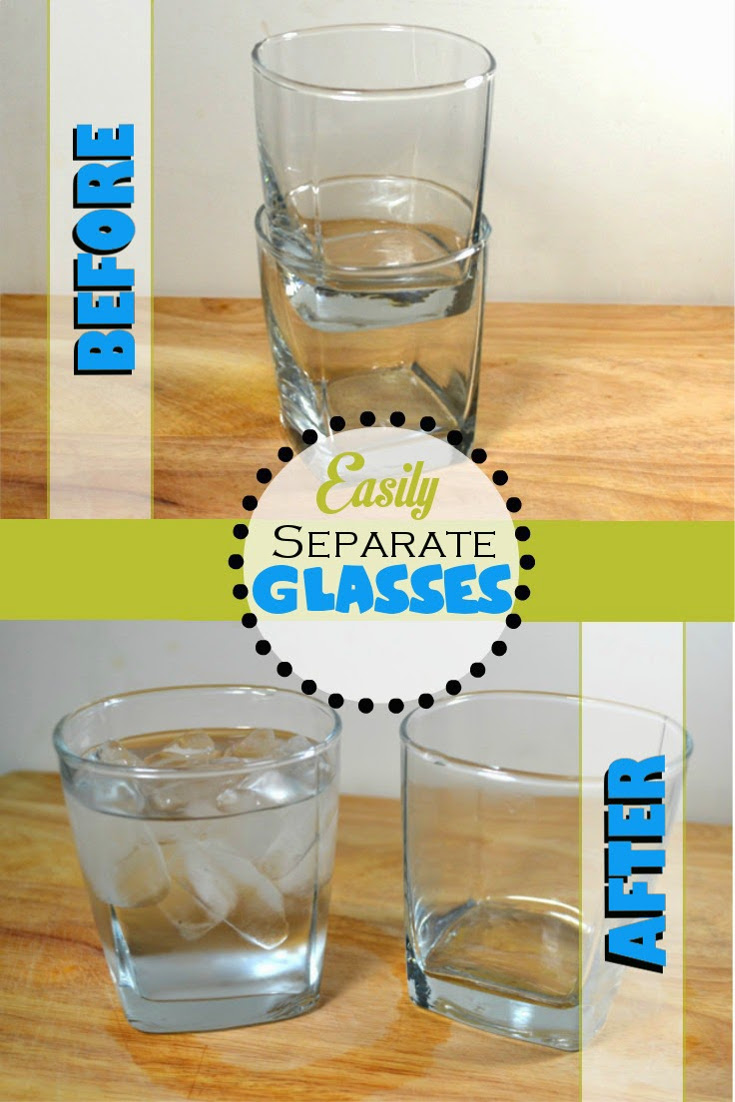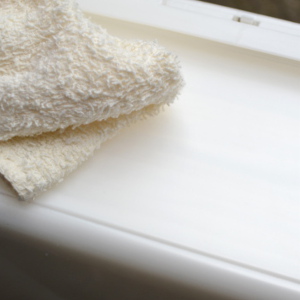 How to Remove Stickers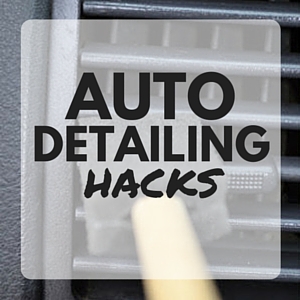 Detailing Hacks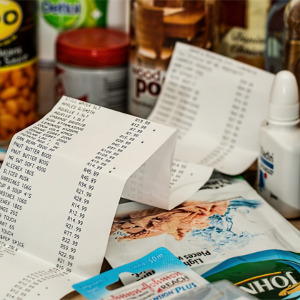 Lower Grocery Bill


Disclosure: Some of the links in this post are affiliate links. If you click on the link and purchase the item, I will receive a commission. I only recommend products or services that I personally believe will add value to my readers. All opinions stated are strictly my own. Read our full disclosure policy for more information.