This post may include affiliate links. Read our disclosure policy for more information.
Are you looking for ways to be more present in your children's lives? Check out this list of 62 activities that was create by children between the ages of 6 and 18.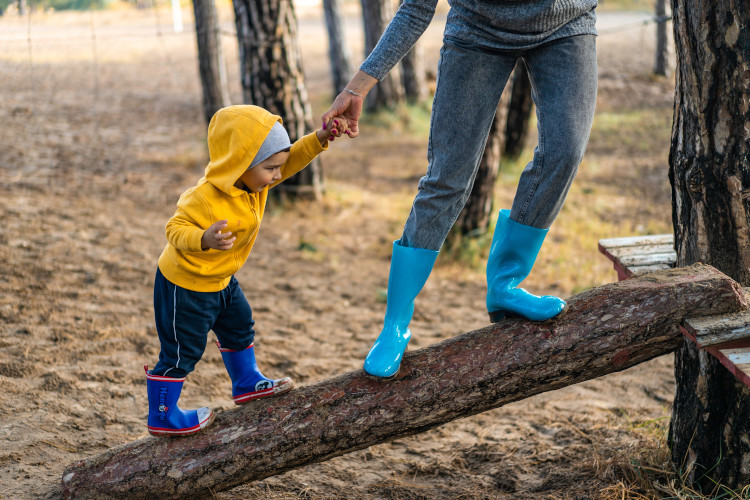 I'm always looking for ways to connect with my kids. The first step to achieve this is by being present in their lives. Everyday I look for some special way to unexpectedly show up in their world. Coming up with invasion tactics is not always an easy thing to do. Someday's I'm completely at a loss for ideas.
The other day I was reading The 10 Building Blocks for a Happy Family by Jim Burns. On one of the pages I found a really interesting list of activities parents could do with their children. What made the list so interesting is that it was created by children 6 to 18 years old.
62 WAYS TO BE PRESENT
1. Make daily phone calls
2. Plan weekly dates
3. Establish special traditions
4. Attend their games and plays
5. Drive them to school
6. Put together puzzles
7. Watch a special TV program and eat popcorn
8. Write them notes
9. Take them on a business trip
10. Take photography lessons together
11. Play tennis
12. Skip rocks and have a contest
13. Write a letter to God
14. Read a good book together
15. Walk the dog
16. Go out for breakfast or doughnuts
17. Take pictures
18. Go to the park
19. Visit the library and ask the librarian a bizarre question
20. Develop a new laugh together
RELATED: 3 Cheap and Easy Crafts for Kids
21. Visit the zoo
22. Visit a museum
23. Ride bikes
24. Learn a hobby
25. Wash a car
26. Rollerblade
27. Climb a tree
28. Climb a mountain
29. Eat creatively one whole day for $1.29
30. Picnic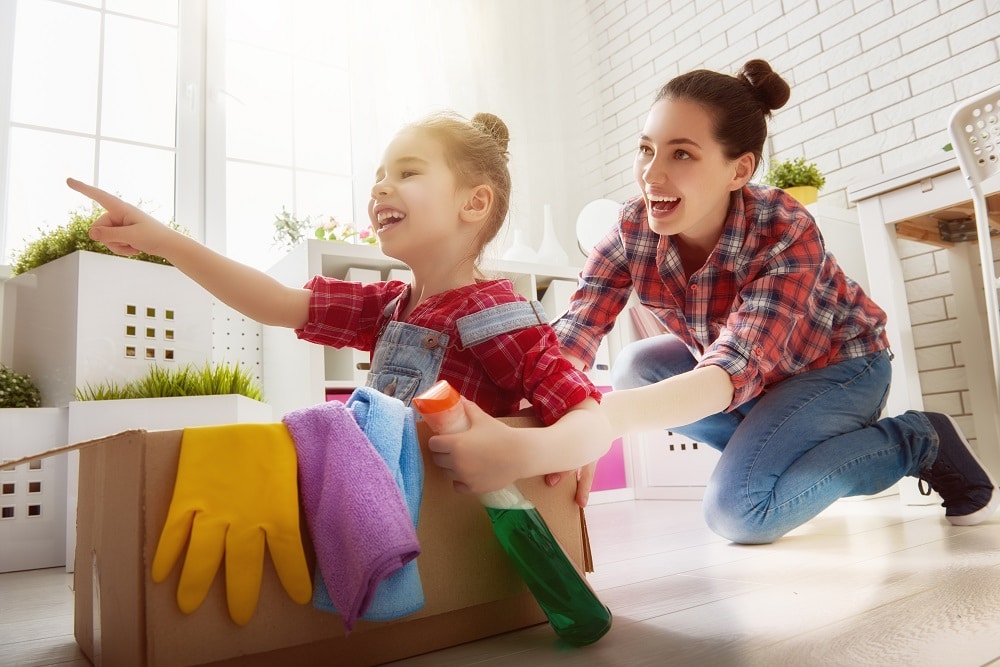 31. Shop for cars
32. Go to the airport and watch people
33. Visit the beach or lake
34. Ice-skate
35. Shop
36. Play backgammon
37. Go horseback riding
38. Play pinball
39. Hit golf balls or play miniature golf
40. Go bowling
41. Play water sports
42. Fly a kite
43. Go on a hike
44. Plant a garden together
45. Play board games or card games
46. Fish
47. Sail
48. Play croquet
49. Go river rafting or tubing
50. Play badminton of volleyball
RELATED: Teaching Kids How to Do Laundry
51. Build a tree house
52. Go to a casual dinner but dress up
53. Make homemade ice cream
54. Bake cookies
55. Attend a play
56. Go to the movies
57. Go to a sports event
58. Visit a swap meet or a garage sale
59. Feed ducks
60. Go to the circus
61. Go to the county fair
62. Volunteer at a soup kitchen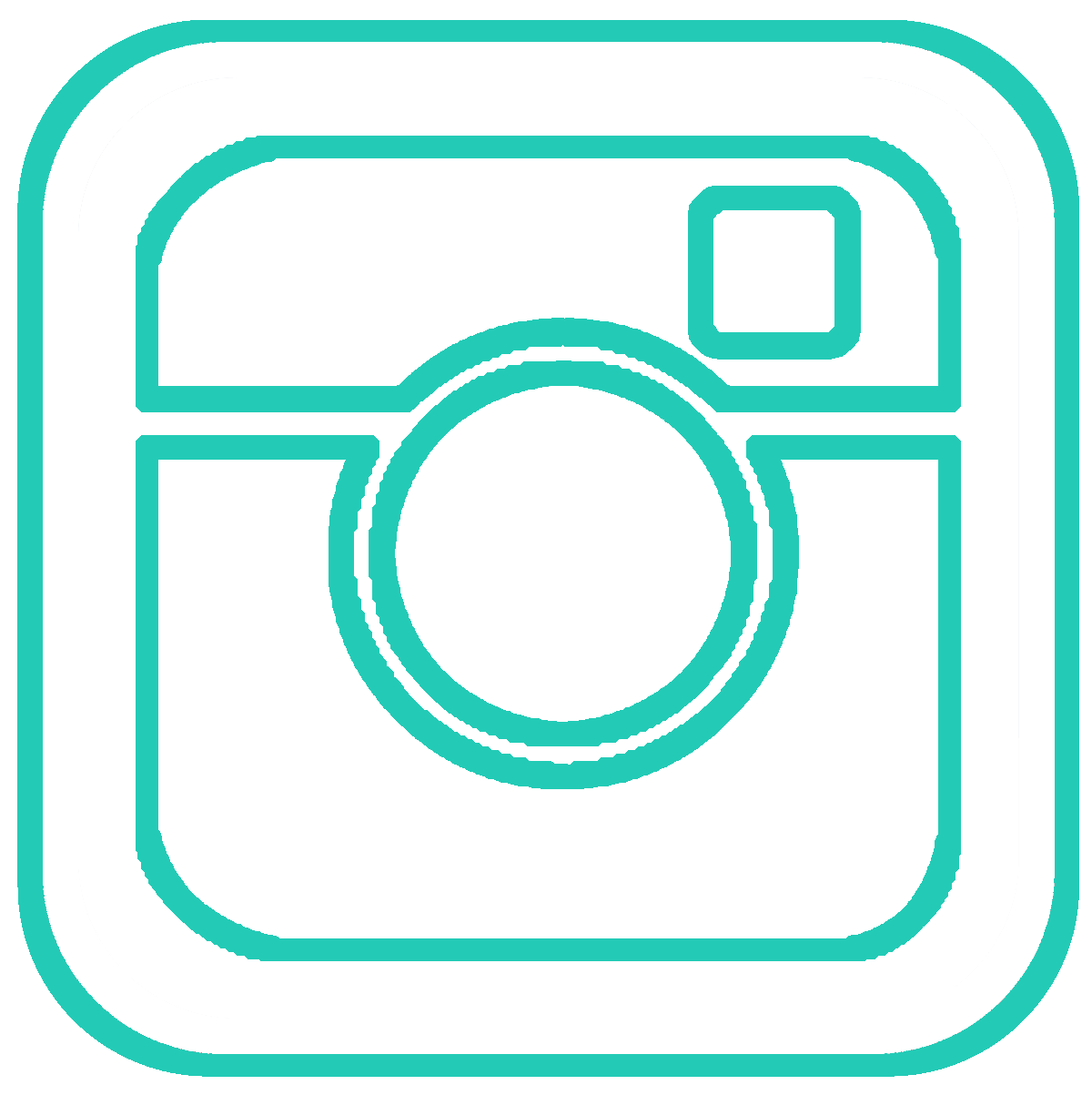 How do you stay present in your kids lives? Share a picture of you and your kids doing an activity together &  tag it on Instagram with @FlusterBuster 
post updated: 3/23/2020