This post may include affiliate links. Read our disclosure policy for more information.
A collection of some of the most delicious recipes that use the wonderful flavor and aroma of sweet basil to make a dish, over the top, out of this world amazing.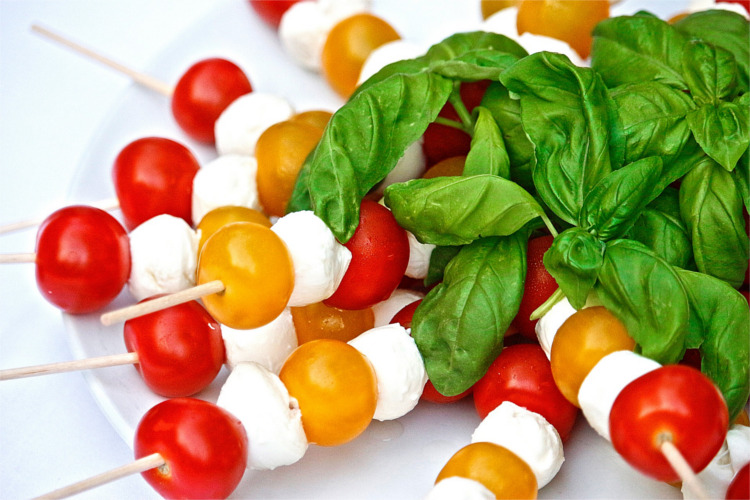 Every year I plant way more basil than I actually need. There's just something about the intense scent it gives off that makes me literally feel happy. During the summer months I have it planted everywhere, in the garden, in pots on the front porch, in the kitchen, by the pool. where ever I spend my time you'll find sweet basil.
With all of this basil available I've had to find a bunch of different uses for it. One of my favorite uses is to muddle the basil and pour white wine over it, delicious!! Another favorite, is using it in mosquito repellent candles, not only does it look pretty but it really helps keep those pesky little blood suckers away. But by far the best use for this amazing, aromatic herb is in food,
Basil Recipes
Basil: Sweet basil (which it my favorite) is extremely fragrant, with a subtle peppery flavor. Cooking with basil adds a savory flavor which evolves into a slightly sweet flavor. To maximize that flavor, add the basil to your recipe towards the end, heat causes it to become bitter and lose its flavor.
Helpful Tips for Growers
How to Harvest Basil
How to Freeze Basil
How to Make More Basil Plants




Disclosure: Some of the links in this post are affiliate links. If you click on the link and purchase the item, I will receive a commission. I only recommend products or services that I personally believe will add value to my readers. All opinions stated are strictly my own. Read our full disclosure policy for more information.