This post may include affiliate links. Read our disclosure policy for more information.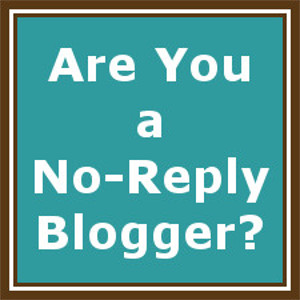 UPDATE: Due to changes within Blogger, this fix has become obsolete.
Are you not receiving replies to the nice comments that you leave on other peoples blogs? Do you have to go back to their blog to see if they replied? The reason you're not getting the replies may be because you are a noreply-comment on blogger.
This morning Eva from Tales of the Scotts left me a comment telling me that I was a no-reply blogger. She also referred me to one of her posts on how to fix the problem. Her post was very informative if you have a blogger profile. Unfortunately, I switched to Google+ and her post didn't help me. From doing some research on how to fix this I found that a lot of people have been experiencing the same thing when they switched to Google+. It took me a while to figure out how to fix it but once I found the solution it was pretty easy.
Blogger Profile – follow steps 5-7
Google+ Profile – follow steps 2-9
Step 1 – Check to see if you are a noreply blogger
Make a comment on your own blog
Check your email to see if you received the comment
Check to see who the email is from. Is it your email address? or "[email protected]
If it is from [email protected], than you are a No-Reply Blogger and will need to make some changes.
Step 2 – Go to your Blogger dashboard
Click on the gear in the upper right hand corner
Choose "Revert to Blogger Profile" (this is only temporary)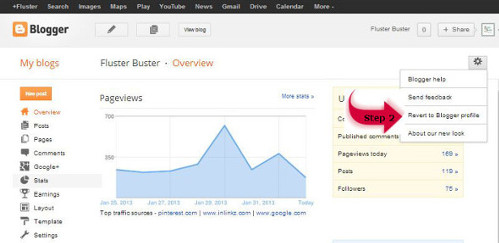 Step 3 – Switch your Profile
Click on "Switch to a limited Blogger Profile"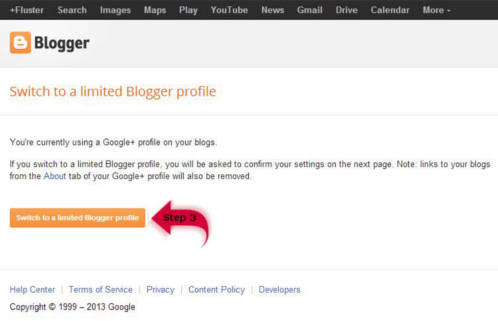 Step 4 – Confirm your Profile
Fill out "Display Name"
Click on " Continue to Blogger"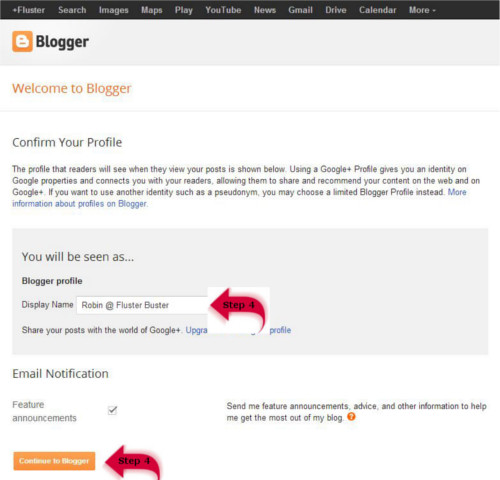 Step 5 – Back to the Blogger dashboard
Click on your name in the upper right hand corner
In the drop down box click on "Blogger Profile"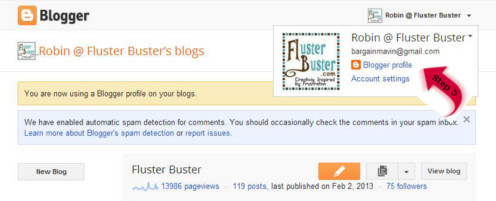 Step 6 – Edit your Profile
Click on "Edit Profile" in the upper right hand corner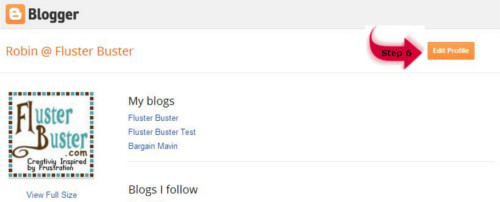 Step 7 – Changing Email Settings
Check the box "Show my Email Address"
Click on "Save Profile" at the bottom of the page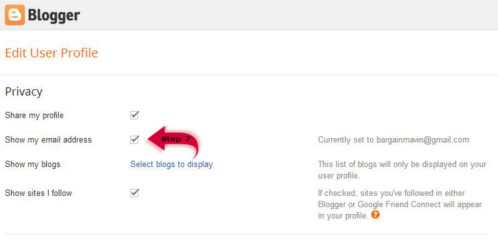 Step 8 – Switching back to Google+
Go back to your blogs dash board
Click on "Google+
On the next page click on "Upgrade to Google+"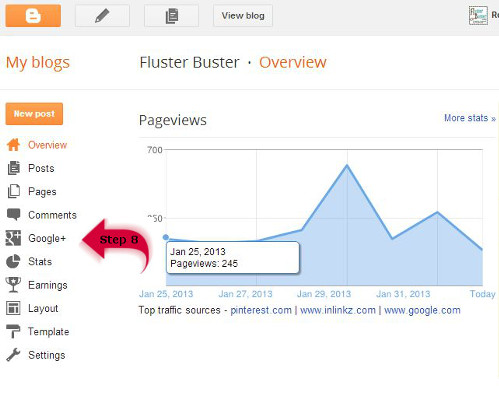 Step 9 – Connect to Google+
At the bottom of the page check the box
Click on "Switch Now"

Now you will be able to view all of the replies to your comments.
UPDATE: Be sure to check your status periodically! I've found that it can revert back to a no-reply status. I haven't figured out why yet, but my best guess is that it has something to do with making changes to either Blogger or Google+. I've made it a habit to check it whenever I make any changes and I also check it once a month just to be sure.