This post may include affiliate links. Read our disclosure policy for more information.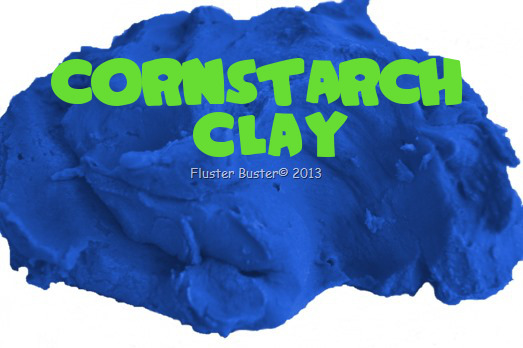 Did you know that you can make clay using cornstarch? Earlier this week I did a post that listed 37 Uses for Cornstarch and one of them was how to make clay. Prior to making the list I never knew that you could make clay. I had always thought that there was some scientific process behind it. Much to my surprise that isn't the case. To make clay is a really easy process and you don't need a science degree to do it.
You only need a few items that are probably already in your pantry: Cornstarch, Baking Soda, food coloring (optional) & water.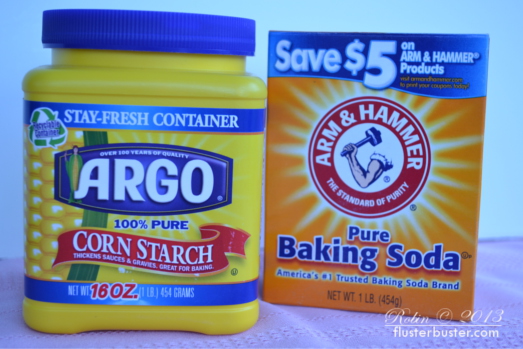 You simply add all of the ingredients in a sauce pan and cook it over medium heat, stirring constantly.
Continue stirring until the mixture holds its shape. Then place the mixture on a baking sheet to cool.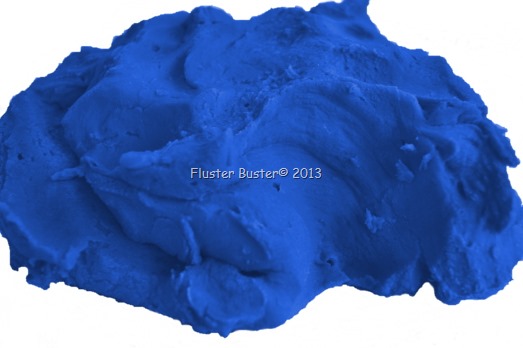 Once the clay is cool to the touch, begin kneading it on a cornstarch dusted surface. Continue kneading until the clay is soft and pliable. It's now ready for your creativity.

Cornstarch Clay
Great for sculpting
Instructions
In a medium saucepan, combine all ingredients and stir until smooth.
Cook over medium heat, stirring constantly until it holds its shape.
Remove from heat and turn out on a baking sheet. When cool enough to handle, place on a work surface dusted with corn starch, kneed until smooth.
Notes
Store in an airtight container.
To Harden:
Air dry - overnight on wire racks, turning occasionally
Oven dry - preheat oven to 350 , once it reaches temperature turn off and put the clay pieces on a baking sheet into the oven. Leave in the oven until the oven is completely cool.
Decorate as desired. Seal with clear acrylic spay.

Products Featured in this Project:
(may include affiliate links)

Disclosure: Some of the links in this post are affiliate links. If you click on the link and purchase the item, I will receive a commission. I only recommend products or services that I personally believe will add value to my readers. All opinions stated are strictly my own. Read our full disclosure policy for more information.