This post may include affiliate links. Read our disclosure policy for more information.
Gardening can be a really tasty and rewarding endeavor, providing super fresh produce for wholesome meals for your family. However, all of your hard work can end up being pretty tasty for the local critters, too. Once they identify an easy source of food, like the sweet corn you've been growing or that juicy patch of lettuce, they'll keep coming back unless they are otherwise deterred.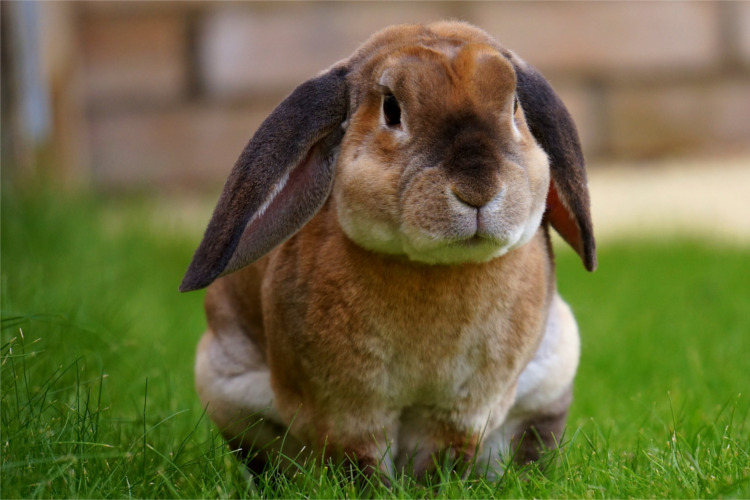 If you don't want your backyard to become the snacking spot of choice for passing rabbits, deer, groundhogs and other garden pests, you'll need to take some steps to keep animals out of the garden. Here's how to get started.
Build a Fence
The most obvious solution for keeping animals out of the garden is to build a fence. Fences come in a multitude of sizes, shapes, and budgets; depending on what you are looking for, the right fence might take on a variety of forms. Your fencing might require a few trial and error attempts to get right. Just when you've got a fence tall enough for the deer not to jump it, you might realize that you need to bury some chicken wire to keep out hungry groundhogs.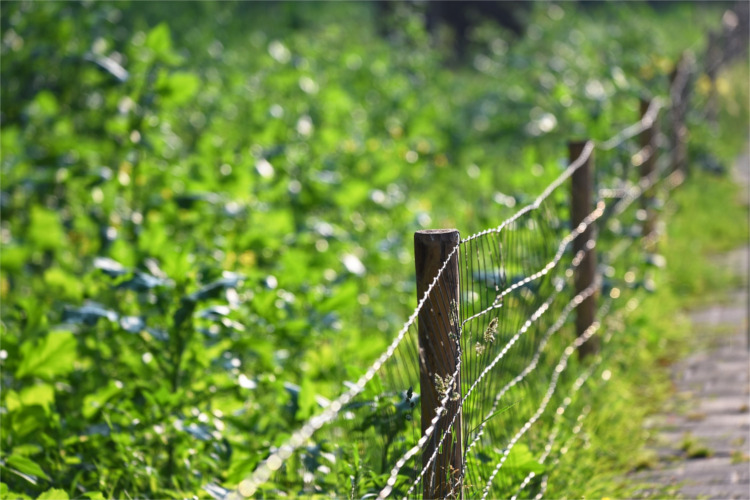 Repellents
Another, admittedly easier, option involves using repellents to keep animals out of the garden. These might be artificial repellents, which are especially formulated for the specific critters you need to deter, or natural repellents, which are safer for the environment but might not be as effective.
If you want to go the all-natural route, here are some deterrents to try:
Rabbits: hot sauce mixed with dish soap and sprayed over your plants will keep rabbits at bay.

Small Animals: pour used kitty litter around the perimeter of your garden to scare away small animals. They don't want to be your cat's next snack!

Deer: deer hate dairy, so combine eggs, milk, or both with the hot sauce mixture above and spray around the base of plants.
Natural repellents can be a great way to feel better about the environment while also discouraging hungry visitors from munching away all your hard work.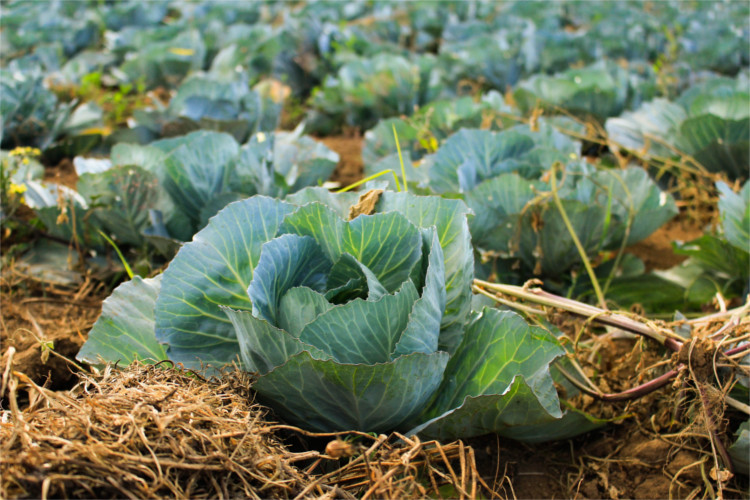 Motion-Activated Lights & Sprinklers
If you are at your wit's end but can't build a fence, motion-activated equipment is a great way to tackle your pest problem. They don't hurt the animals, but instead gently encourage them to move on. Placing motion-activated lights at the places where animals are entering your garden can be enough to send them packing. And sprinklers just go the extra mile – they'll scare away your visitors, and also provide your plants with some hydration.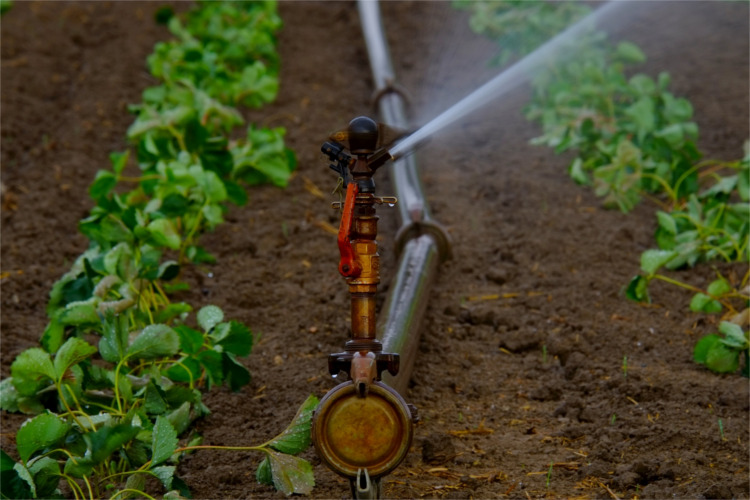 Keeping animals out of your crops is not rocket science – you just need to understand how to make your plants less appealing to passing critters, and have the determination to keep trying until you have protected your garden. These techniques block animals out, gross them out, or scare them away, which is exactly the kind of result you are looking for.
Do you struggle to keep animals out of your garden? What techniques have you tried? Share your gardening tips or tales of success in the comments below!
Author Bio
Ali Lawrence blogs over at Homey Improvements and enjoys gardening, traveling and cooking healthy meals in her apple-red kitchen. You can find Ali on Twitter @DIYfolks.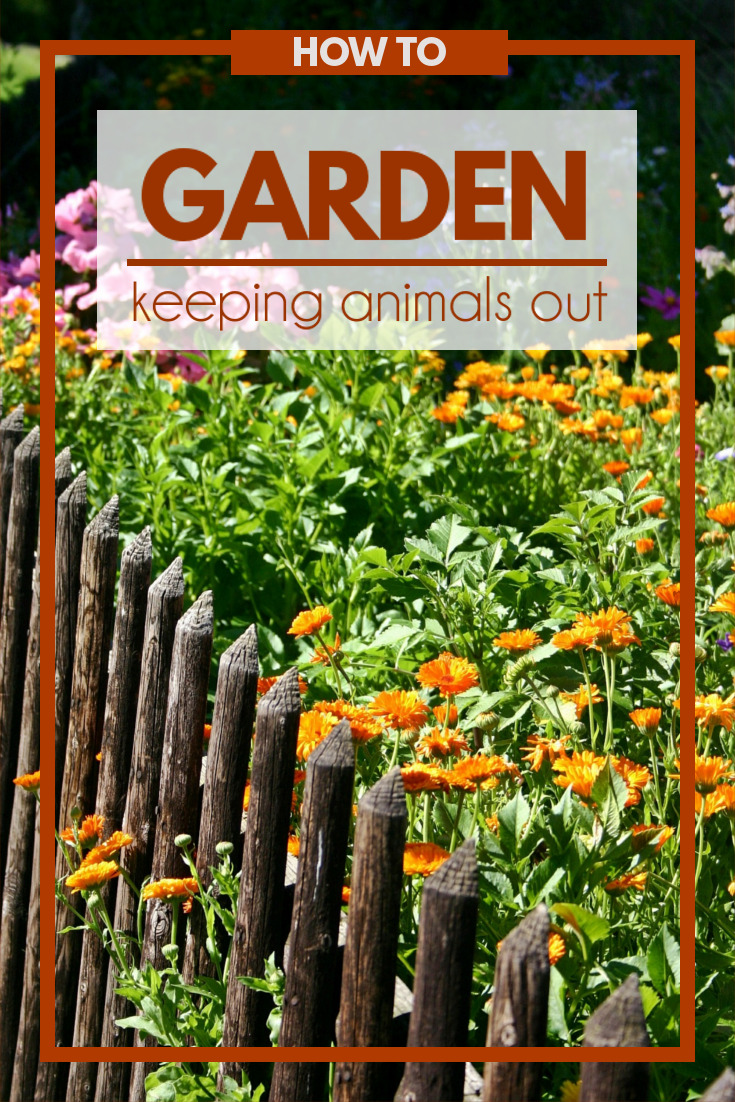 Disclosure: Some of the links in this post are affiliate links. If you click on the link and purchase the item, I will receive a commission. I only recommend products or services that I personally believe will add value to my readers. All opinions stated are strictly my own. Read our full disclosure policy for more information.