This post may include affiliate links. Read our disclosure policy for more information.
Helpful tips and tricks on how salt can be used around the house to make life a little easier and more manageable.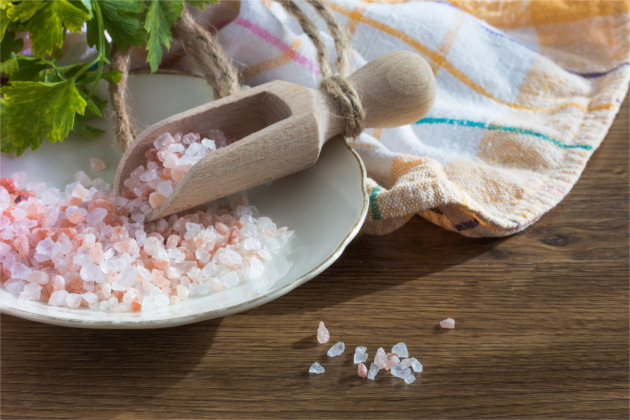 Did you know that there are over 59 different ways that you can use salt? and surprisingly most of these uses don't involve seasoning food. I thought that I would share with you some of the ways that salt can be used outside of the kitchen. These tips and tricks will make your housekeeping a little easier and more manageable, plus save you some money in the process.
How to Use Salt Around the House
1. Air Freshener
You can make your own fragrant air freshener by layering flower petals and salt in a jar. The more fragrant the flowers the more fragrant the air freshener will be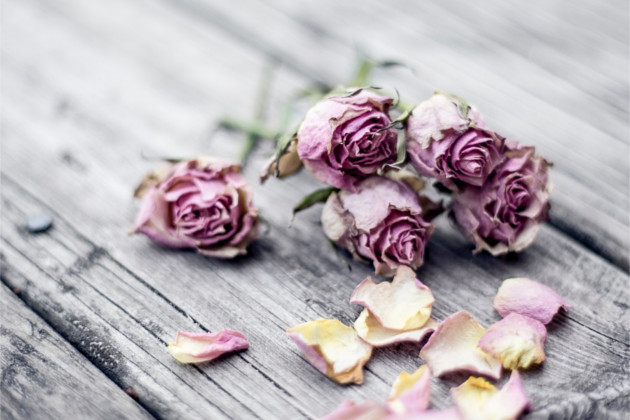 2. Artificial Flowers
If your artificial flowers are getting a little dusty you can easily clean them. Pour salt into a paper bag, place the flower in the bag, petals first and then give the bag a few of gentle shakes.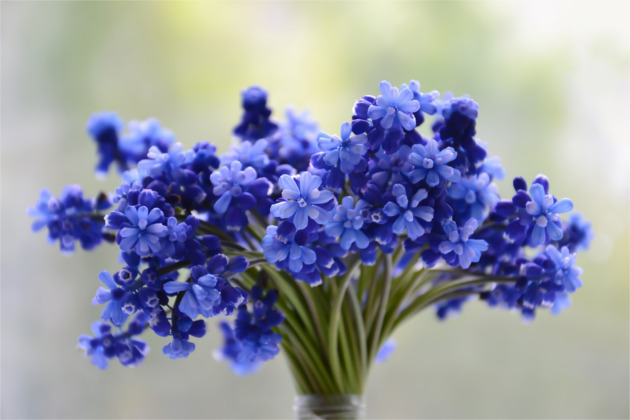 3. Bathtub
If your enamel or porcelain bathtub has a yellow hue, scrub it with 1 cup salt mixed with 1 cup turpentine, rinse thoroughly. This mixture will also give your bathtub a beautiful shine. Remember to wear gloves.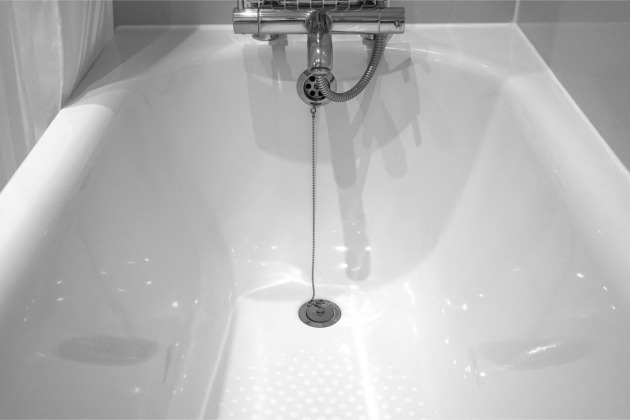 4. Brass
If you have brass items that are looking a little dull, mix together a paste using ¼ cup salt, ¼ cup flour and ¼ cup vinegar. Using the paste buff away the dullness with a soft cloth.
5. Broom
To make the bristles of a straw broom last longer, soak it in warm salt water for an hour. Let it dry completely before using.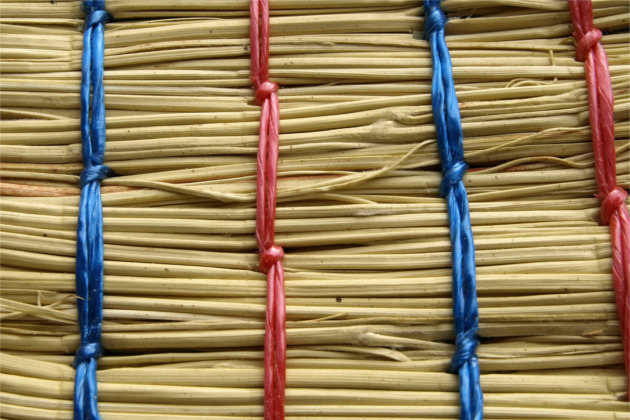 6. Candles
If you hate the mess caused by dripping candles, try soaking the candles in a really strong salt water solution for a few hours. This will considerably cut back on the dripping.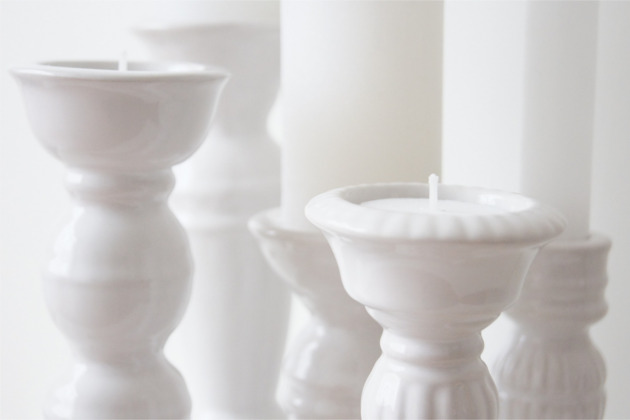 7. Carpet
To clean and brighten your carpets, sprinkle your carpets generously with salt before vacuuming.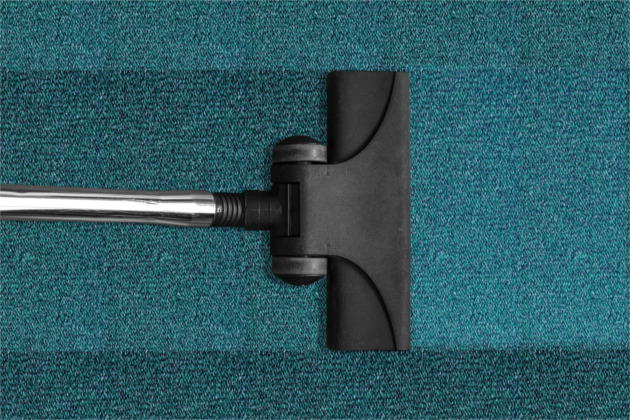 8. Chrome
To clean and shine chrome, wipe them down with a rag dipped in a solution made up of equal parts vinegar and salt.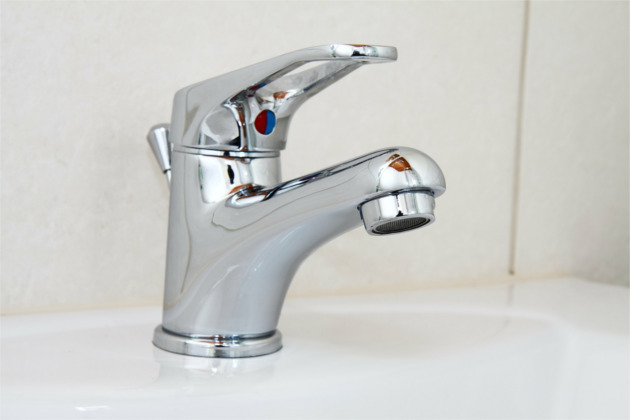 9. Copper
To clean and polish copper items, mix together a paste using ¼ cup salt, ¼ cup flour and ¼ cup vinegar. Gently buff the copper with the paste and a soft cloth.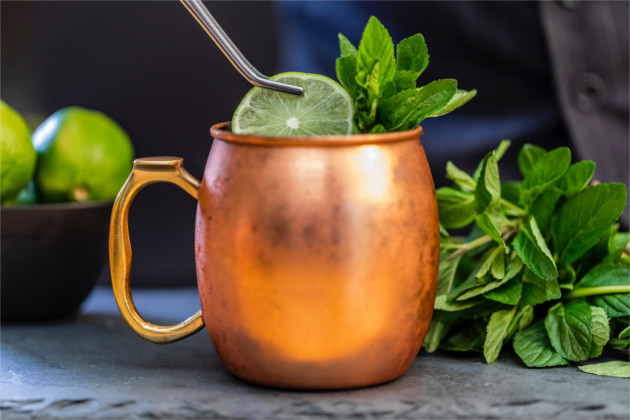 10. Countertops
If you're having a hard time removing stuck on messes, sprinkle the area with a little salt and scrub away the mess using a damp cloth dipped in vinegar.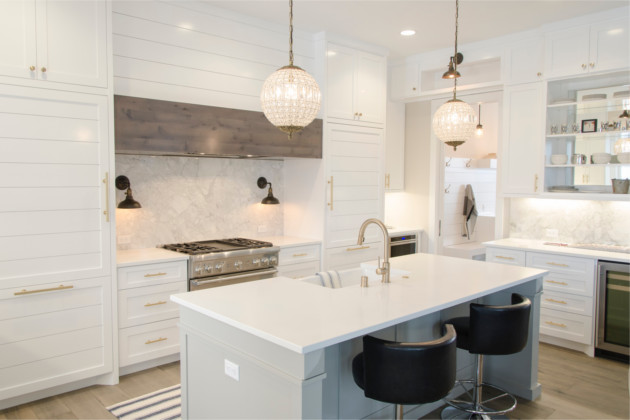 11. Countertops
Clean your countertops with an all-purpose cleaner made with 1 cup water, 1 cup vinegar and 1 teaspoon salt. Pour into a spray bottle, shake well and use as needed.
12. Drains
To keep your drains fresh and flowing, pour 1/2 cup of salt down the drain and run the hot water for a few minutes. Repeat a couple of times a month.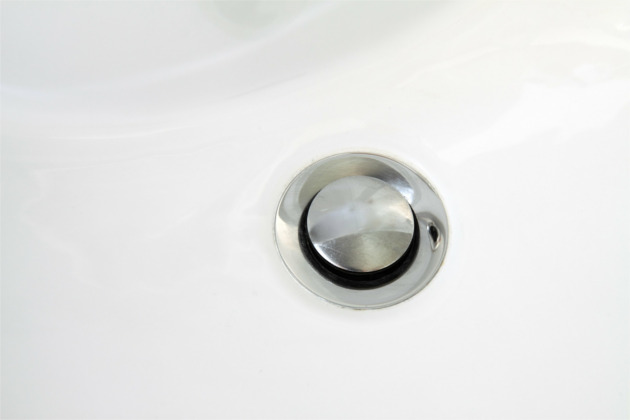 13. Fireplace
To easily clean the soot out of your fireplace, periodically pour salt over the ashes. Then when it comes time to clean you'll easily be able to scoop it out, leaving less of a mess.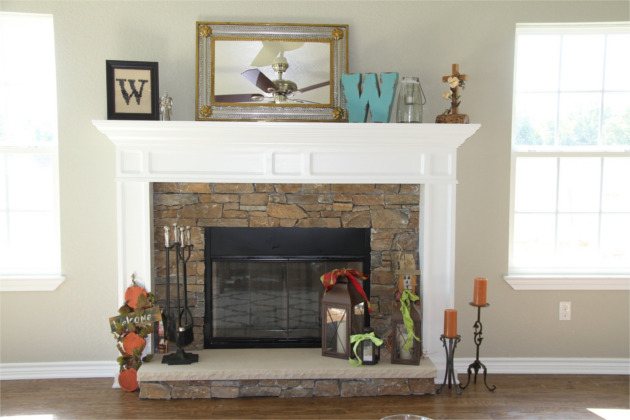 14. Kerosene Lanterns
To get your kerosene lanterns looking clean and bright, polish it with salt and a damp cloth.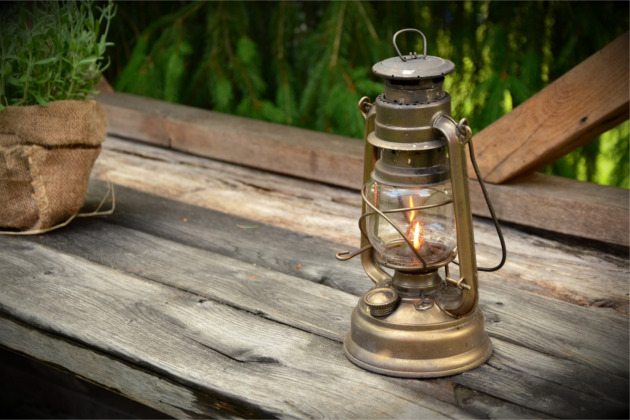 15. Mops
To clean your mops, soak them in a bucket filled with 1-gallon of hot water and 1-cup of salt. Let it soak for 12-24 hours and rinse away the dirt.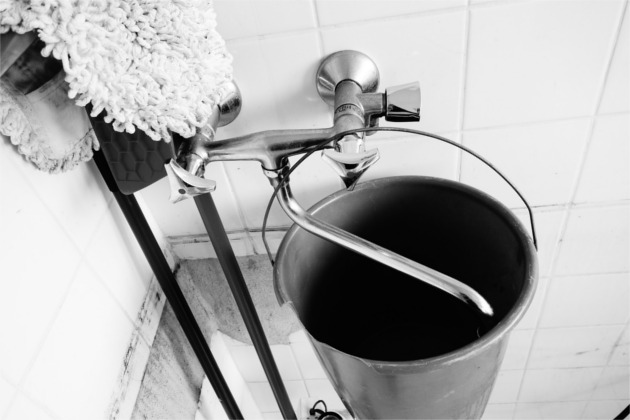 16. Piano Keys
To keep the ivory of piano keys clean and bright, polish them with a paste made from lemon juice and salt. Using a damp rag gently polish the keys with the paste and wipe away any residue with a clean rag.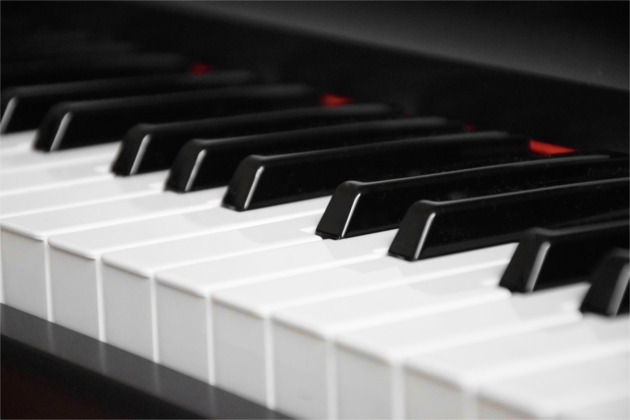 17. Silver
To clean silver, place a sheet of aluminum foil in the bottom of a sink, place your tarnished silver on the foil. Pour a mixture of 1 tablespoon washing soda and 1 tablespoon salt dissolved in 4 cups hot water into the sink. Let it soak for 15-20 minutes, then rub with and soft cloth and rinse.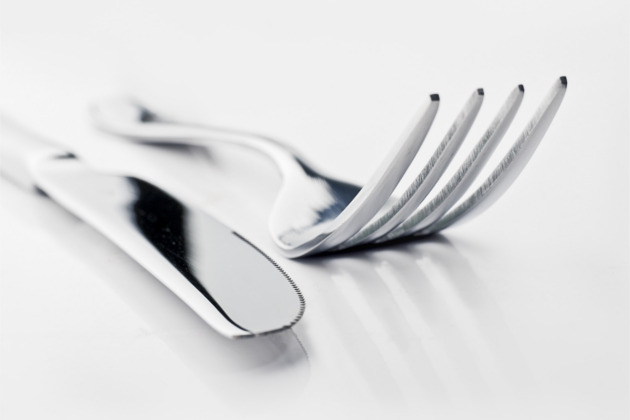 18. Windows
To keep your windows from frosting up, wipe them with a solution made with 1 gallon hot water and 1 tablespoon of salt.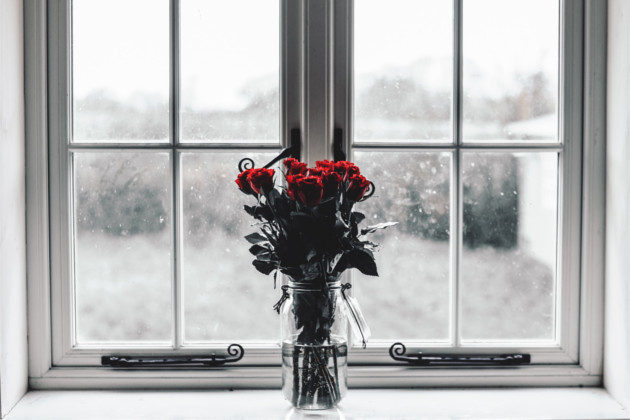 Additional Uses:
Artificial Flowers – to arrange, fill a vase with salt, pour cold water over the salt, just enough to get the salt wet. Arrange the flowers, the salt will turn hard and hold them in place.
Paint Brushes – to soften, soak in a mixture of ½ cup kerosene, ¼ cup salt and 4 cups water for 2-3 days.
Shoes – to get rid of odors, sprinkle them with salt and let the sit for 24 hours before removing the salt.
Fleas – to kill them, sprinkle salt into your carpet and leave it for 7 days, it will suffocate and kill them, then vacuum them away. ~Missy Shay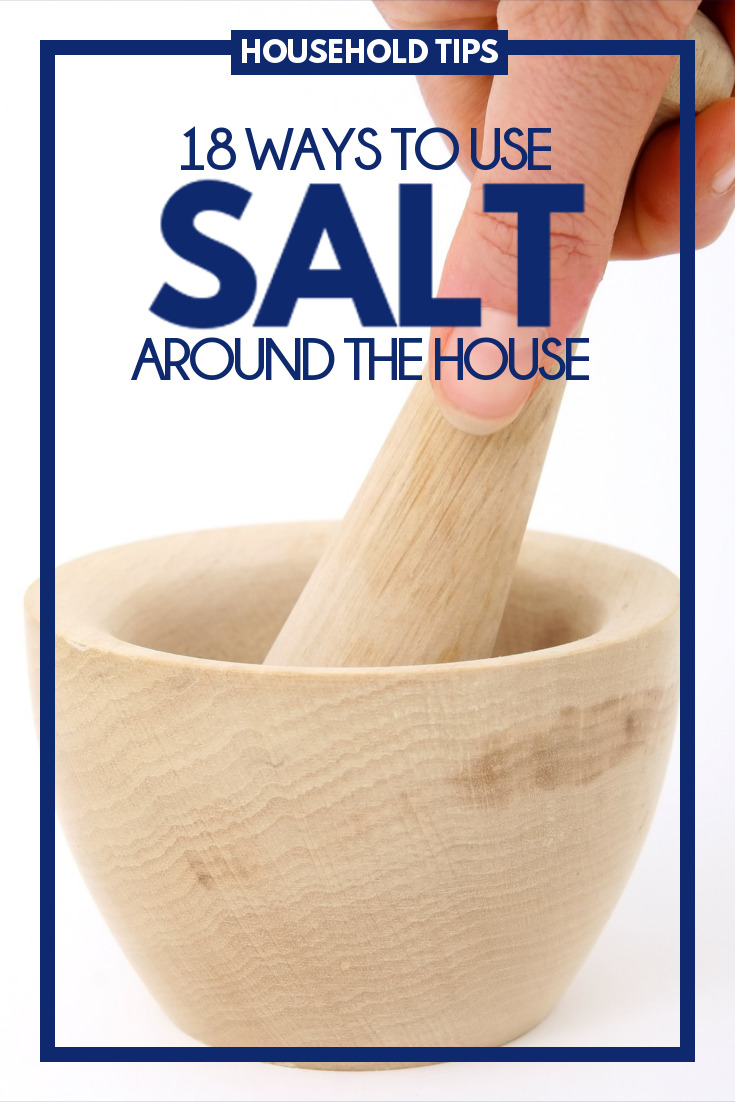 Disclosure: Some of the links in this post are affiliate links. If you click on the link and purchase the item, I will receive a commission. I only recommend products or services that I personally believe will add value to my readers. All opinions stated are strictly my own. Read our full disclosure policy for more information.