This post may include affiliate links. Read our disclosure policy for more information.
Ear Wax Removal – Home Remedies. With just a couple of inexpensive ingredients, that you probably already have on hand, you can safely remove ear wax better than the expensive kits do. #homeremedies #householdtips #WWIItips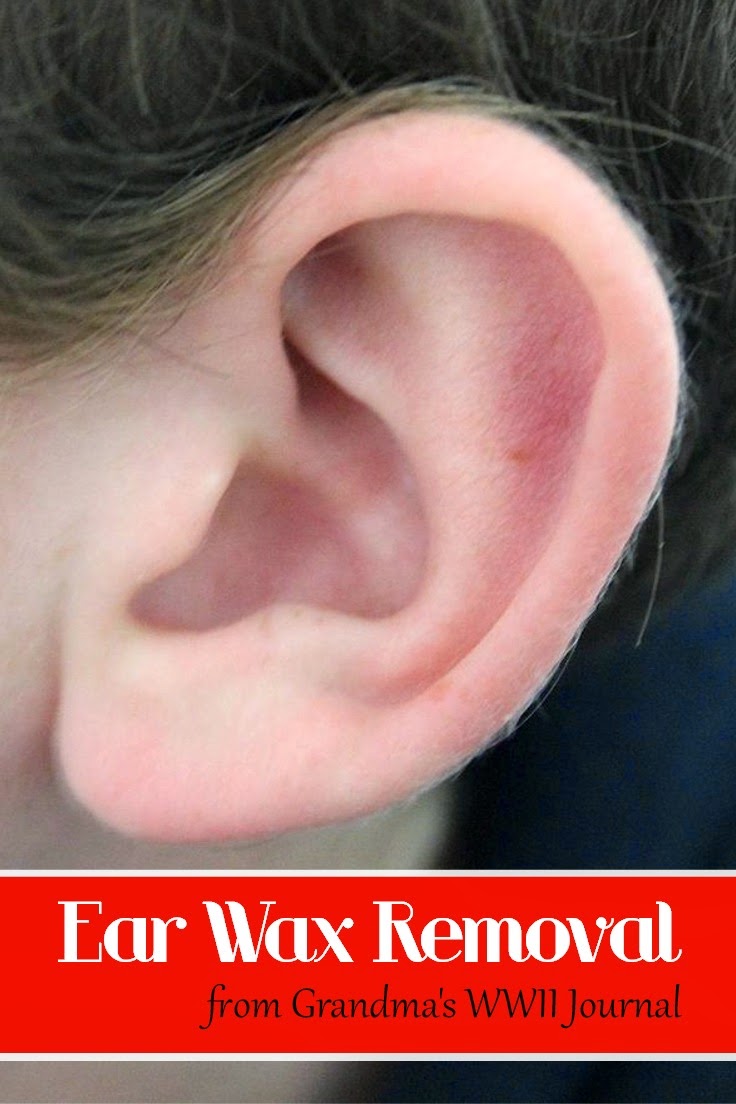 Before trying to recreate my grandmother's WWII journal I spent a lot of money on modern products that promised to cure ailments, clean the best and make life easier. The one thing that I've learned from writing these posts is that these companies aren't trying to make my life easier, they just want my money.
Just about every one of the WWII solutions that I've written about and tried has done just as good of a job, if not better, than their modern day counterparts and at a fraction of the cost.
For instance, I used to spend around $10.00 for an ear wax removal kit from the drugstore. It did it's job, but I could never get over how much money it cost. So when I learned about my grandmother's trick, I had to give it a try. Now that I've tried it, it's good bye $10.00 drugstore solution. *Always consult a doctor before trying any home remedies.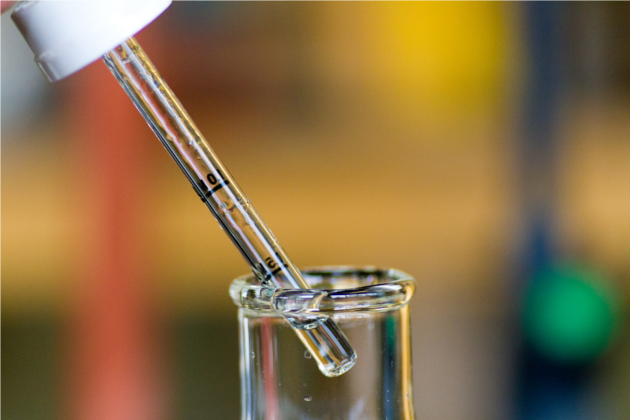 Step 1:
Using a medicine dropper, place 2-3 drops of warm olive oil in the ear.
Step 2:
Again, using the medicine dropper, place 2-3 drops of 3% hydrogen peroxide in the ear.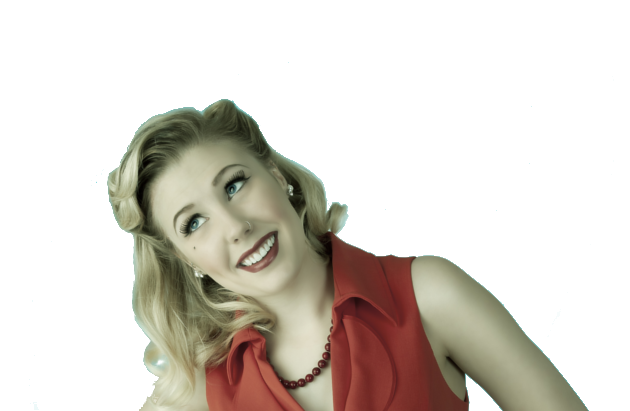 Step 3:
Sit with head tilted for several minutes.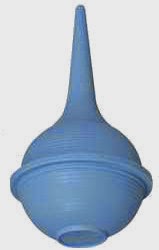 Step 4:
Repeat steps 1-4 for the other ear.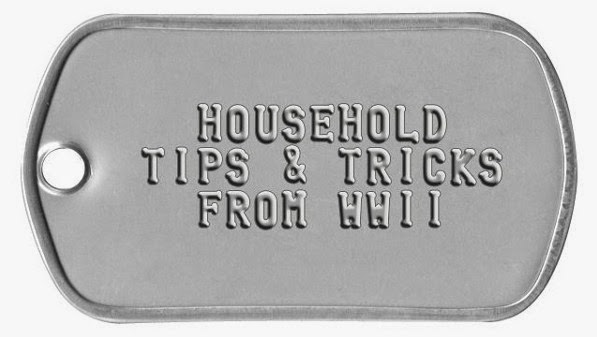 * If, by some small miracle, you worked at Amway in Ada, MI in the 1980's and were the person my mother loaned the notebook to, please Contact Me. The notebook is a small (aprox. 6″x9″) black leather, 3-ring binder, and contains hand drawn patterns (teddy bear), recipes and household tips and tricks. It would mean so much to my family to have it back.