This post may include affiliate links. Read our disclosure policy for more information.
Frugal living doesn't mean going without the things you love, quite the contrary. It means spending the money that you have with purpose and intention.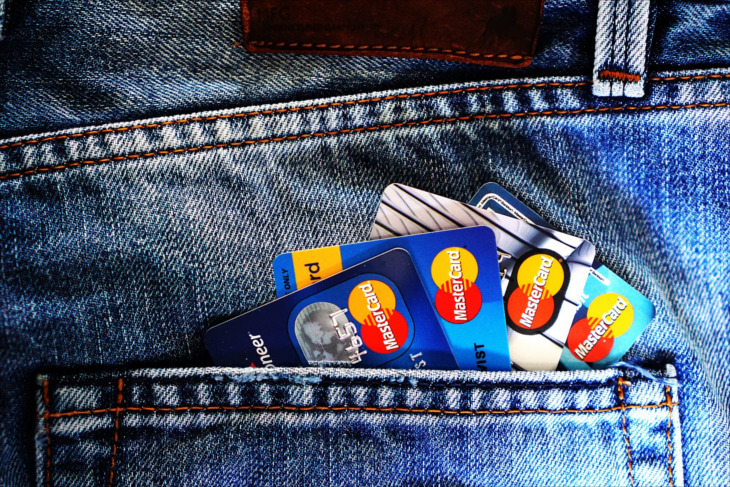 Many people believe that living frugally means going without, that's not how it is. The truth is, people living frugally are just more thoughtful about how they spend.  Here's an example, a friend of mine, who isn't frugally minded, buys a coffee everyday from a popular coffee joint, she pay's $3.00 a cup. Now, down the street there is an equally popular coffee house, selling a cup of coffee for $2.00. A frugal minded person would see that going to the other coffee house would save them $365.00 a year and that savings could be used towards something that they want.
One of the things that I do to live more frugally is by learning when the best time is to purchase the things that I want and need. For instance, did you know that the best time to buy a car is in the winter, on a Monday or Tuesday, close to closing time? Knowing when to buy can save you hundreds, if not thousands of dollars.
Every month there are a number of items that go on sale and knowing these sale cycles is one of the first keys to living a frugal life. Below is a list of things that are on sale this month. Be sure to print a copy so that you can plan any future purchases.
PRODUCE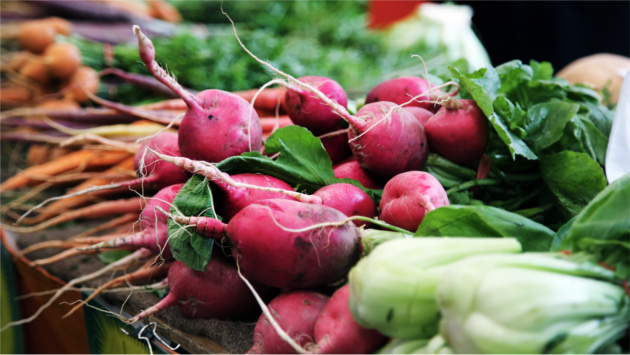 At it's Peak
You will find the prices on these items to be at there lowest price point this month. Stock up! Freezing or canning allows you to enjoy them throughout the year without having to pay the high, out-of-season prices.  
Vidalia Onions
Apricots
Blackberries
Blueberries
Boysenberries
Raspberries
Limes
Season Beginning
Watch your sales ads, these items are just now arriving so you should see the prices dropping. Stock Up to avoid paying the out-of-season prices.
Green Beans
Corn
Cucumbers
Garlic
Egg Plant
Summer Squash
Tomatoes
Cherries
Figs
Grapes
Cantaloupe
Honey Dew
Watermelon
Nectarines
FOOD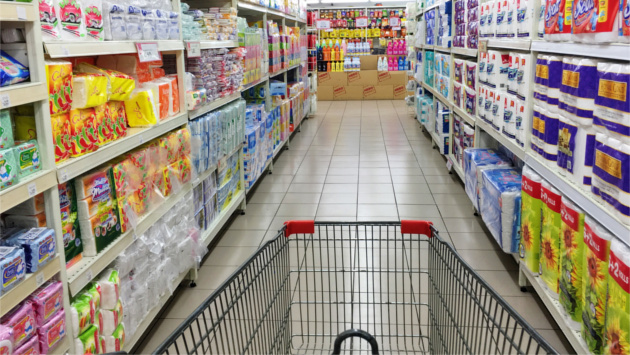 It's summer, let's get grilling! This month, most of the items that will be on sale are centered around dining outdoors. Stock up! Many of these items have a long shelf life so you can save a lot of money by buying enough to last until next June. Just be sure to check the expiration dates.
Salad Dressing
Marinades
Ketchup
Mustard
Mayonnaise
BBQ Sauce
Pickles
Olives
Hamburger/Hot Dog Buns
Dairy Products
Non-Food
Most of the non-food items that are on sale this month are centered around being outdoors. All of these items are perfect to stock up on because they have a very long shelf life. Just make sure that you have the storage room.
 Paper Plates
Plastic Cups
Plastic Utensils
Table Clothes
Paper Towels
Napkins
Sunscreen
Self Tanners
Razors
Insect Repellent
After Sun Skincare
Aloe
OTHER GREAT DEALS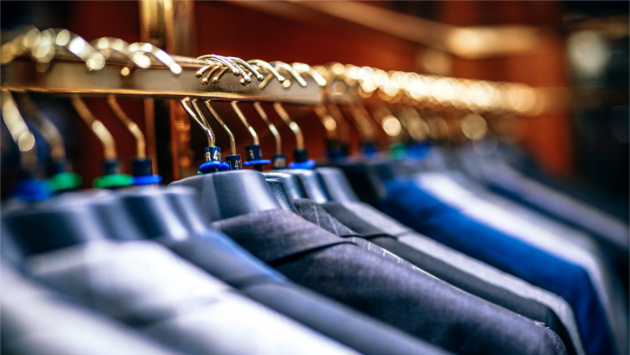 For many of us across the county, summer is just beginning. For the merchants, the season is ending so you're going to see a lot of the summer items on clearance this month. Another frugal find to keep your eye on is computers, merchants know that people are starting to prepare for the back-to-school season.
Summer Sports Gear – Clearance
Swimwear – Clearance
Computers – Clearance
Indoor Furniture – Clearance
Cruises
Lingerie
LCD TV's
Camcorders
Grills




Disclosure: Some of the links in this post are affiliate links. If you click on the link and purchase the item, I will receive a commission. I only recommend products or services that I personally believe will add value to my readers. All opinions stated are strictly my own. Read our full disclosure policy for more information.